When you exhibit at the Frankfurt fair, you can put your company in the public eye many times with the most effective advertising imaginable. Nowhere else can you get your marketing messages across to your target group with such immediacy. And nowhere else is the distance between the advertising medium and your "live" presentation so short. Capitalize on this golden opportunity and enjoy an even more successful fair showcase.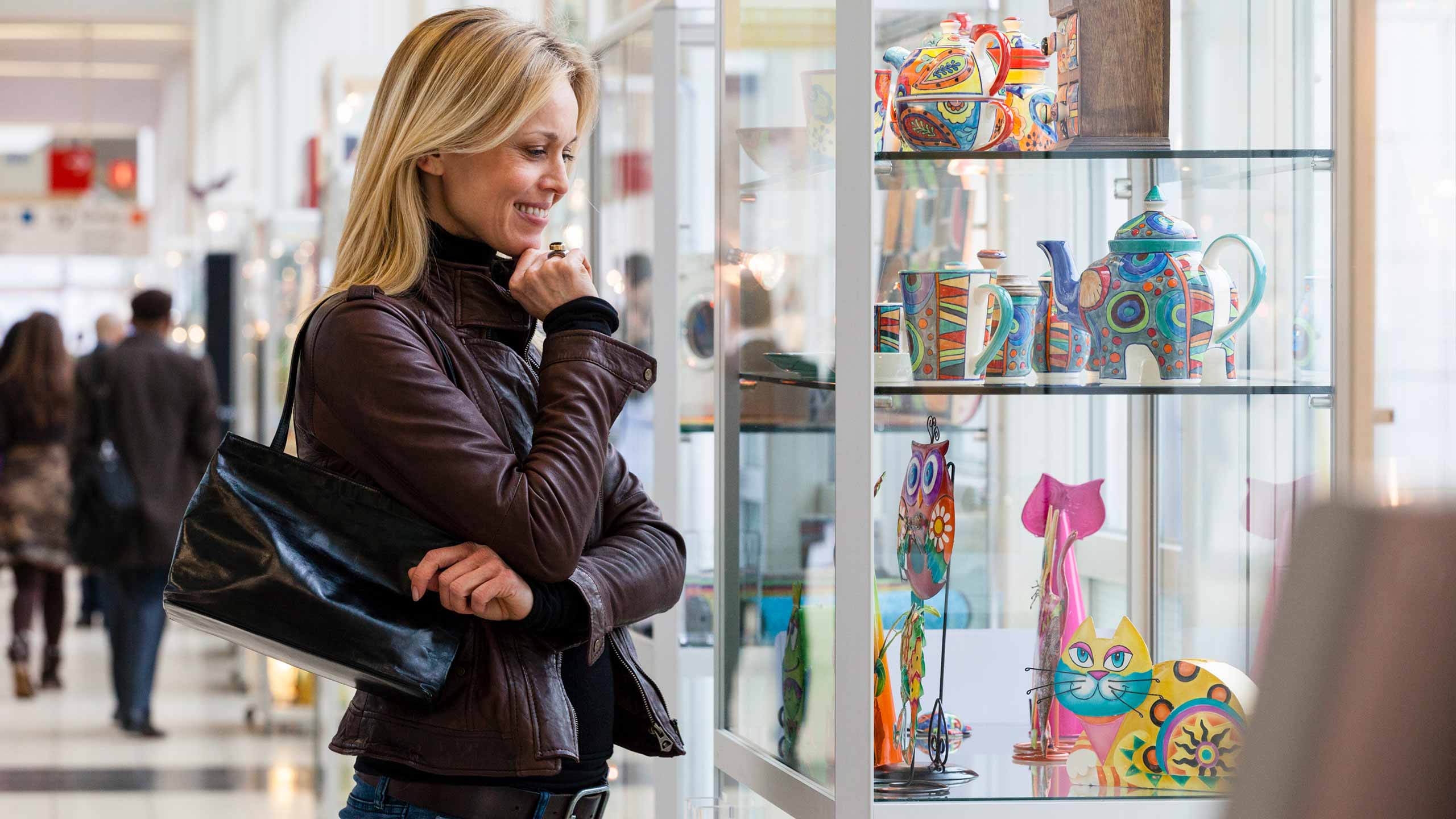 We offer you a range of opportunities for presenting your company in various media to support your trade fair appearance.
Free promotional materials for inviting your customers
We attach great importance to your success and, therefore, support you with professional and effective promotional materials designed to attract the attention of trade visitors to your exhibition stand.
Our services for you:
A wide variety of printed and digital promotional materials free of charge
Option to individualise/personalise the promotional materials
Admission-ticket vouchers to support your customer-retention activities
Free PR for exhibitors
We will be pleased to support your press and PR activities for the trade, daily and business press during Christmasworld. Our services for exhibitors: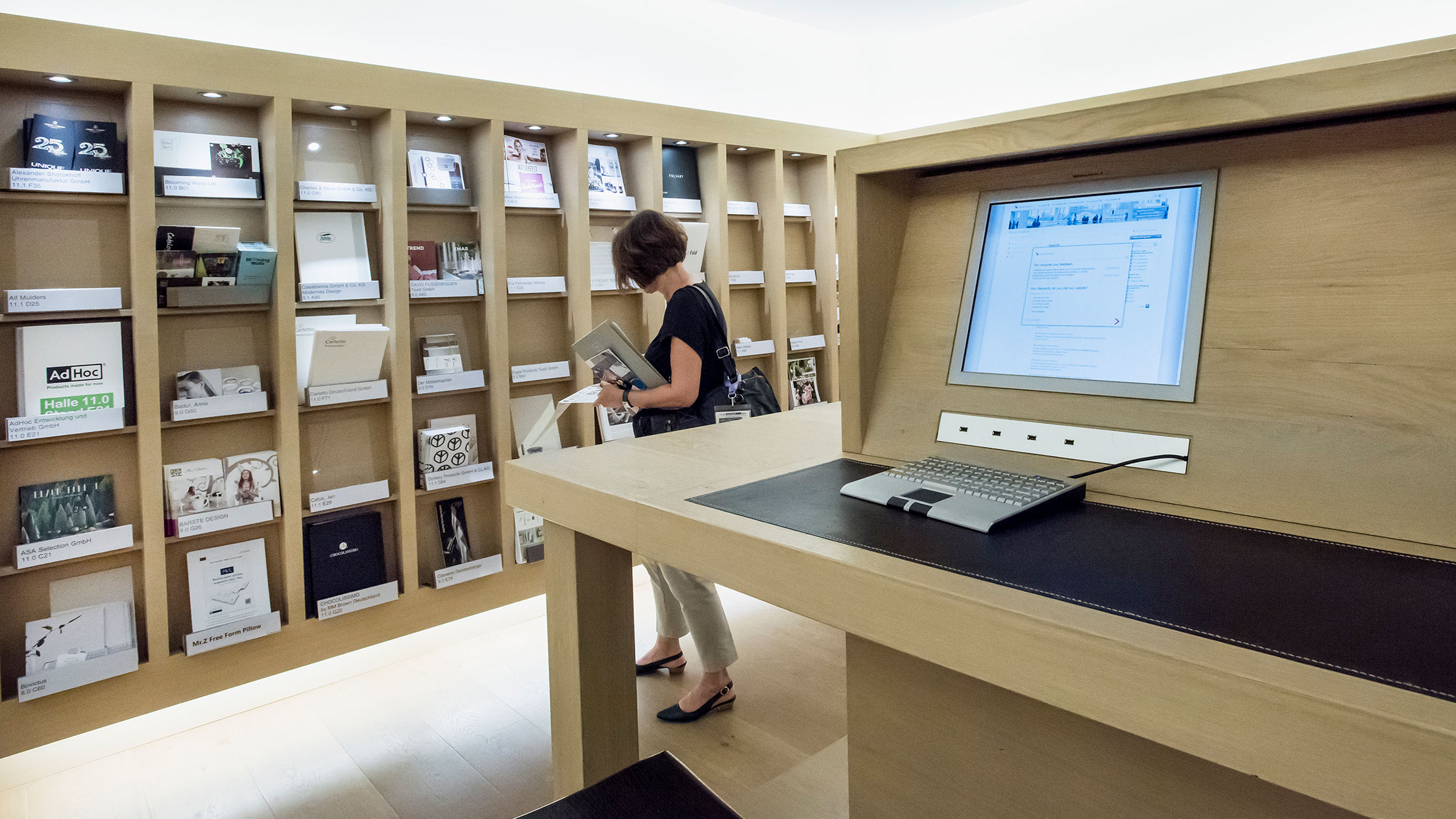 Publication of press events: we publish the times and dates of your press event in the Press Centre and provide journalists with a list of all press events organised by exhibitors.
Event venues: We provide a room for your press event for three hours free of charge.

Press display units are available free of charge for presenting your corporate and product information in the Press Centre.
Contact
Do you have any questions? If so, please contact: