We answer all your questions: What does an admission ticket to Christmasworld cost? How can I best get to the Exhibition Centre in Frankfurt am Main? What must I take account of as an exhibitor? We have put together the most important information to help you with your planning and preparations.
Opening times 2020
Friday to Monday: 24 to 27 January 2020
9 a.m. to 6 p.m.
Tuesday: 28 January 2020
9 a.m. to 5 p.m.
Christmasworld admission prices
Please note: the fair is open to trade visitors only and private visitors are not admitted. Cash sales and sample hand-outs are not permitted.
Day ticket*
Advance booking / Online ticket
EUR 25.00
Ticket booth
EUR 29.00
Concessions (students, only available at the ticket booth)
EUR 15.00
Two day ticket*
Advance booking / Online ticket
EUR 35.00
Ticket booth
EUR 42.00
Season ticket*
Advance booking / Online ticket
EUR 45.00
Ticket booth
EUR 65.00
* The day ticket, season, and two day tickets also entitle you to visit the Paperworld and Creativeworld (25 to 28 January 2020) fairs.
Your admission ticket also serves as your travel ticket
All admission tickets (except complimentary tickets) include free travel to and from the Frankfurt trade fair throughout the entire network of the local transport services operated by the RMV public transport association. Tickets purchased at the ticket booth on the day only entitle the user to free travel for the journey back from the fair.
Gift tickets must be exchanged for an admission ticket in the Christmasworld Ticket Shop to be valid for free use on the RMV public transport network. Please note that online tickets only entitle the holder to free use of the RMV public transport services in combination with a valid ID or Passport.
Optimal preparation for your trade fair visit
You can be sure of being well-prepared for your visit to Christmasworld with this useful information, publications and our Christmasworld Navigator App – for more effective planning and the most efficient use of your time in Frankfurt.
Christmasworld Navigator App – your virtual guide to the fair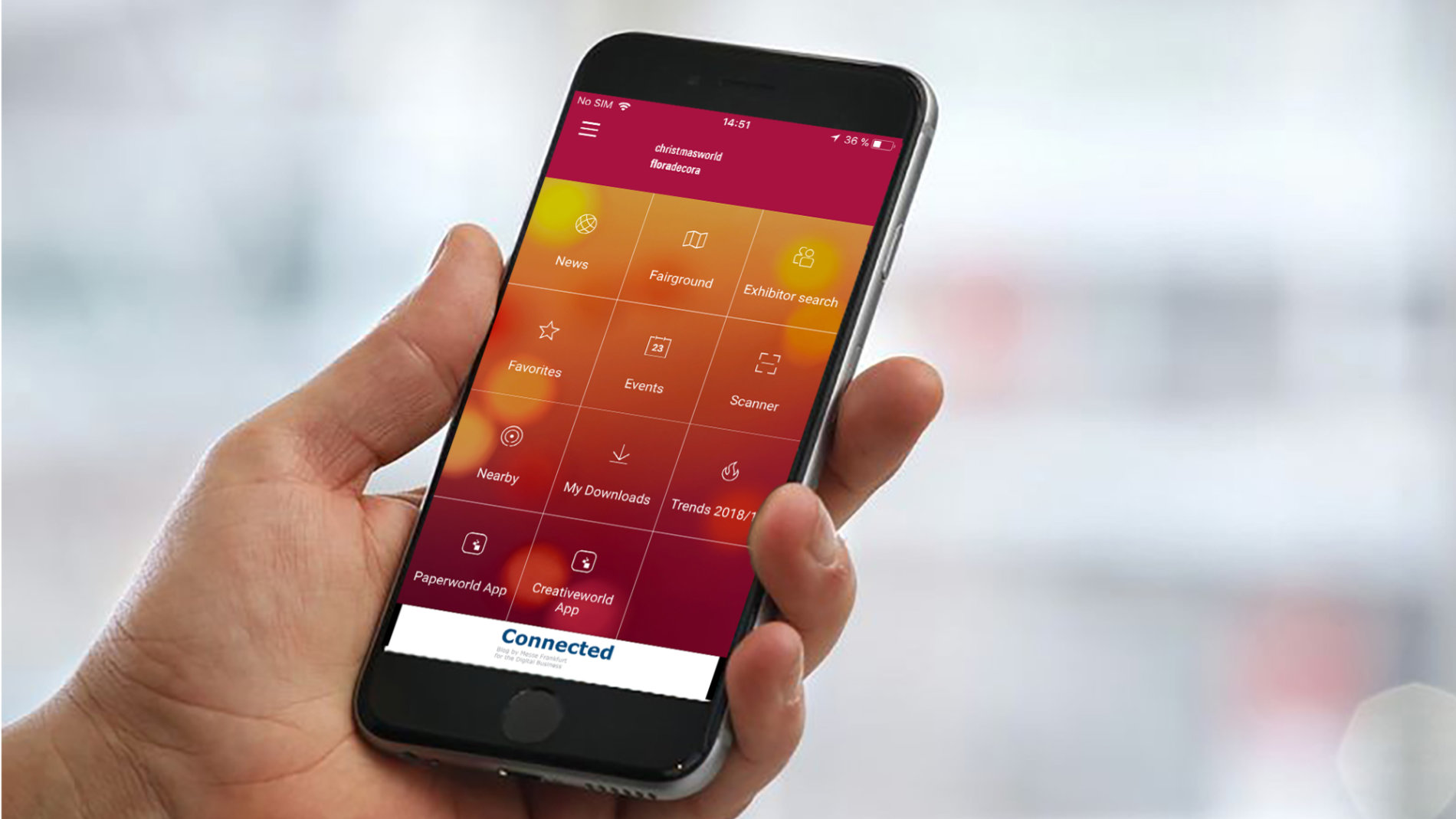 With our free Christmasworld Navigator App, you can be sure of finding all information and the locations of exhibitors quickly and easily – before, during and after the fair. Additionally, you can compile your own personal list of companies, products and events and check at any time, even when you are offline. The app is available for Apple (iOS) and Android (Google Play) devices.
Christmasworld catalogue – see who's taking part at a glance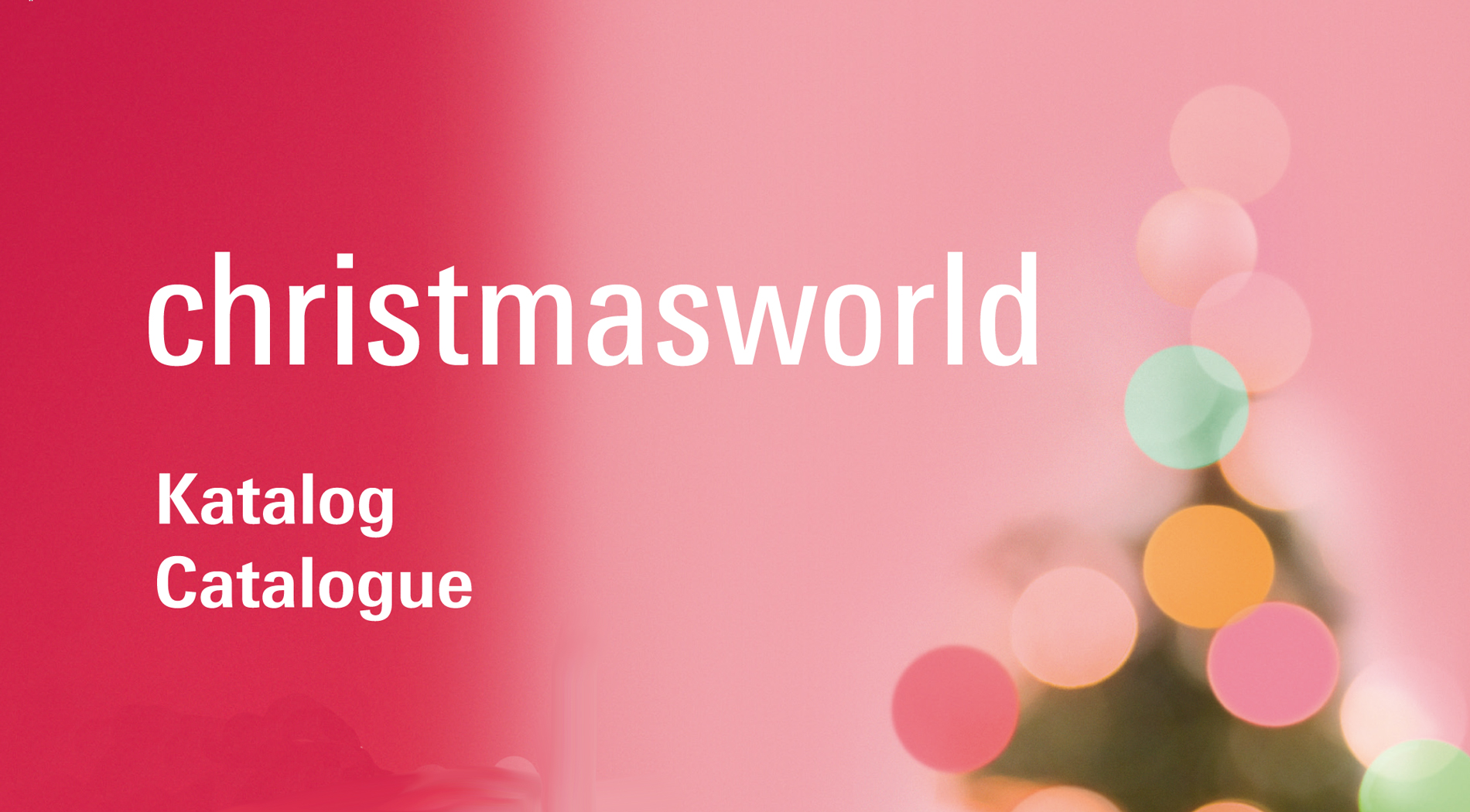 Use the official Christmasworld catalogue to obtain a complete and efficient overview of all companies exhibiting at the fair. Detailed information will help you perfectly with the planning and follow-up aspects of your visit.
The catalogue is published a few weeks before the fair begins in printed and pdf form, as well as an e-catalogue:
TOP FAIR – the official trade-fair magazine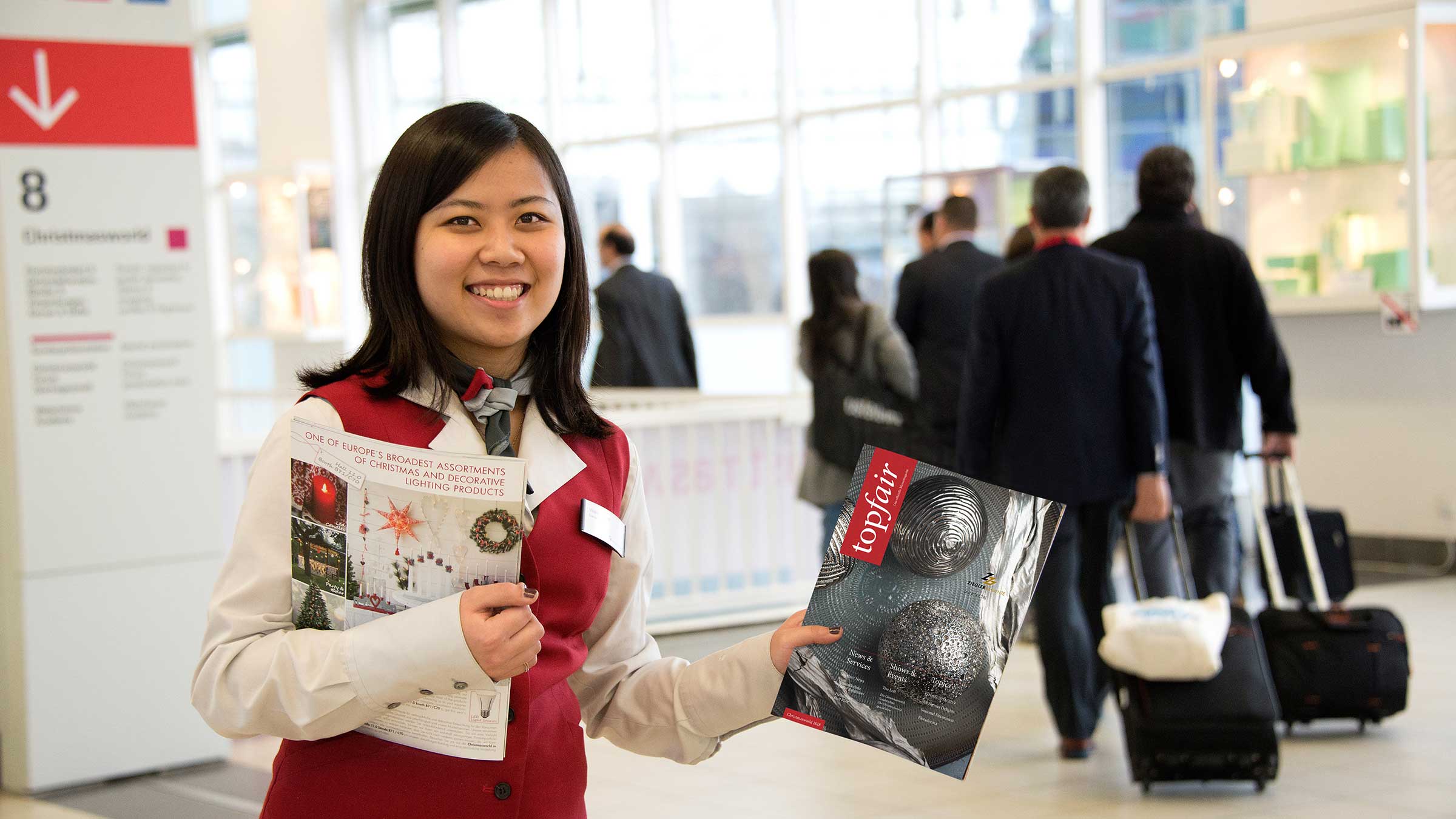 In the official trade fair magazine TOP FAIR you will find all the latest information about new products, trends and upcoming special events. TOP FAIR is also available as an e-magazine prior to the actual event!
Would you like to be up to date on products and hot topics in between the trade fairs? Just order the TOP FAIR Newsletter and read the blog on the TOP FAIR site.

Childcare during Christmasworld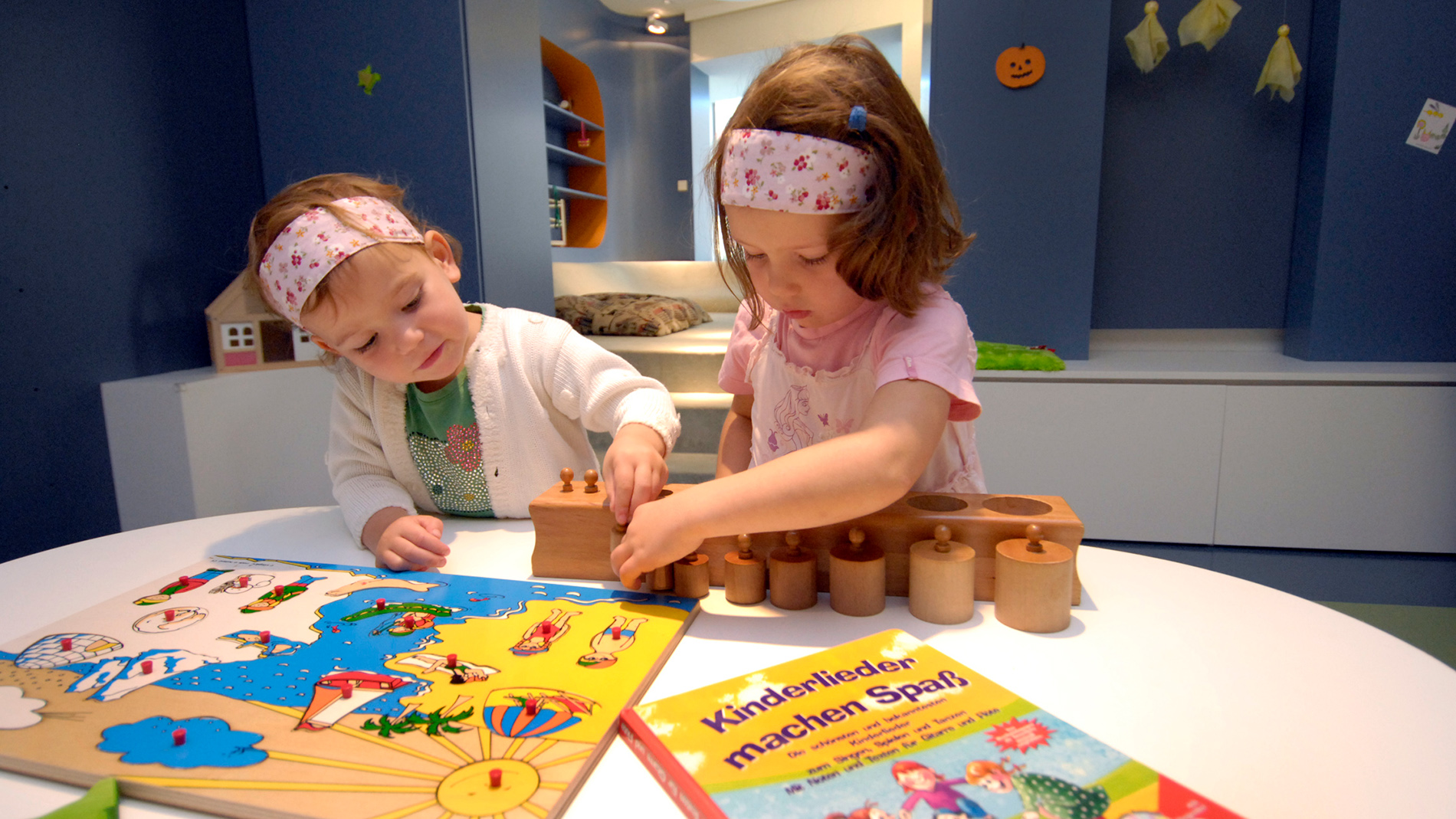 The trade fair's in-house nursery provides all-round care for little guests from the age of three. Two nursery school teachers look after a maximum of 20 children in the 180-square-meter facility. Parents with babies can also withdraw to this child-friendly environment to breastfeed, change nappies, or prepare baby food in peace. During Christmasworld, this free service is available within the regular opening hours.
You will find the nursery / Kindergarten in Torhaus, Level 1.