Top decision makers of concept decorations benefit from convenient services. With many exclusive benefits, we support you in using Christmasworld specifically for your business success.
The exclusive networking programme is aimed at top international decision makers for interior and exterior decorations in shopping centres, commercial enterprises, cities and municipalities, as well as Christmas-market and leisure-park operators, innovative designers and decoration agencies.
Participants benefit from free admission to Christmasworld on all days of the fair, free use of the Tulip Lounge on all days of the fair, free use of local public transport services (RMV) to and from the fair and free cloakroom service. Christmasworld offers the perfect setting and is also a source of inspiration. Here you have the chance to meet top international decision makers and experts from the concept-decoration sector. For example, you will be able to make contact with large-scale and public decorations specialists and lighting manufacturers.
Review 2020
In 2020, the participants benefited from the high-profile keynote speeche – featuring keynote speaker Sanjay Sauldie, Director Europäischen Internet Marketing Institutes EIMIA, Mannheim. He demonstrated how the changes taking place to the retail industry will also lead to a process of urban renewal and will show the opportunities for all market participants which this offers.
Programme on 27 January 2020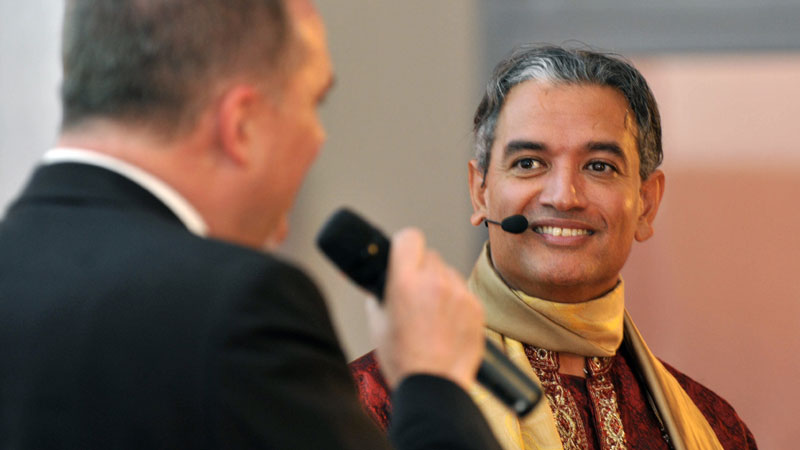 The keynote address by Sanjay Sauldie on the Monday of the fair entitled "Urban regeneration: The internet will not kill shops, it will liberate them!" Among the topics which he addressed was that of how future shopping habits will impact on urban space: the functions of town and city centre and the demands which the retail trade must satisfy are subject to enormous changes. Towns and cities, trades and industries and other market players must cope with complex tasks if they are to stay attractive and viable. That can only succeed in a constructive collaboration.
In addition, exclusive tours were offered round Christmasworld. The tours focused in particular on especially impressive concept decorations and large-scale illuminations.
"The attention of consumers must be awakened using digital means and rewarded by analogue means, e.g., with exclusive and emotional offers. All social-media tools can be used to awaken consumer interest and tempt them into the city."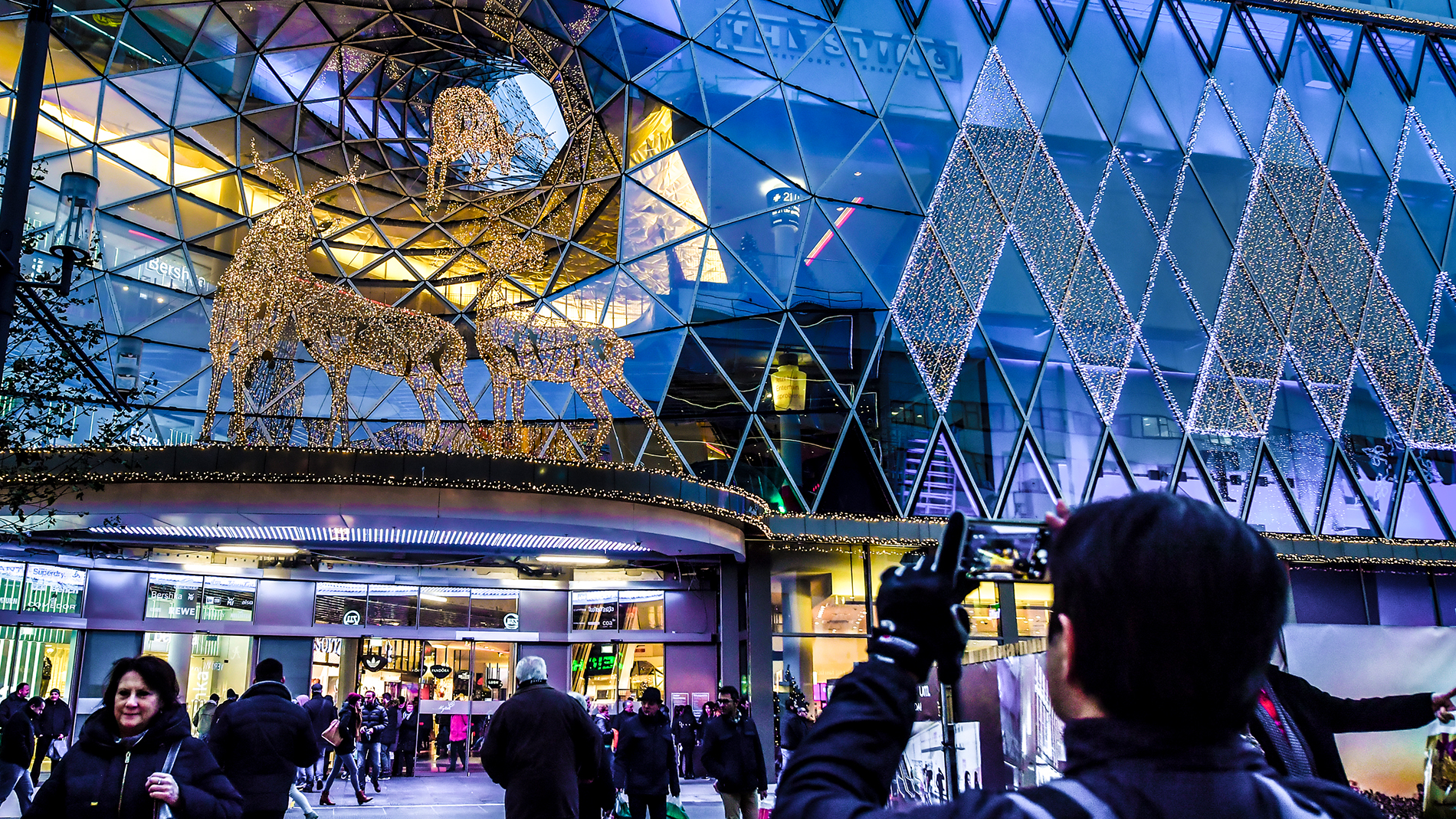 The festive conclusion to the joint day was provided by the prize-giving for the "Best Christmas City" competition. The competition, run by Christmasworld, the German Town and City Marketing Association (Bundesvereinigung City- und Stadtmarketing Deutschland e.V.) and Public Marketing magazine, was held for no less than the sixth time. The search is for atmospheric decoration and retail concepts, uniting retailing, food services and the hotel sector, plus further business and social partners, which will attract locals and tourists into town and city centres during Advent.
Participant impressions and opinions
"I am on the lookout for ideas for attractive Christmas illumination systems. Light can also be used to create an interesting atmosphere and attractive visitor occasions throughout the year. Our job is to ensure both digital and analogue experiences for visitor occasions, at the same time as maintaining a balanced number of events."
"Sanjay Sauldie summarised the subject of digitalisation and the bricks-and-mortar trade perfectly. For our visit to the fair itself, we are hoping for some specific ideas: We see individual Christmas illuminations as being a good way to set ourselves apart and thus make the town attractive for tourism."
"This morning was a source of much specialist knowledge and many impulses. In addition to a large pack of brochures, I am going home with the knowledge that we must regard digitalisation as motivation."
"Sanjay Sauldie's lecture showed me how important it is to increase awareness of digitalisation in the retail trade. Indeed, it is not enough to simply operate an online shop."
"Light is emotion. We installed new Christmas lighting in Jena last year. Planets, stars and galaxies reflect the history of the city and create interesting opportunities for digital communication."
"The event concentrates several advantages for me. This was the first time I have taken part and I am really delighted with it. What is offered here is very valuable, especially for small towns such as mine."