This is how a Christmasworld trend, positioned in your window display and inside the shop, could encourage customers to discover products and buy them. Designers Claudia Herke, Cem Bora and Annetta Palmisano from the bora.herke.palmisano design studio give tips for your shop design in summer.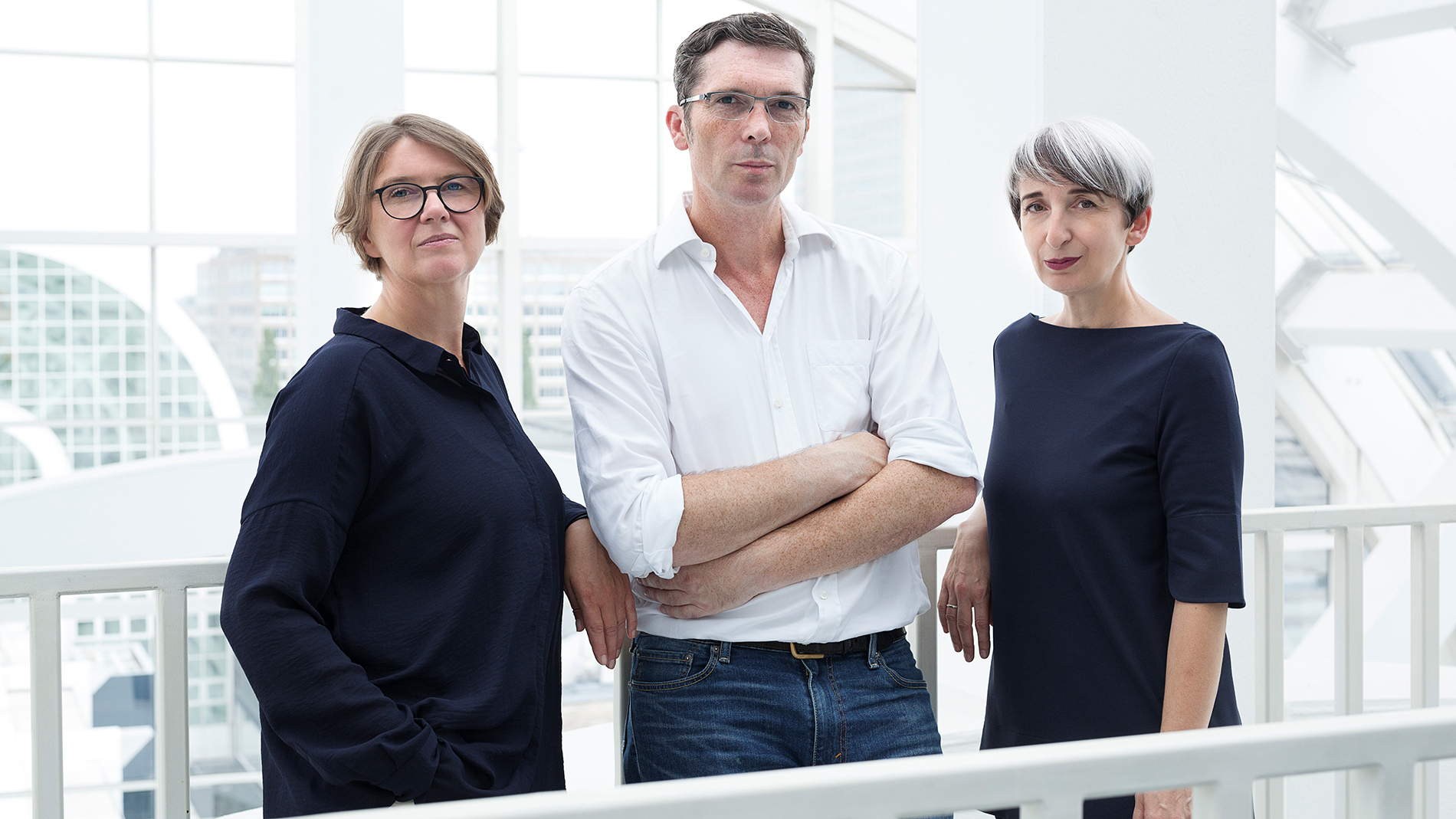 In summer ...
The 'eclectic gathering' trend attracts your customers: the brilliant colours alone - lemon, pink, mandarin, azure and rosé, enriched with gold and black - guarantee the optimum long-distance effect. Pillars or even robust cardboard tubes, arranged in an irregular frequency, help to present the products in a decorative way. In the strong 'nude' interior colour, they are particularly suitable for displaying exotic decorations, such as parrots, jellyfish, stag beetles, orchids, flamingos, and tarts and macaroons. Supplement them with poles for suspending butterflies and birds - either clustered in the window display or arranged around the shop, in order to  establish the connection between outside and in.
Eclectic gathering can be displayed to very good effect against the strong 'nude' interior colour.
In autumn …
the calm 'balanced sobriety' style is very appropriate. Choose natural colours such as cinnamon, grey, beige and white. Introduce attractive accents with black - for example, with Perspex cubes coloured in black as pedestals for your products. Put the focus particularly on the colours of autumn leaves, red gold and aubergine/Bordeaux red. Stylised water basins are reminiscent of Japanese gardens. Make cubes or ceiling hangings from bamboo poles; wooden surfaces with beautiful subtle grains are also very suitable as surface materials.
Balanced sobriety comes into its own with black display surfaces and wood grains.
In winter and at Christmas time …
the opulent 'splendid history' style is a winner. Create excitement with string curtains - both in the window display and the shop layout. As an eye-catcher, put just one large golden chandelier in the centre of the window - richly decorated with baubles and floristry. To showcase the products, pull a few strings aside. Dark green and blue colours, combined with light blue, and warm gold, bronze and metallic tones, emphasise the festive character.
With splendid history, a festive atmosphere is conveyed with string curtains and chandeliers.