Christmasworld: International Trade Fair for Seasonal and Festive Decorations
Next year, Christmasworld will be again the world's biggest trend and order platform for the international seasonal and festive decoration sector – and therefore the perfect B2B trade fair for a great start to the new business season. More than 500 exhibitors from 38 countries have already confirmed their attendance for the upcoming event. Christmasworld in Frankfurt am Main brings together manufacturers and retailers, as well as major commercial buyers from all over the world.
The diverse character of the fair is reflected in the range of suppliers and buyers On five hall levels, Christmasworld plays off the success factor of experience at the "point of sale" like no other consumer-goods trade fair. Once again, it will show the latest products and trends for Christmas and all other festive occasions and offer the opportunity for personal exchanges and cultivating business contacts.
Christmasworld 2022 will take place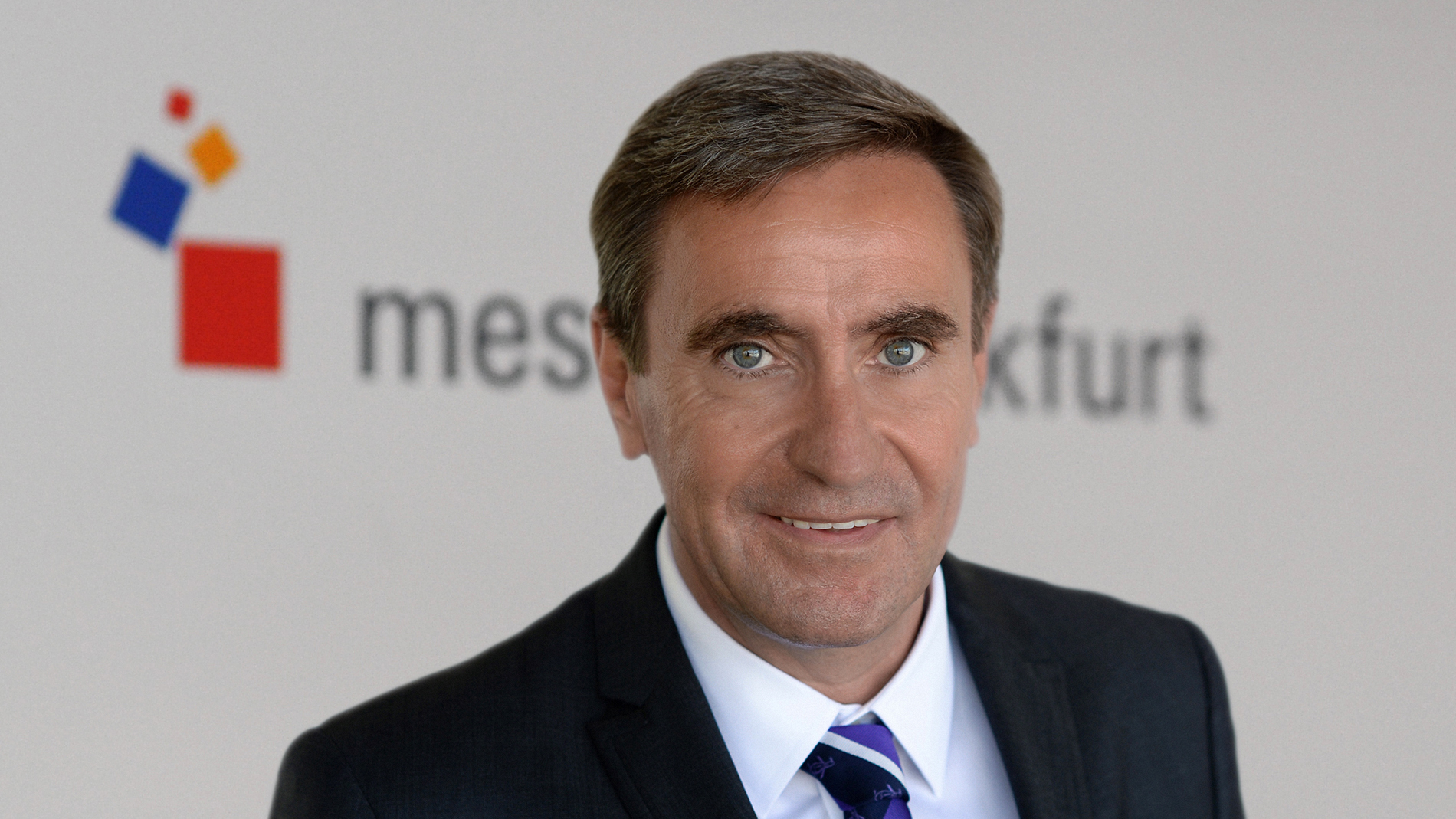 'The current policy decision of the Hessen State Government sets out regulations inter alia for events which reflect the hospitalisation rate. At the moment this would mean '2G+' rules for Christmasworld (admission only for participants with proof of vaccination or proof of convalescence and for both with proof of negative test). Formnext has currently impressed upon us that international trade fairs are also successfully held under '2G' conditions', says Stephan Kurzawski, Senior Vice President, Messe Frankfurt Exhibition GmbH.
'The rules also mean that restrictions may be lifted again as soon as the hospitalisation rate has reliably diminished.
At present, the holding of trade fairs is permitted. Therefore, as planned, we will continue to actively promote Christmasworld 2022. Be prepared. Get vaccinated. We look forward to seeing you.'
Christmasworld 2022: Be there!
The leading international trade fair for seasonal and festive decorations focuses on the busiest and most emotional time of the year. Simultaneously, it reveals the potential offered by seasonal decorations as supplementary driving forces for sales. Discover the product world in a film:
Save the date
Save the Christmasworld date with one click in your Outlook calendar:
About Christmasworld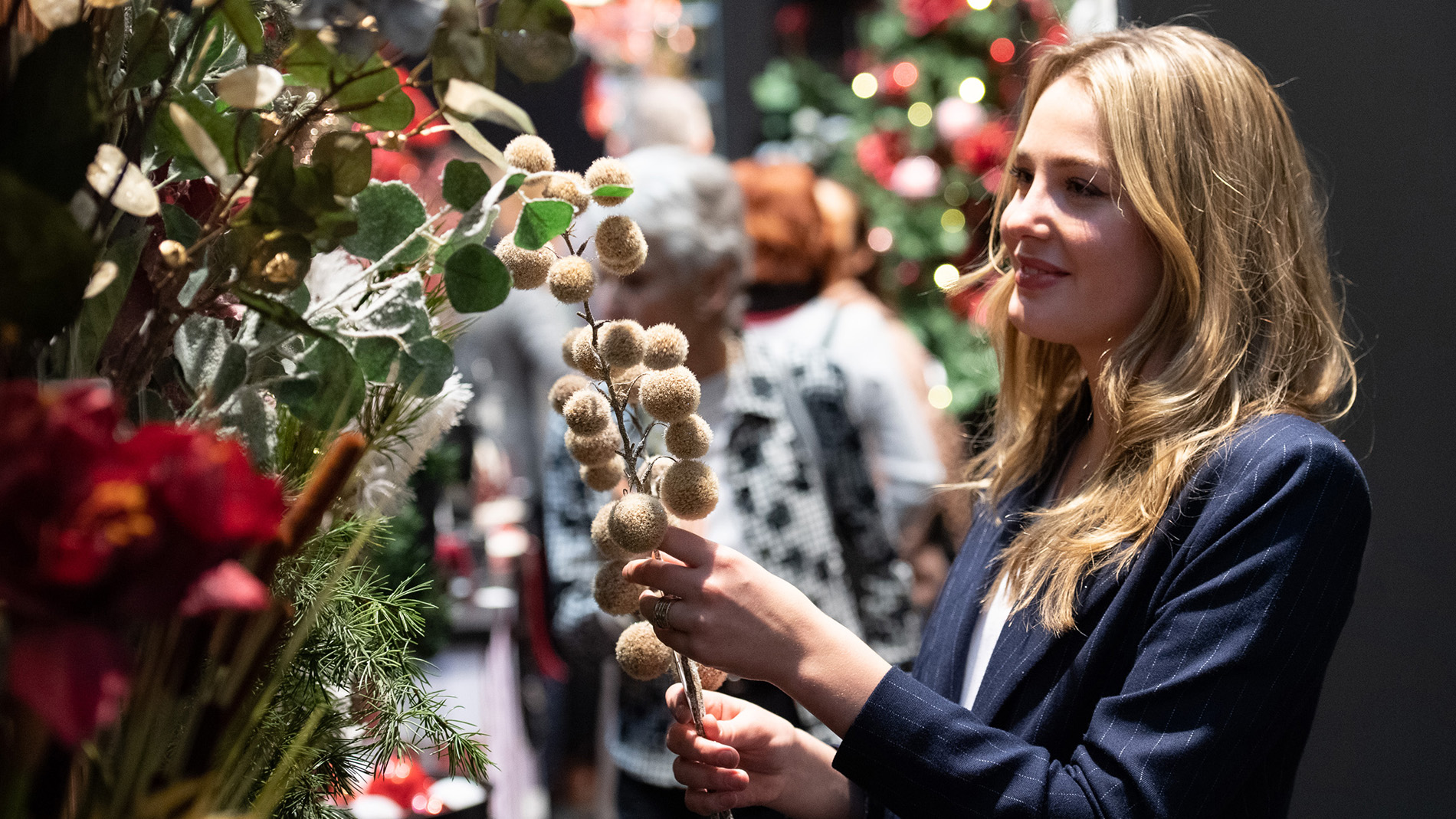 Christmasworld is the world's biggest trend and order platform for the international decorations and festive decorations sector. Every year, it presents the latest products and trends for Christmas and all other festive occasions in Frankfurt. Read the facts and figures about Christmasworld here and find out more about the international trade fair for seasonal decoration and festive decorations.
More information
'Christmasworld is and will be the most important meeting point for developing our international Christmas business. We are looking forward to meeting our customers in person (face to face) again after over one year of digital meetings.'
'Christmasworld was, is and will remain an important event where we can meet our customers and present our products, that is irreplaceable for us. We get direct reactions and see which products are particularly well received by our customers. That's why we need trade fair events.'
'We export our products to around 40 countries. The first contact was usually made through an appearance at Christmasworld and we would like to take part for the eleventh time next year. There is no substitute for personal contact - that's why our appearance at Christmasworld is of elementary importance.'
'Especially in times when personal contact is only possible to a limited extent, we consider encounters at trade fairs to be something that customers and suppliers look forward to and which gives new impetus to enthusiasm and dynamism.'
'After many months now without international trade fairs, we know that there is definitely no alternative to face-to-face meetings at an international marketplace like Christmasworld.'
'Christmasworld will be important both as an orientation for what has happened in the meantime on the market and customer side. And also to send out an appropriate signal that we have emerged stronger from the Corona period and will continue to be a strong partner in the future.'
'One of the most fundamental laws of trend research states that people long for the good old days in difficult phases. No other holiday satisfies this desire as extensively as Christmas - which is why Christmasworld is the only alternative for us.'
Present your company at Christmasworld
Present your company and your products from 28 January until 1 February 2022 at Christmasworld, the biggest international trade fair for festive and seasonal decorations.
Register now for Christmasworld 2022.
Registration & Prices
Preview: Christmasworld digital addition for exhibitors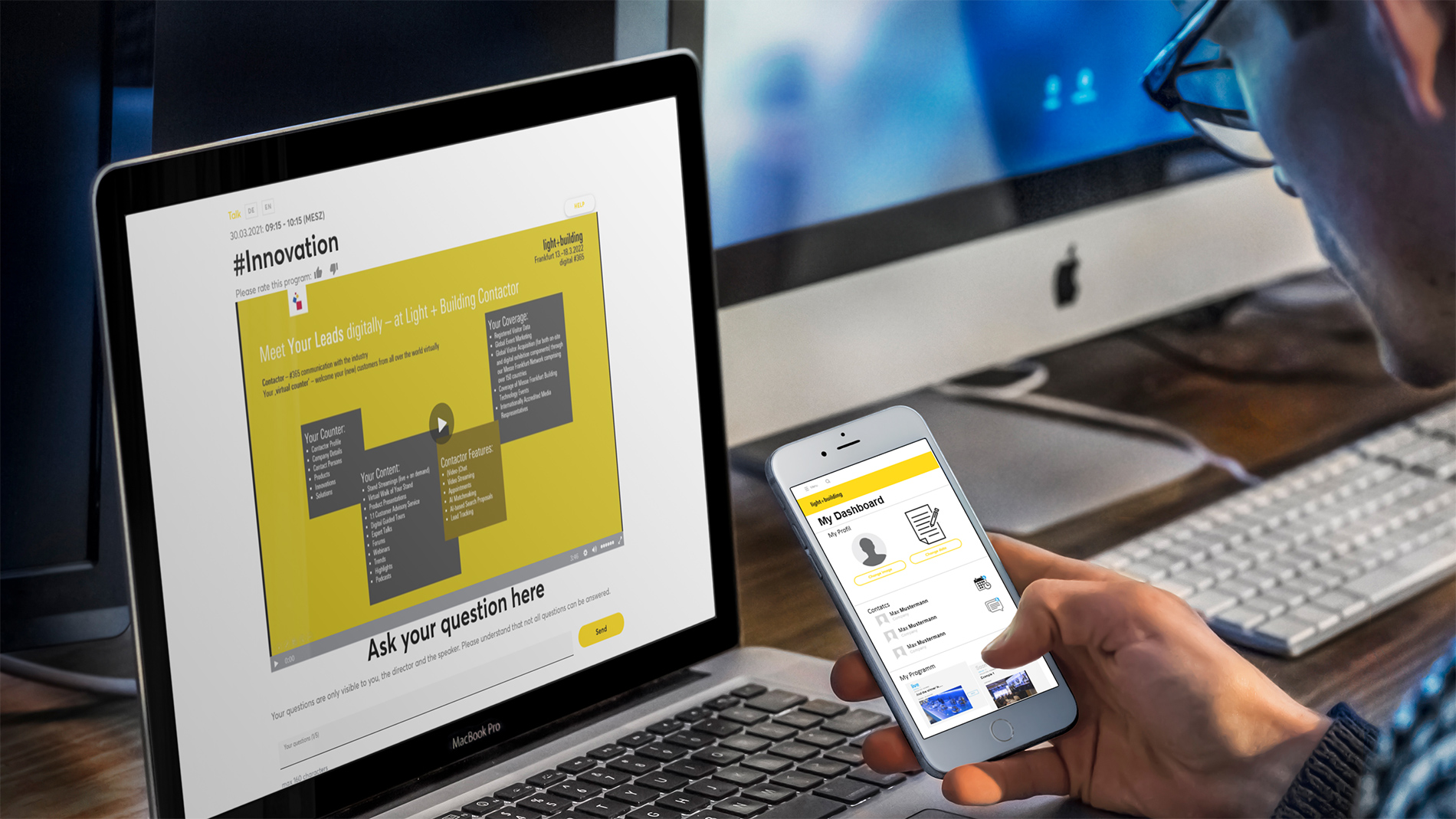 For your business, meeting and personal contact with industry participants is indispensable. But digital opportunities are also part of the "new normal". That is why Christmasworld will combine the analogue with the digital space from 2022 and open up new possibilities with Christmasworld digital addition. Parallel to the event in Frankfurt and beyond.
Learn more
Don't miss anything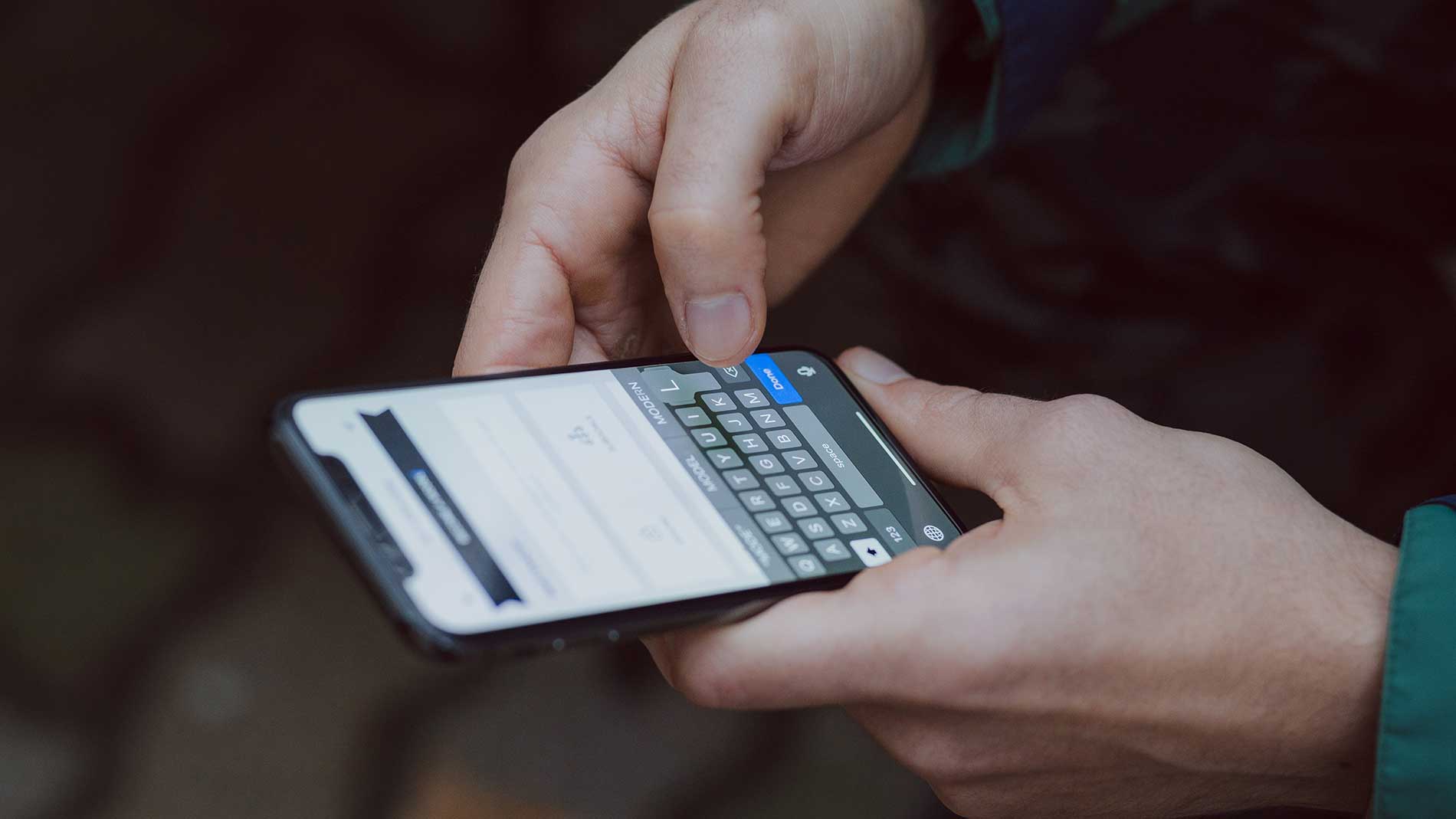 You want to be informed when the ticket shop is open or the conference programme is online? Or simply take a closer look at the website later? Then let us remind you – of a fixed or your desired date.
To the reminder service
Conzoom Solutions
A wealth of insider knowledge, valuable expert presentations and seminars as well as PoS campaigns will be available all year round on Conzoom Solutions, Messe Frankfurt's online platform especially for the retail trade.
Go to website