Sustainability is also becoming increasingly important in festive decorations. With the special interest "Ethical Style by Christmasworld", the focus is on sustainability-oriented exhibitors and their products so that interested trade buyers can quickly find relevant suppliers.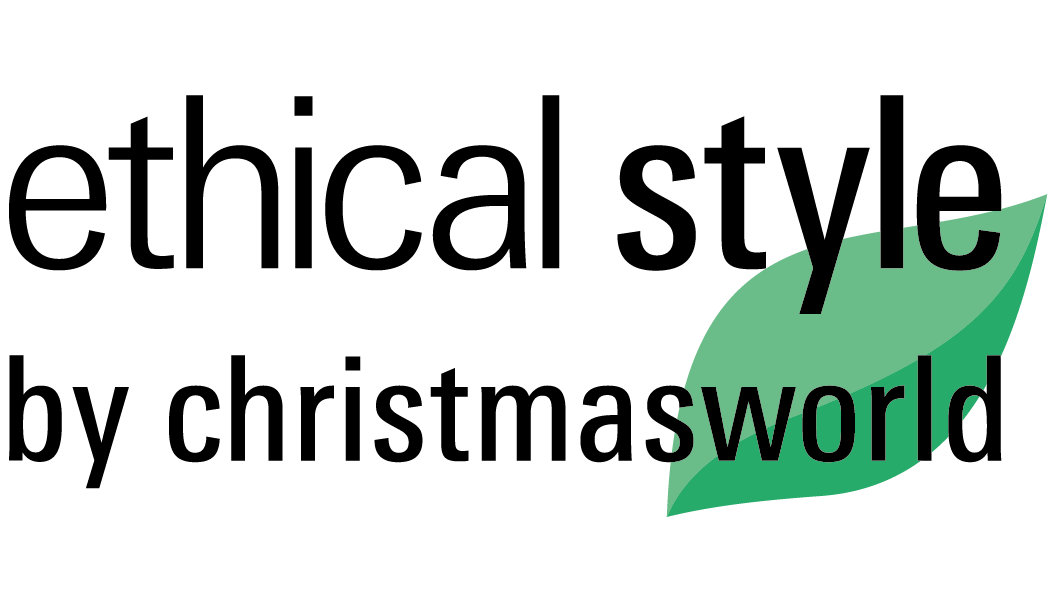 Whether gift ribbons made of organic cotton, vegan candles, Christmas tree stands made of recycled plastic or light decorations for city centres made of biodegradable sugar cane - the Special Interest Ethical Style by Christmasworld marks suppliers who achieve remarkable things in the field of sustainability. It offers visitors guidance through the separate labelling of selected exhibitors in the exhibitor and product search and on site at the exhibition stands.
The application deadline for Ethical Style 2024 is 24 November 2023.
Ethical Style Spots
The Ethical Style Spots - a special presentation with exhibitor products - clearly shows how the companies integrate the topic of sustainability into their product range. Within the framework of several themes, which are based on the Ethical Style categories, both exhibitors and visitors receive valuable inspiration for the point of sale. At the same time, it is encouraged to create a knowledge transfer and open up new business contacts for visitors.
The jury of experts will examine the applicants and clearly structure the products in six sustainability categories. Each exhibitor can fulfil one or more of these requirements with their products and thus also fit into more than one of these categories. These include:
Environmentally friendly materials
Products made from environmentally friendly materials such as renewable raw materials with low environmental impact throughout their life cycle or organically certified products.
Resource-saving production
Efficient, resource-friendly production processes e.g. in the energy, water or waste sectors.
Fair & social production
Products that are manufactured in social facilities and/or under socially responsible conditions and/or fair trade conditions and that promote social and/or cultural development in the producer countries.
Re/Upcycling Design
Products whose raw materials are designed for recycling or that are processed into new products from used or no longer usable waste materials.
Handicraft
Products that are handmade and that maintain and promote craft skills.
Sustainable Innovation
Products that through their innovative nature (process, material, solution) help to conserve resources, e.g. quantity of raw materials, waste, energy and water.
This jury is made up of:
Christina Bocher, DEKRA SE
Kees Bronk, CBI, Center for the Promotion of Imports from developing countries
Lutz Dietzold, German Design Council
Sabine Meyer, -side-by-side-, Caritas Wendelstein Werkstätten
Mimi Sewalski, avocadostore.de
Impressions Ethical Style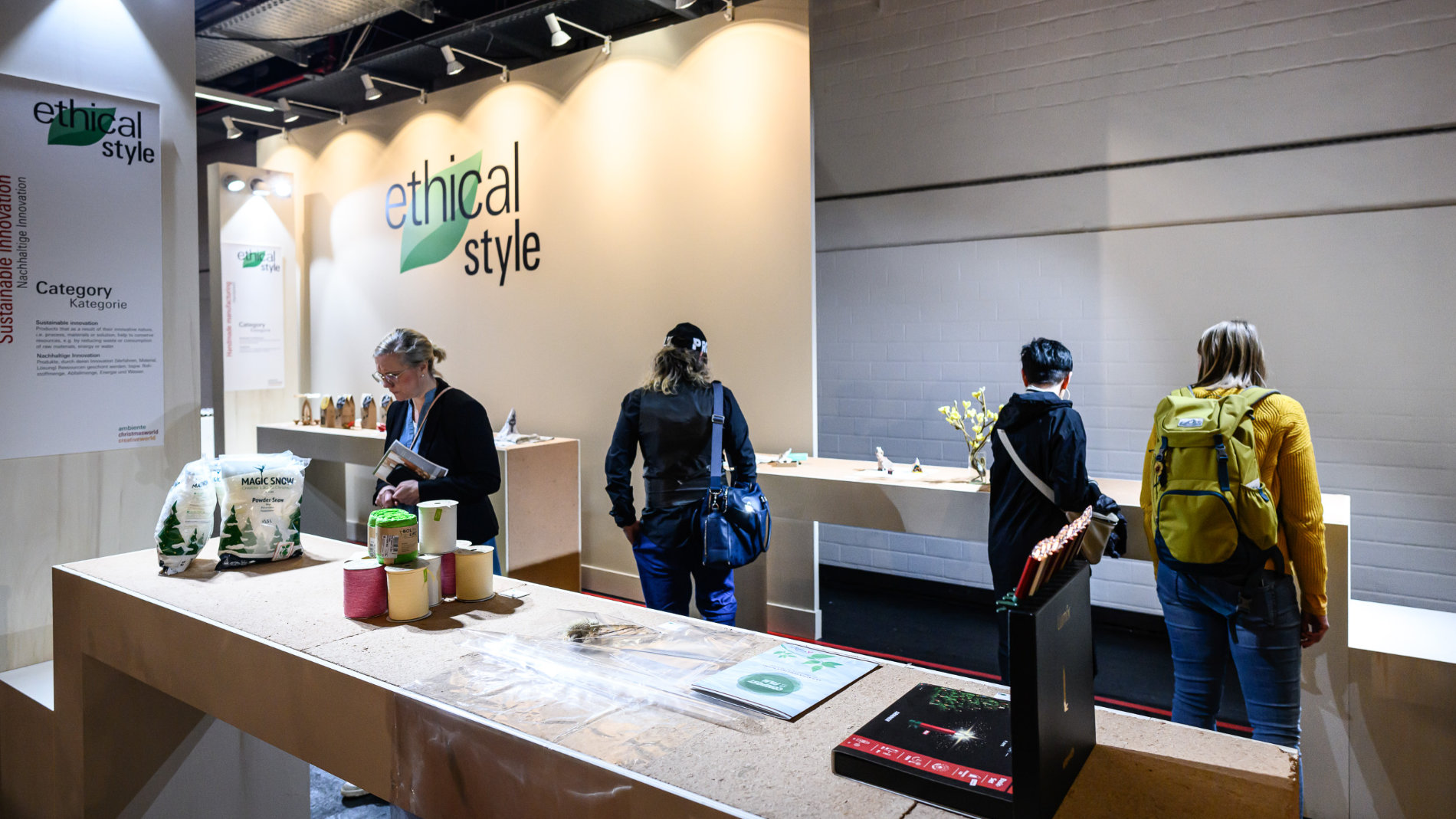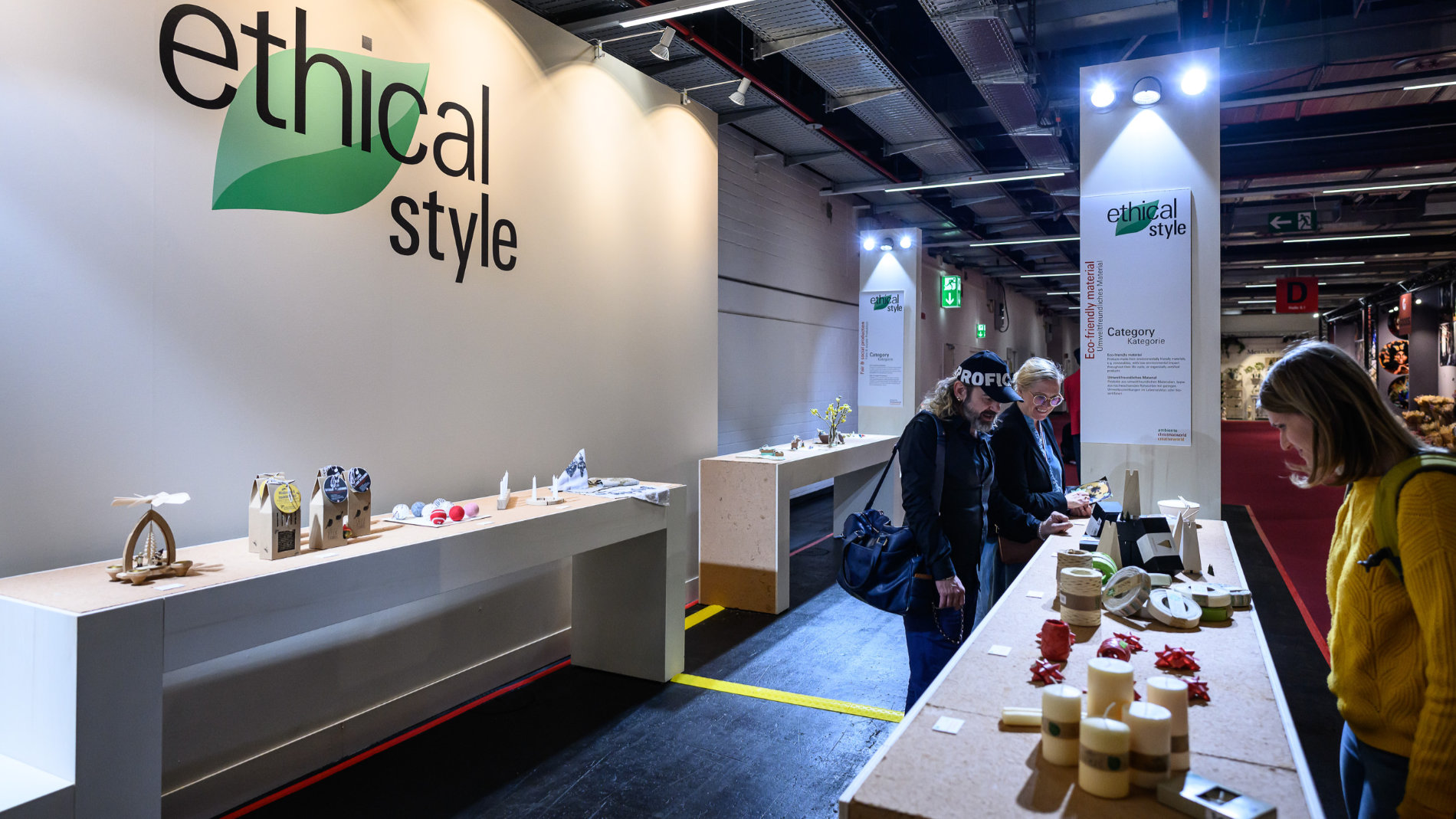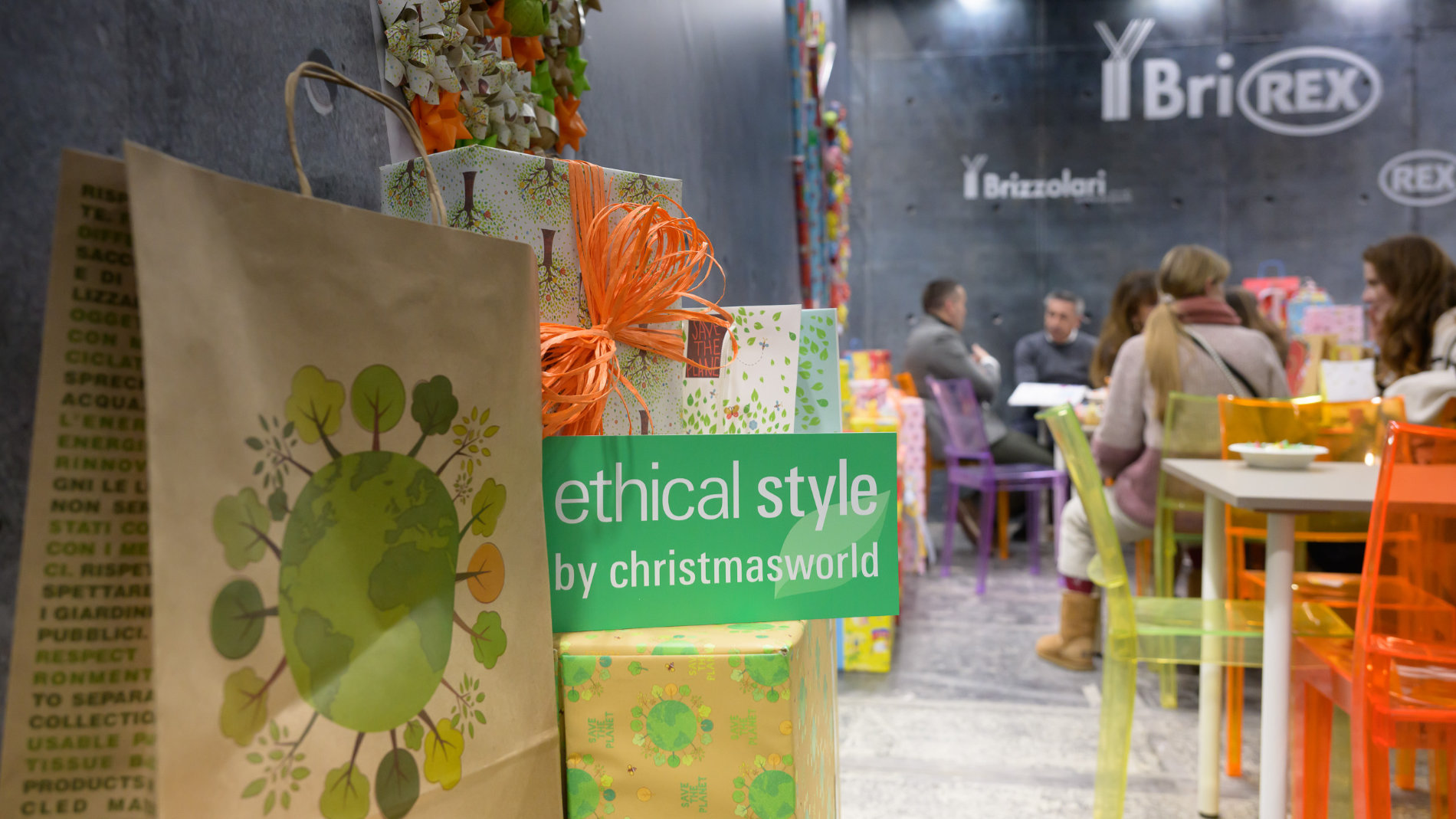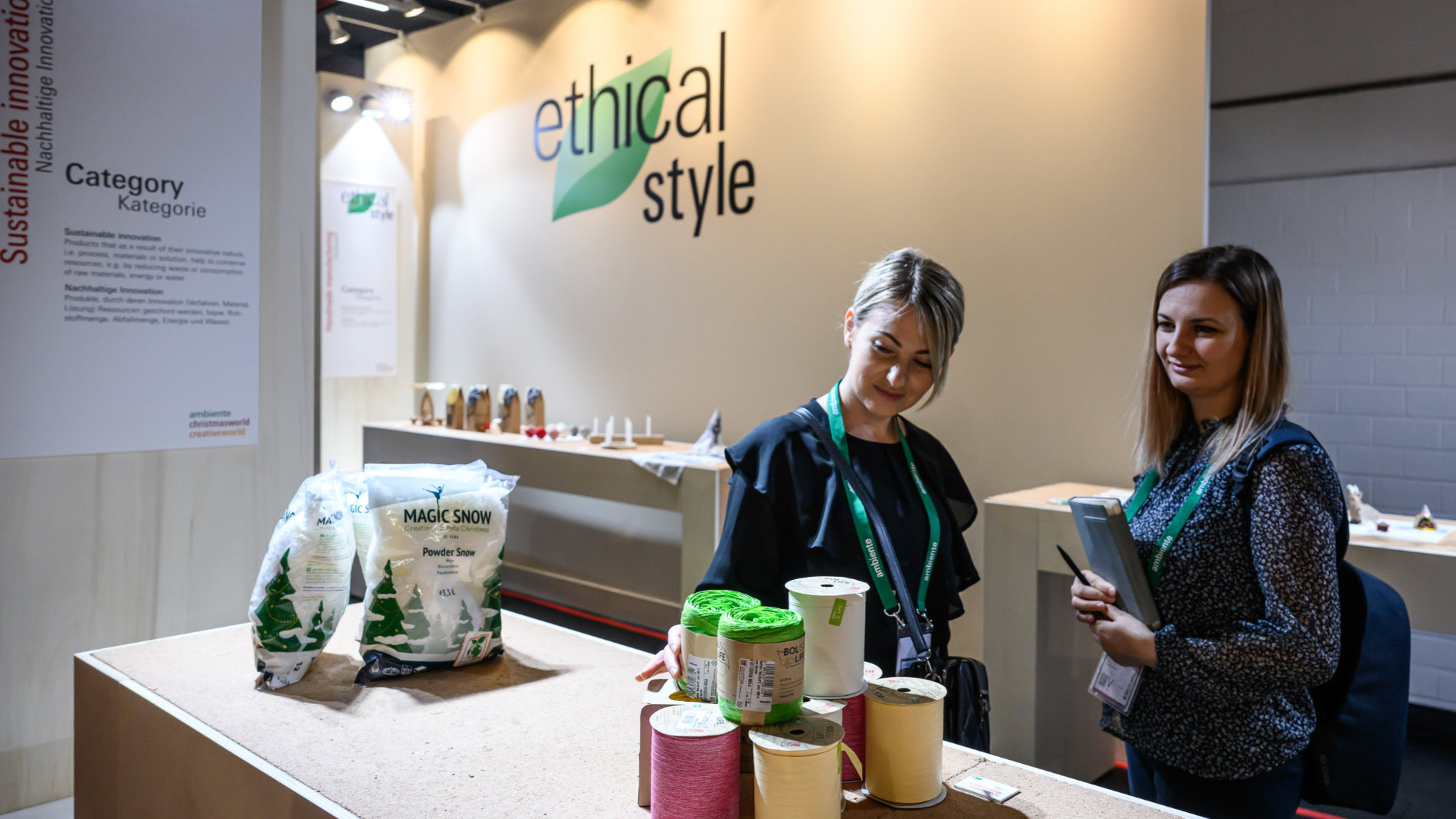 'Each of our consumer goods fairs has its own focus on sustainability. Ethical Style helps to make these more visible. Where, if not at trade fairs, can so many companies present their sustainable products to an international audience at the same time?'
Sustainability tour with Kees Bronk
Christmasworld in the context of the Sustainable Development Goals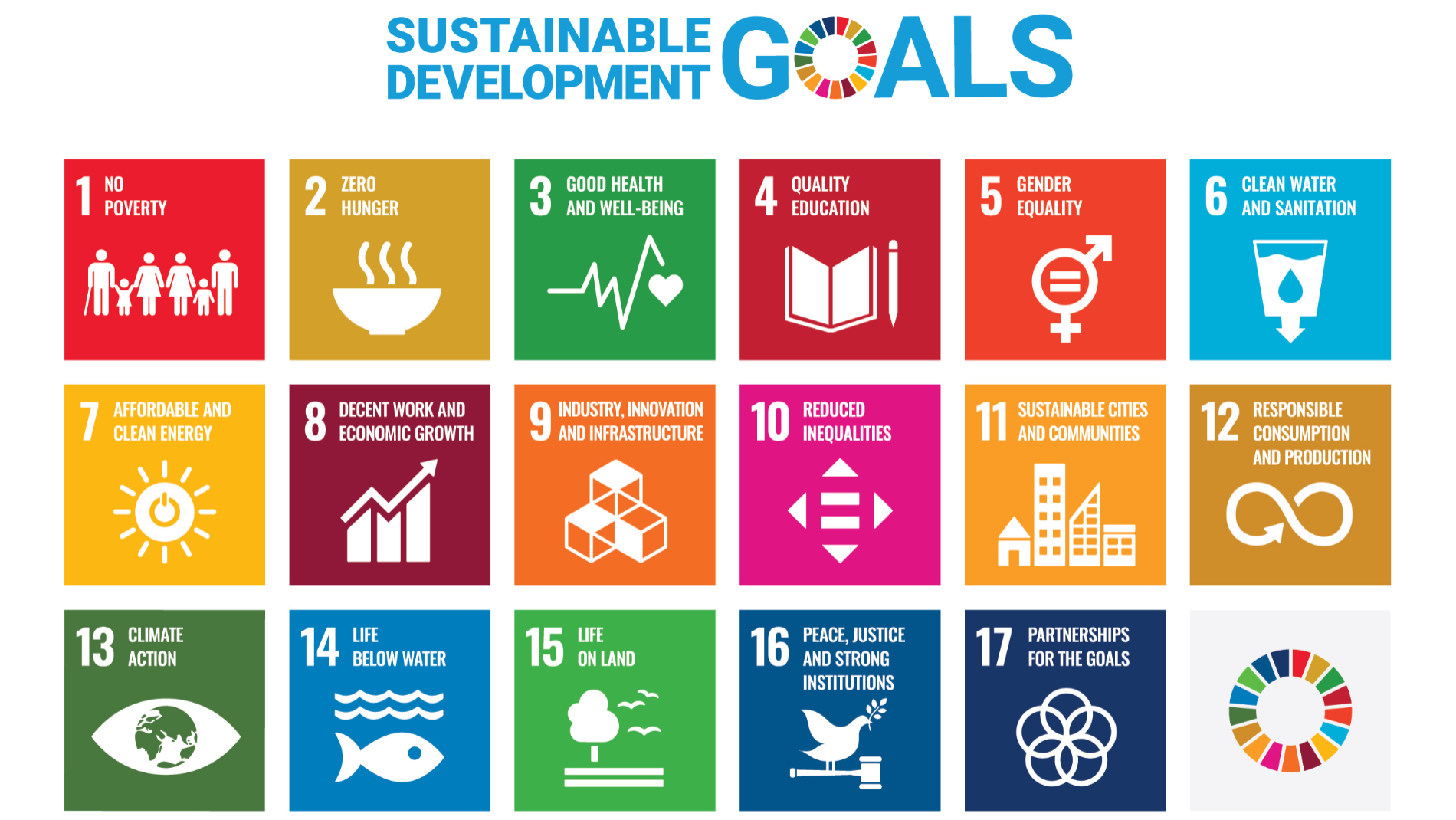 Christmasworld is increasingly taking up the theme of sustainability with the special interest "Ethical Style by Christmasworld". In addition, it is aligning its activities with the 17 Sustainable Development Goals of the United Nations and gradually expanding its own initiatives in this area.
MORE INFORMATION
This might also interest you:
You can find further articles on the topic of sustainability on Conzoom Solutions, the platform for trade: