The new hall layout of Christmasworld 2019 in the halls 8, 9, 11 and 12 provides for maximum inspiration and efficient ordering. Additionally Paperworld and Creativeworld offer valuable synergies. You can see how the halls are arranged and where the product groups are to be found here.
Christmasworld 2019 hall plan
Christmasworld 2019 layout
Hall 8.0
Florists' requisites & Garden decoration, Ribbons & Wrapping, Candles & Fragrances
Hall 9.0
Visual merchandising & Light, Christmas & Seasonal decoration
Hall 11.0
Christmas & Seasonal decoration, Florists' requisites & Garden decoration
Hall 12.0
Christmas & Seasonal decoration
Hall 12.1
Christmasworld International Sourcing
Galleria 0/Galleria 1
Floradecora – Fresh flowers and ornamental plants
Forum 0/Hall 1.1/Hall 1.2/Hall 3.0/
Hall 3.1/Hall4.0/Hall 5.1
Paperworld
Hall 4.1/Hall 4.2
Creativeworld
Restaurants, Snack & Café Bars, Markets
Looking for a place where you can have a little break from the hustle and bustle of the trade fair? Shortly before the Christmasworld, you will find an overview of all the restaurants, markets, snack bars and café bars on the exhibition grounds, here.
Cloakroom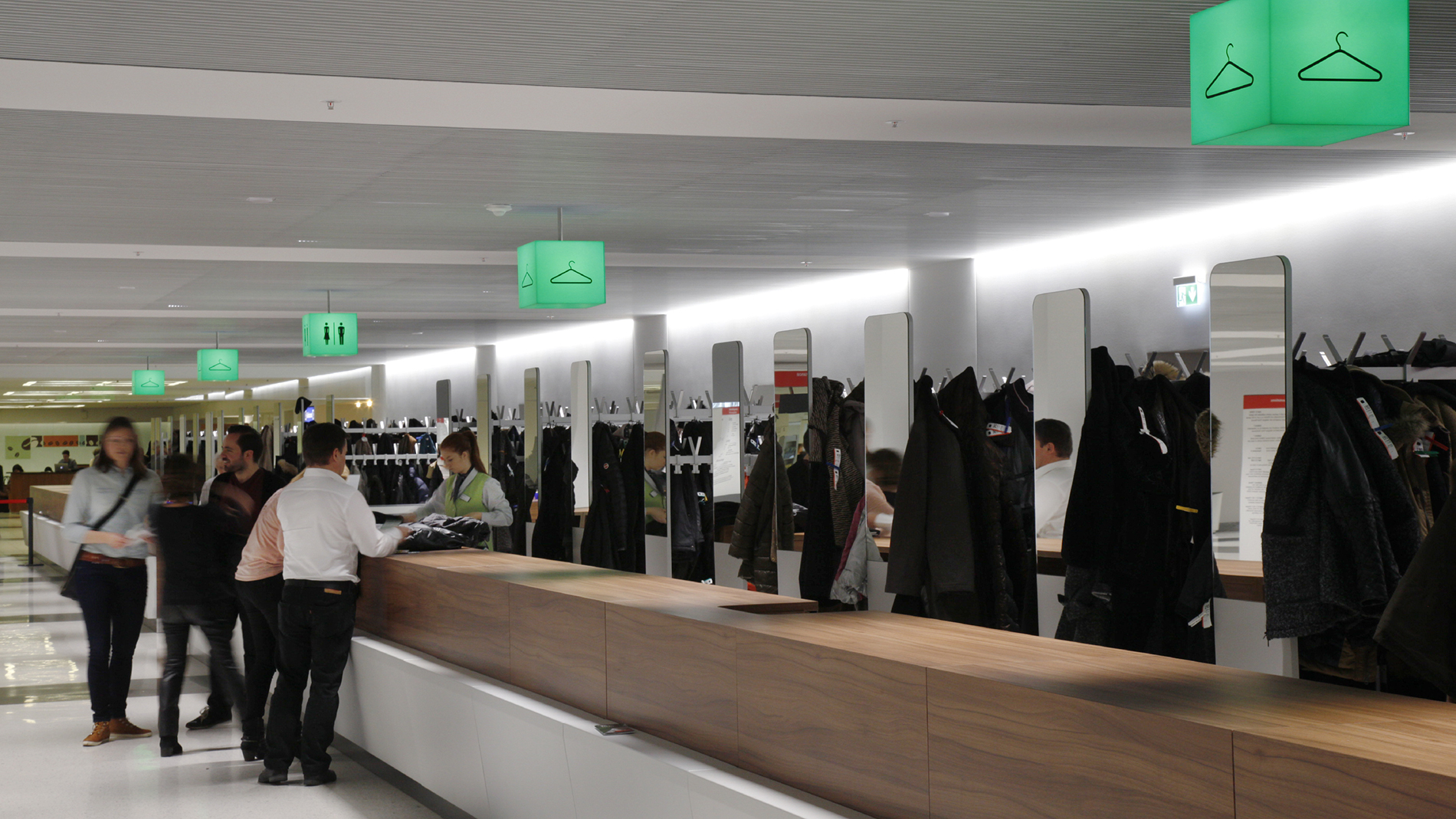 Cloakrooms are located at the main entrances to all halls, as well as the "Portalhaus", "City" and "Torhaus". The cloakrooms are open until 7 p.m. If you come later, you can obtain your garments from the central cloakroom. The central cloakroom is open until 9 p.m. Please follow the signs. There is a charge of EUR 2.00 for items of clothing/for pieces of luggage.