Learn from the experts at 2dezign how you can implement an eye-catching shop window and shop design. Right now, the experience at the point of sale plays a prominent role.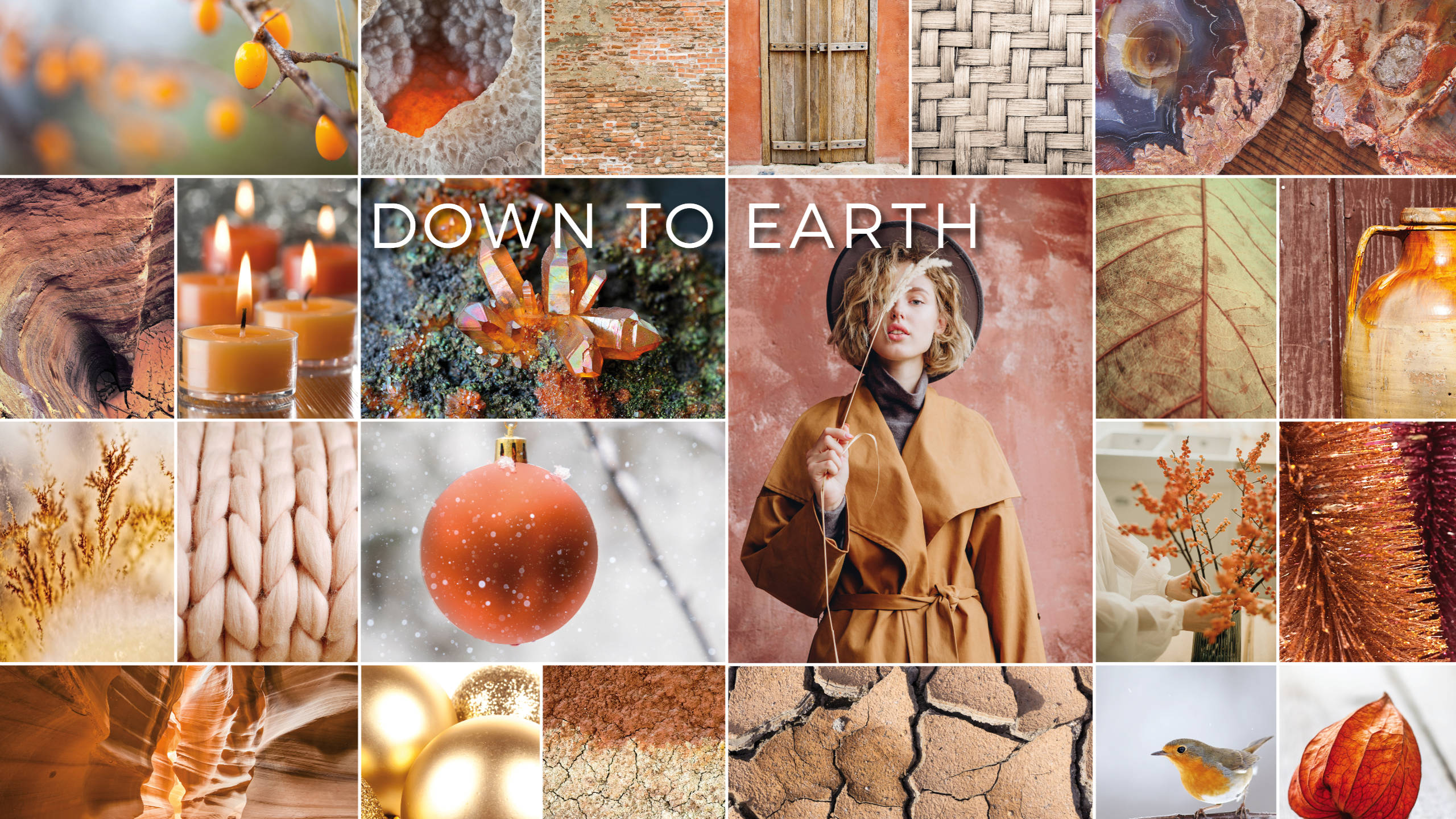 Light and fresh colours is the credo of the special presentation Decoration Unlimited at Christmasworld 2023. Festive and seasonal window and shop decoration at the point of sale is of enormous importance: it can calm and stimulate at the same time and thus open the eye to beautiful product worlds. This makes shopping more of an experience again, provides a surprising wow-effect and immersion in another world.
The Dutch experts Rudi Tuinman and Pascal Koeleman from 2dezign will present a gigantic and highly emotional special show in the foyer of Halls 5.1/6.1 with products from Christmasworld exhibitors under the motto "Down to Earth".
Attract your customers with a completely unexpected appearance and seduce them to buy with a unique staging. Use this opportunity to develop new creative ideas for your individual customer approach.
LOCATION: Halle 5.1/6.1, Foyer
"People long to spend time outside in nature, in the mountains, by a lake, to escape the hustle and bustle of everyday life and the tense news situation. With our special presentation "Down to Earth", we take them to the centre of the earth and enchant them with the elements and colours of nature. Stones, sand, rocks, plants, flowers are the greatest source of inspiration."
Review: Dark Ocean 2020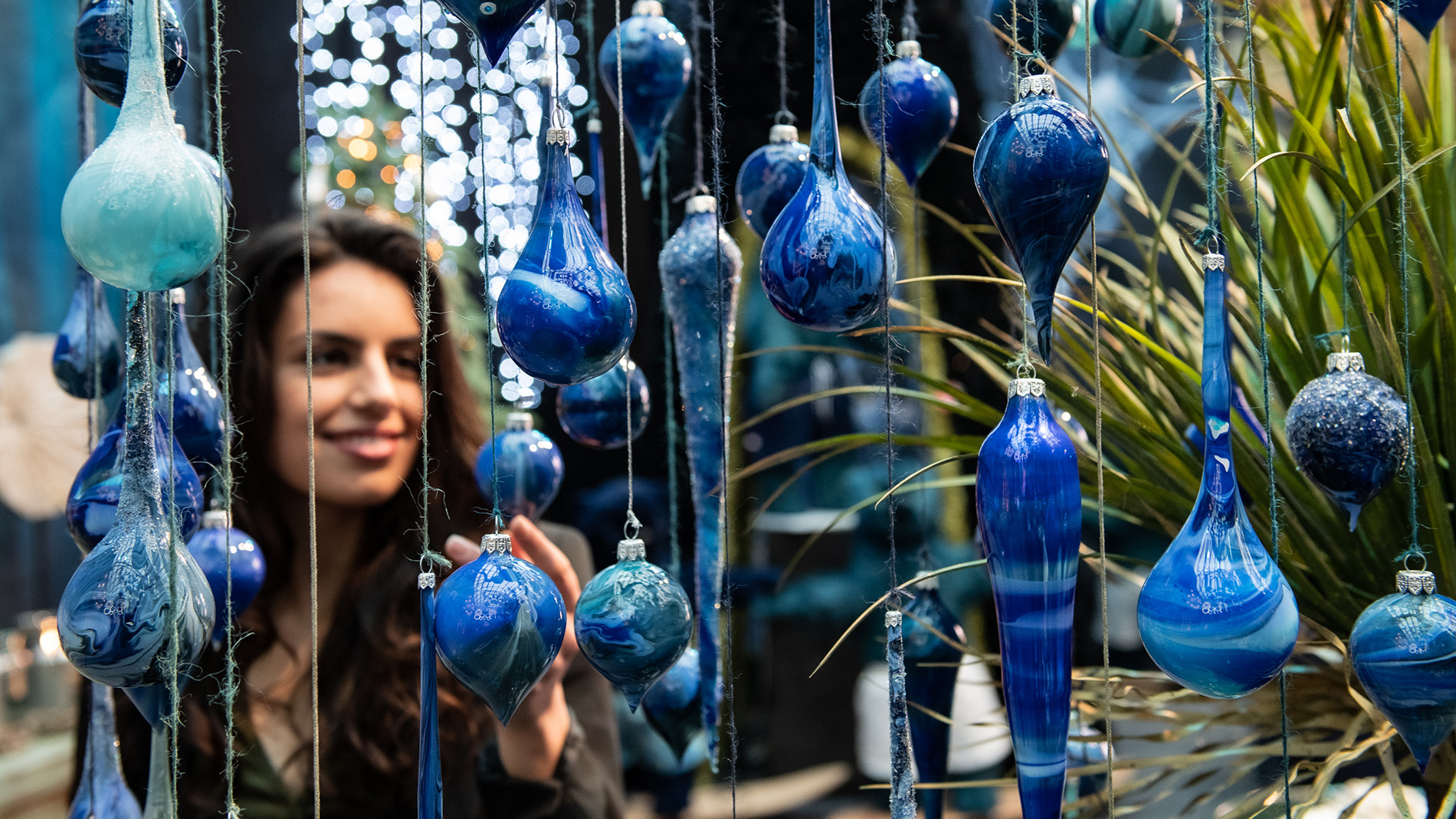 At Christmasworld 2020, the 'Decoration unlimited' special presentation entitled 'Dark Ocean': Rough elements of the ocean surrounded by a selection of impressive Christmas decorations were the setting for the show with numerous shades of blue mixed with natural brown tones and golden accents to form the colour palette.
10 years 'Decoration Unlimited'
Incidentally: in 2020, we are celebrating the tenth anniversary of our collaboration with 2dezign in 2020. Can you recall past shows? Here is an overview. Immerse yourself!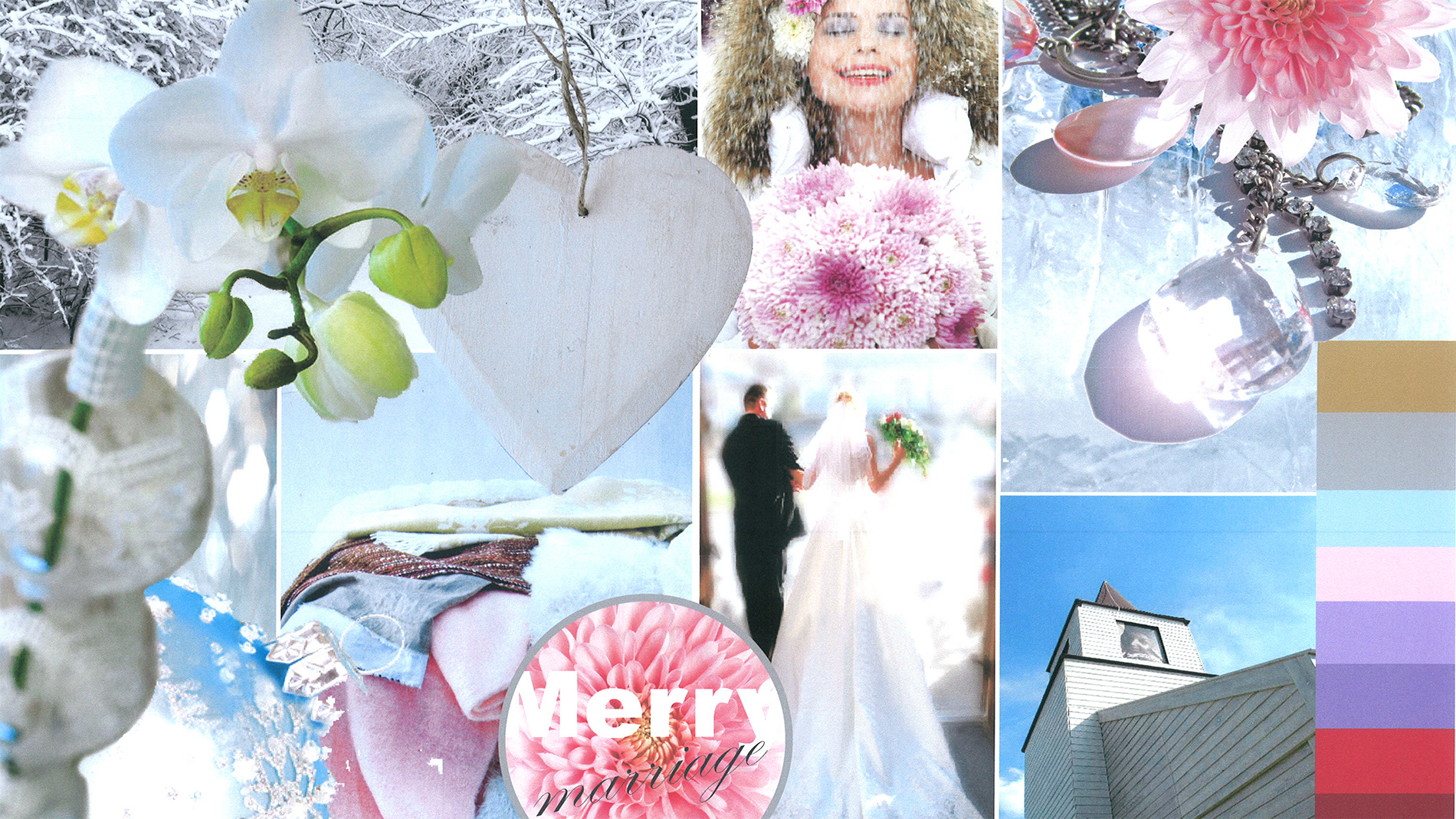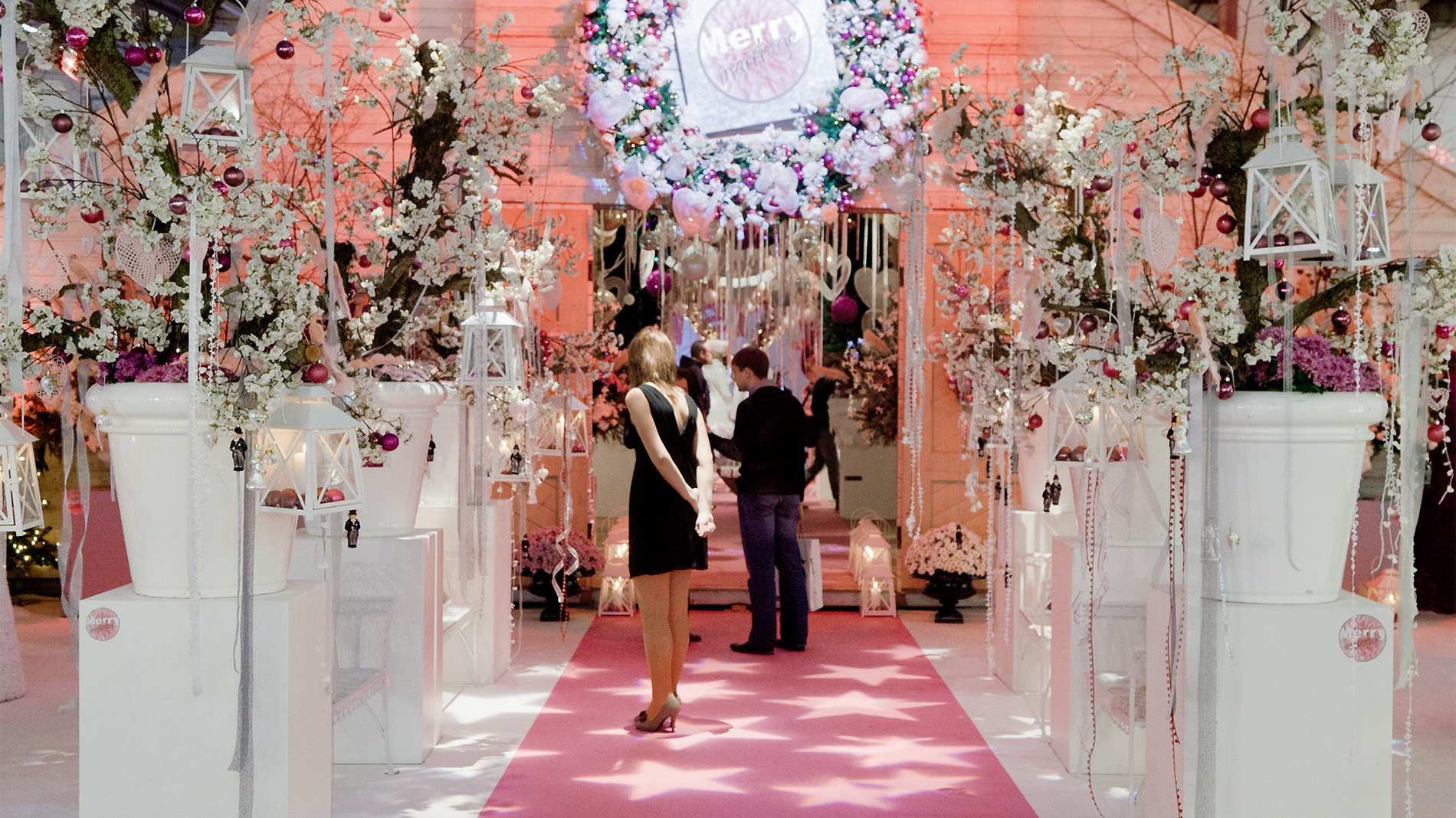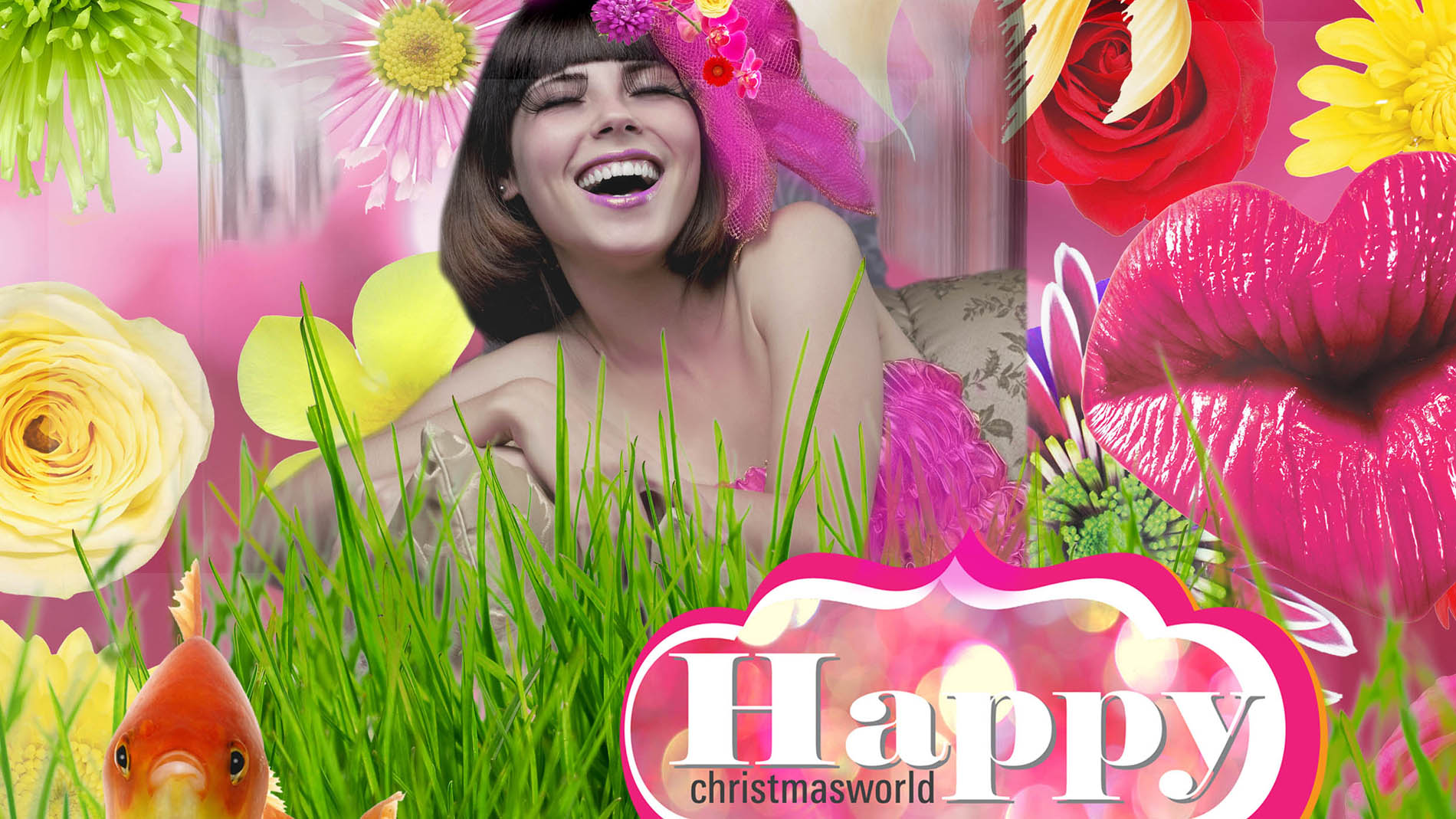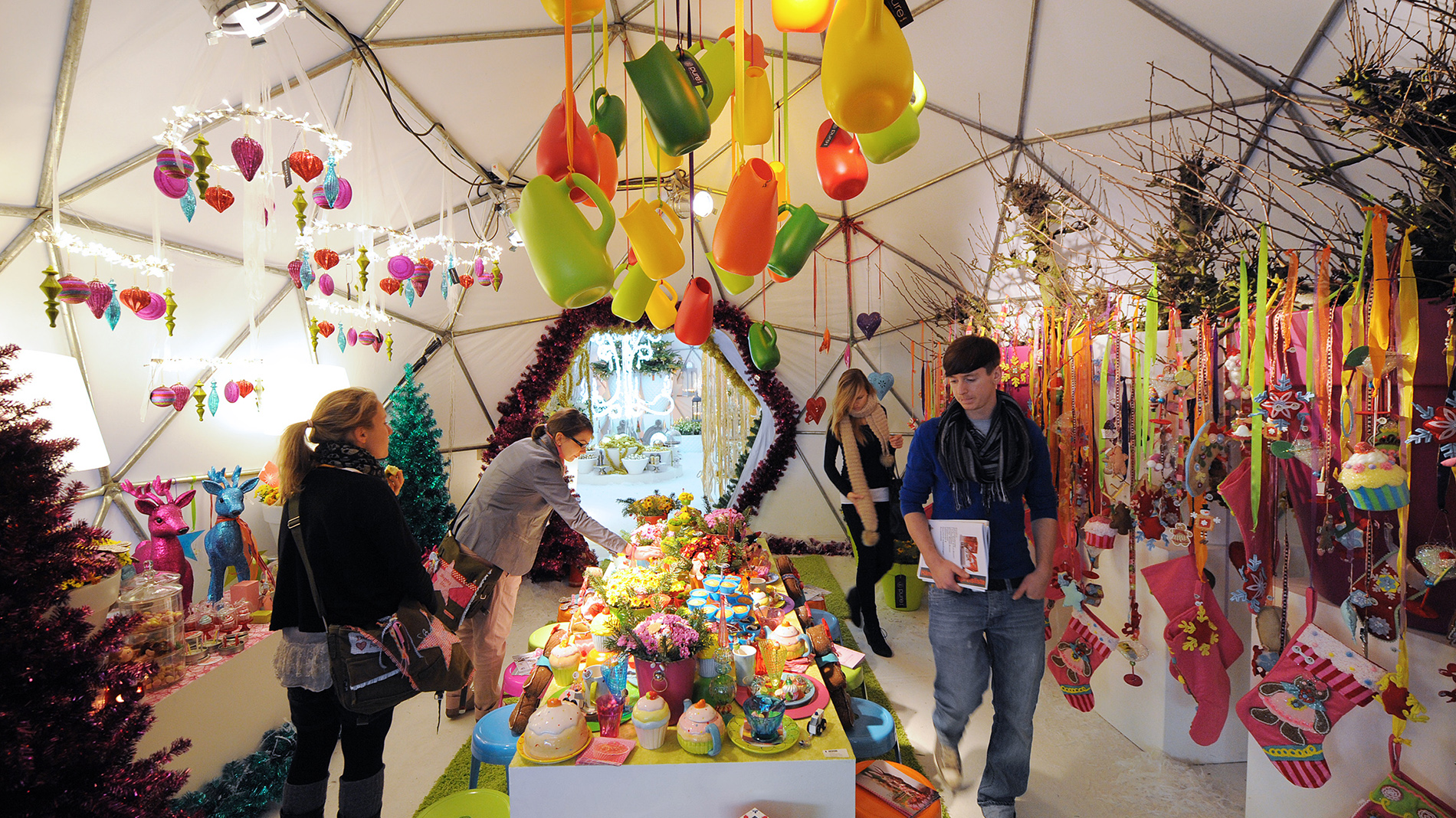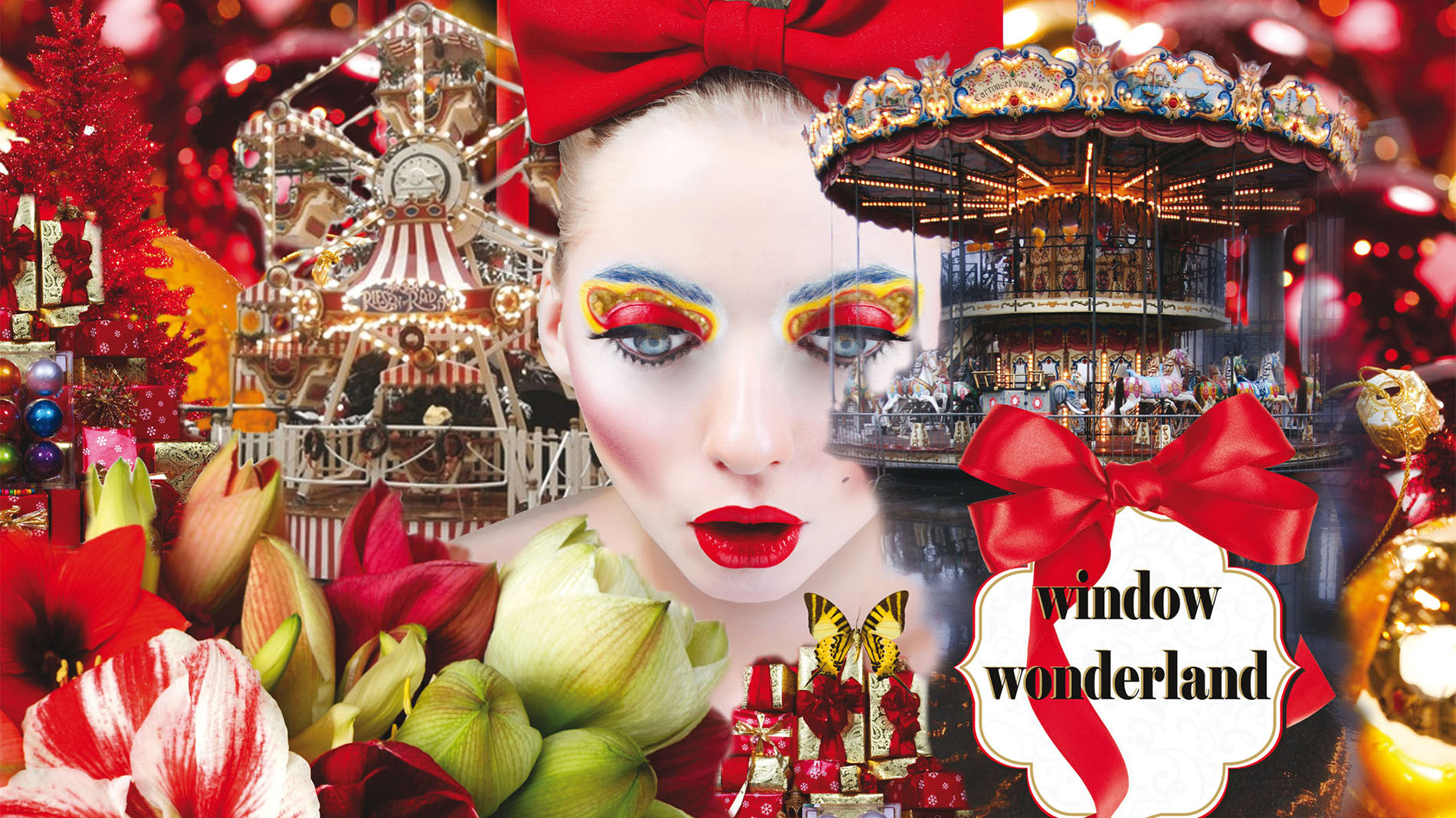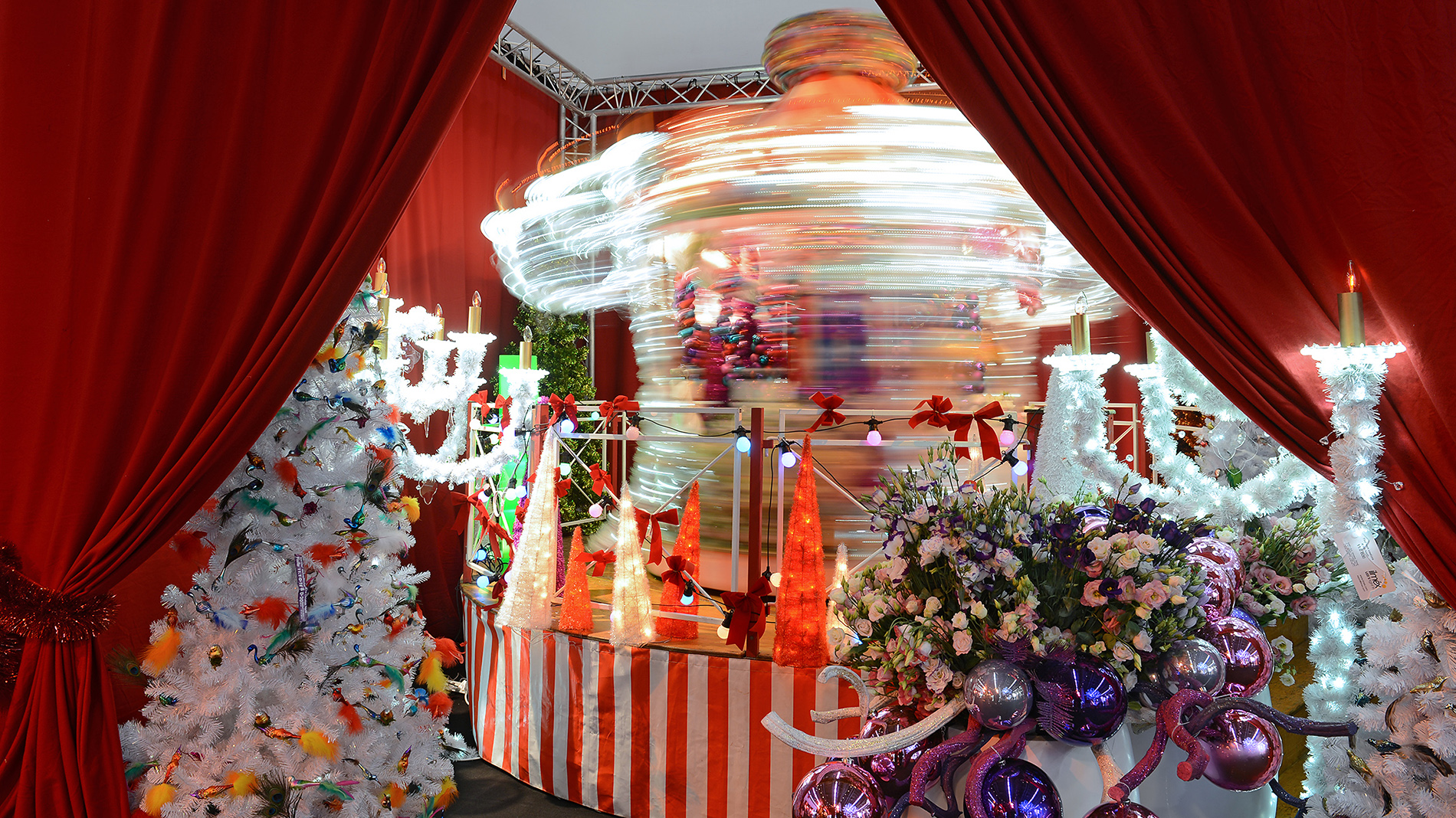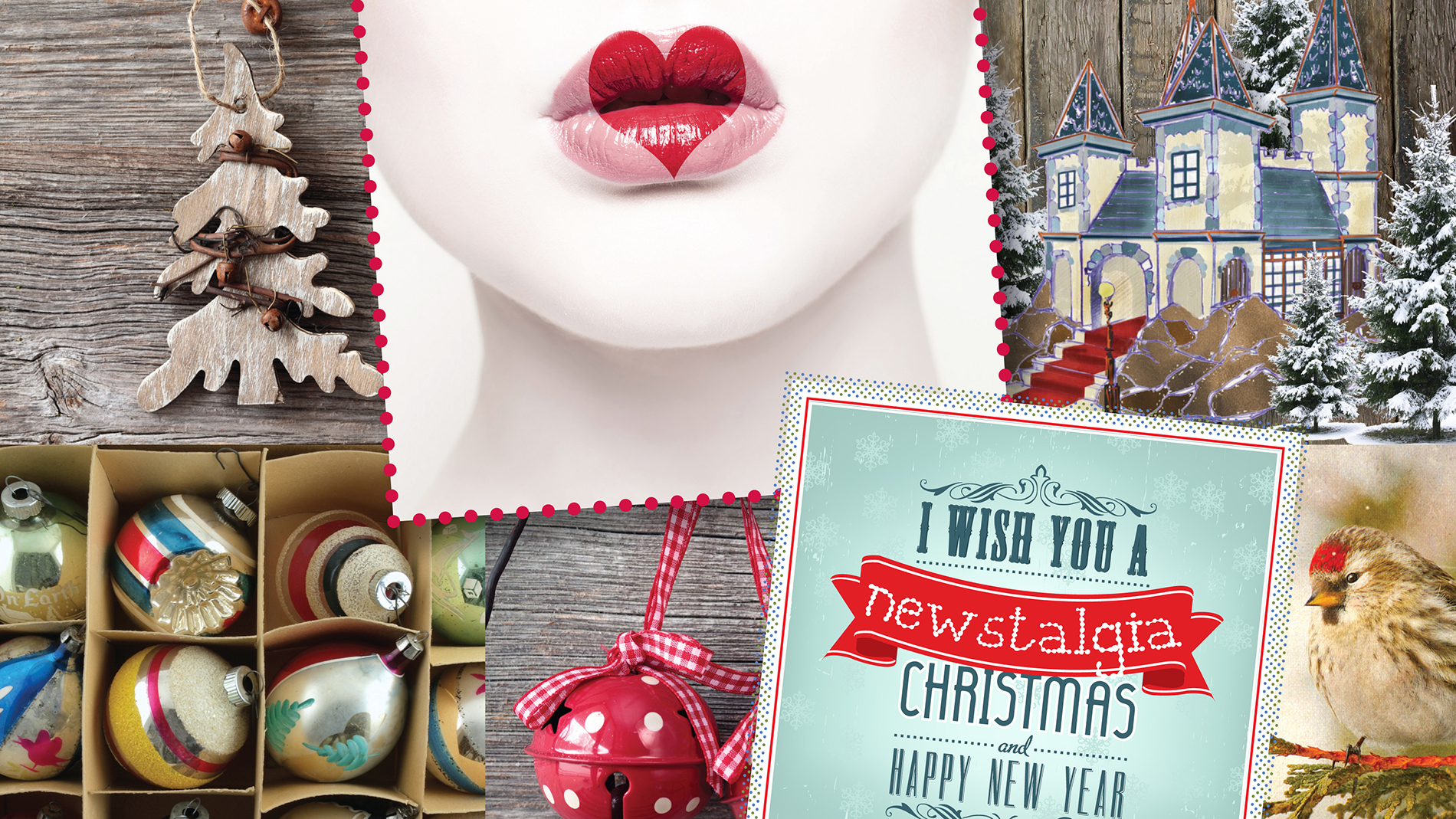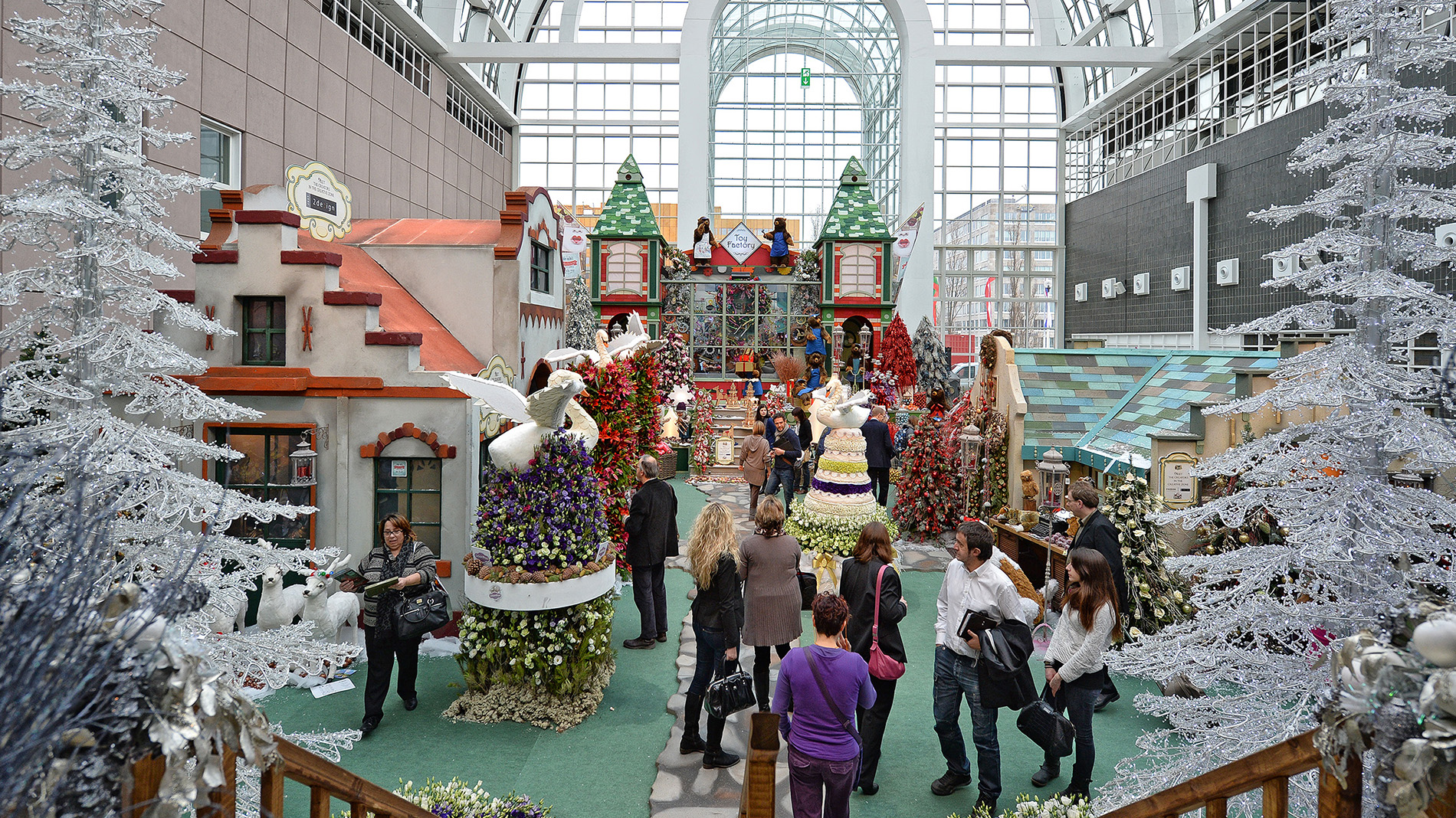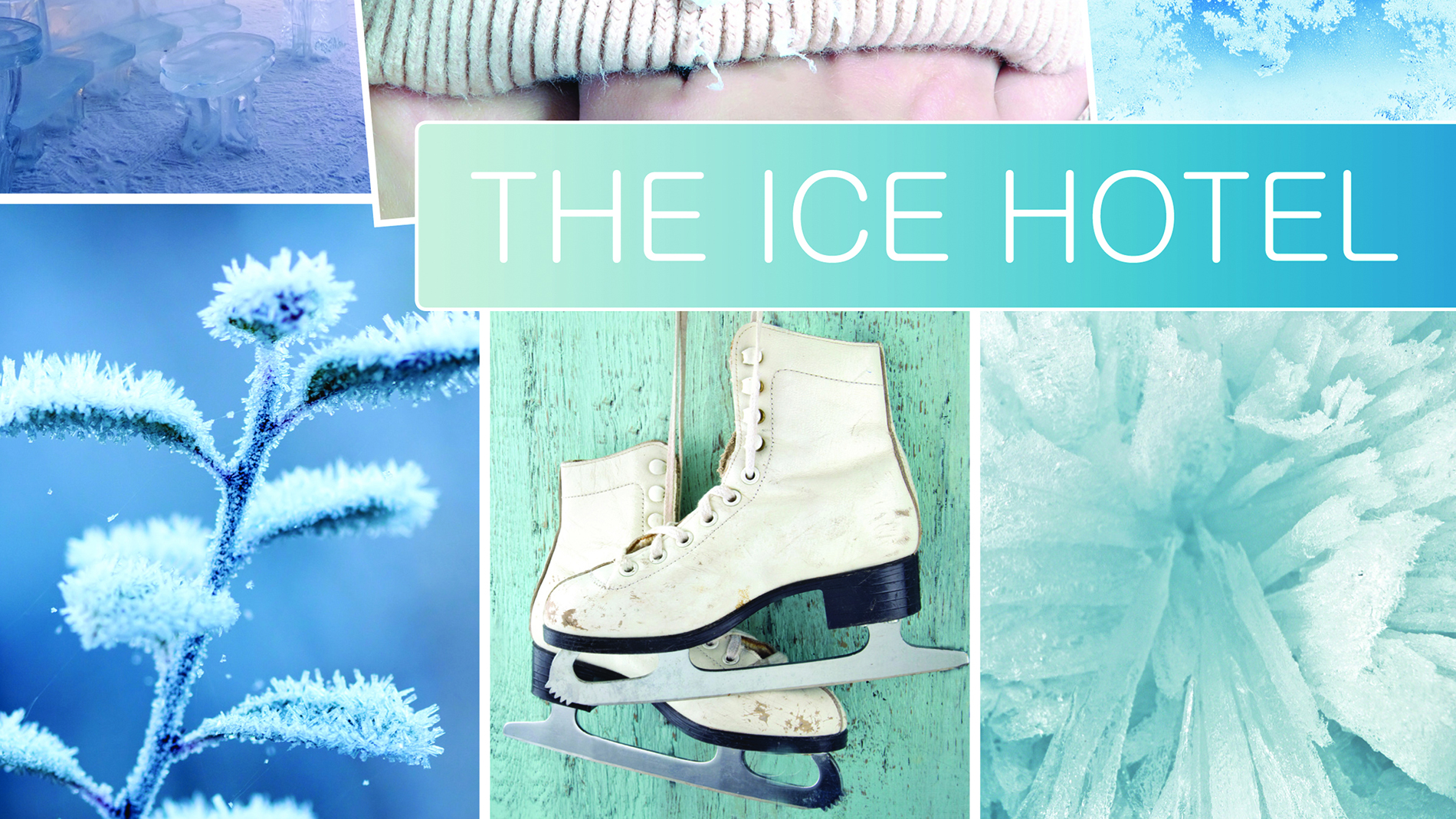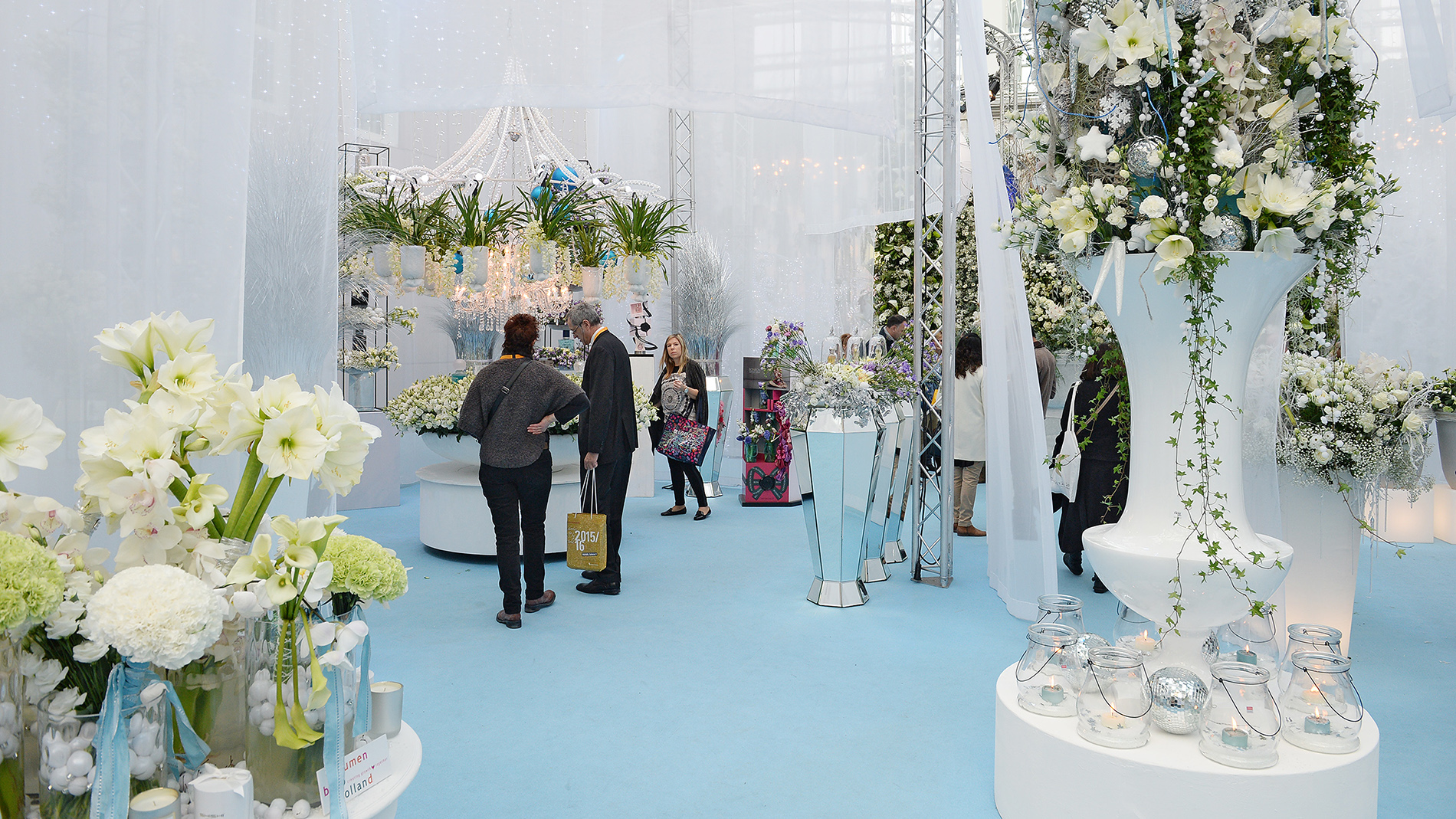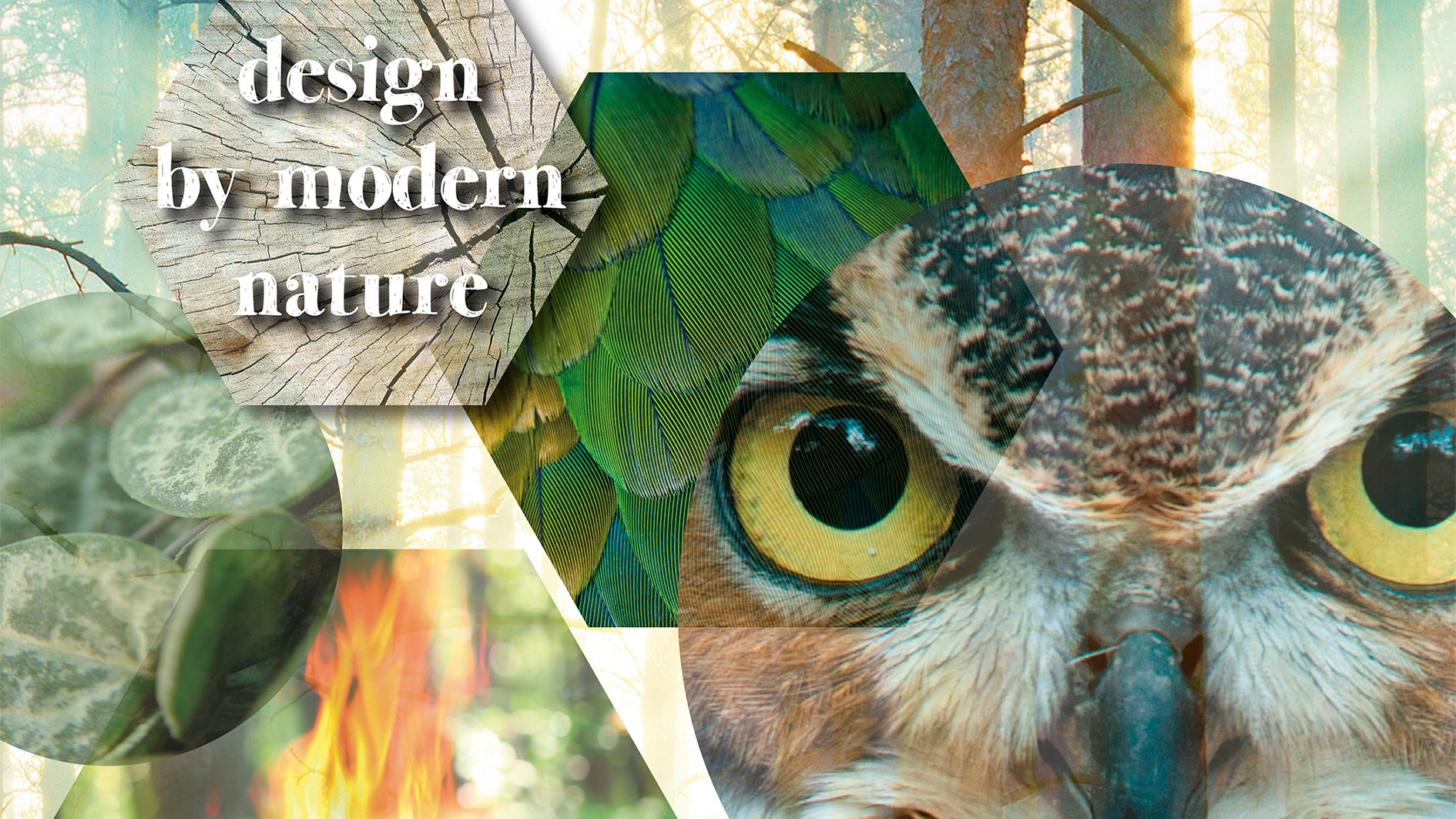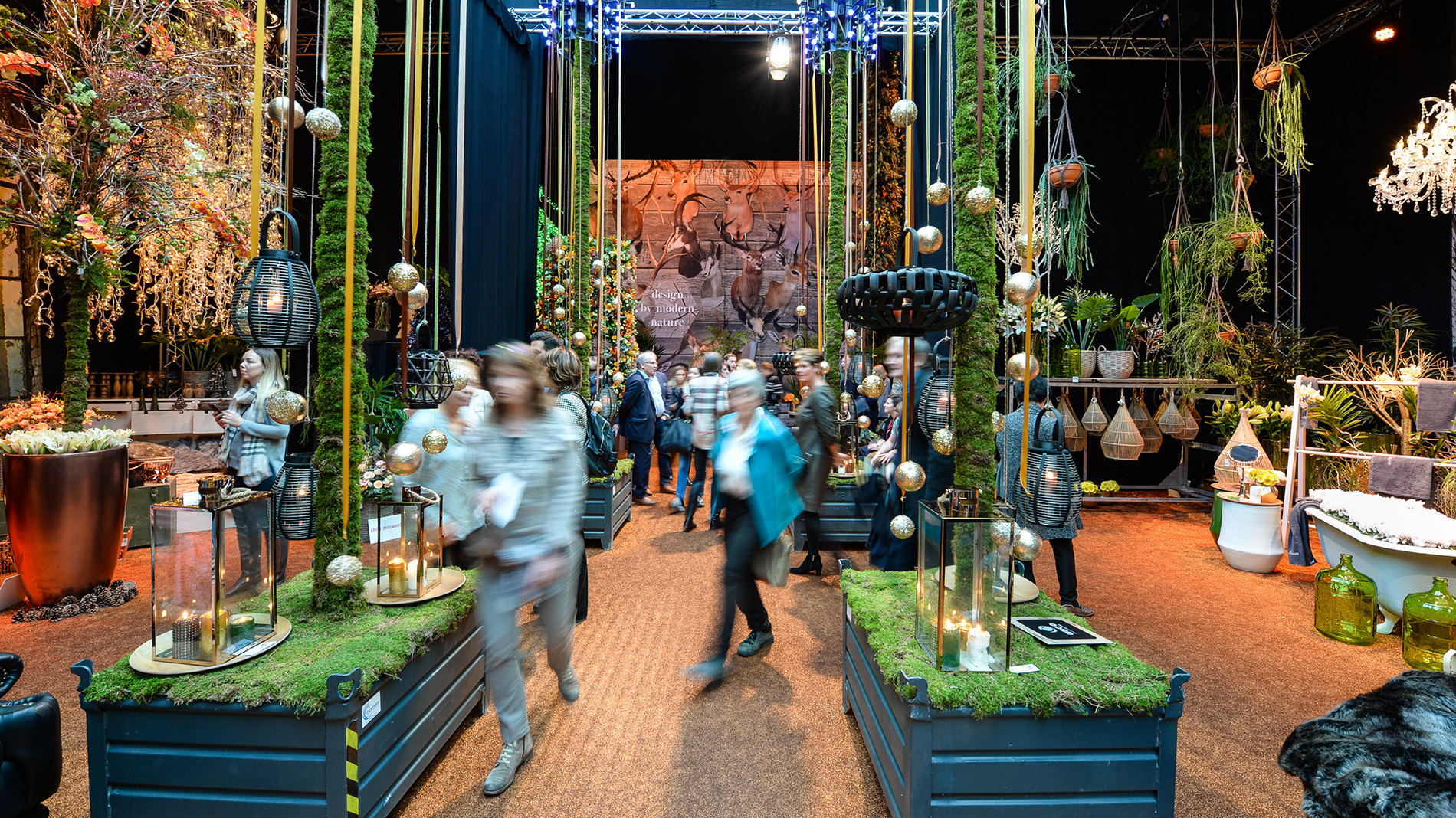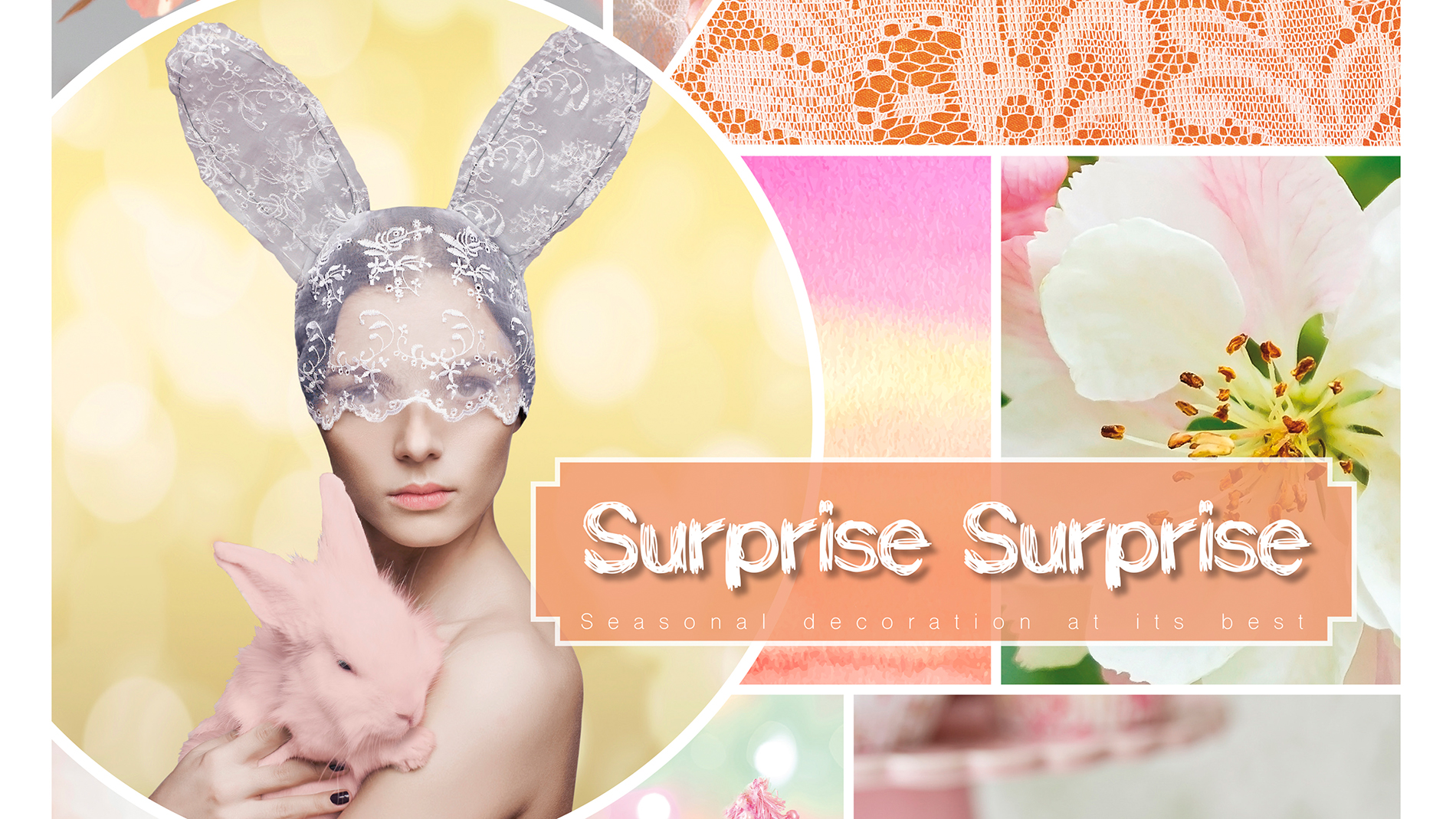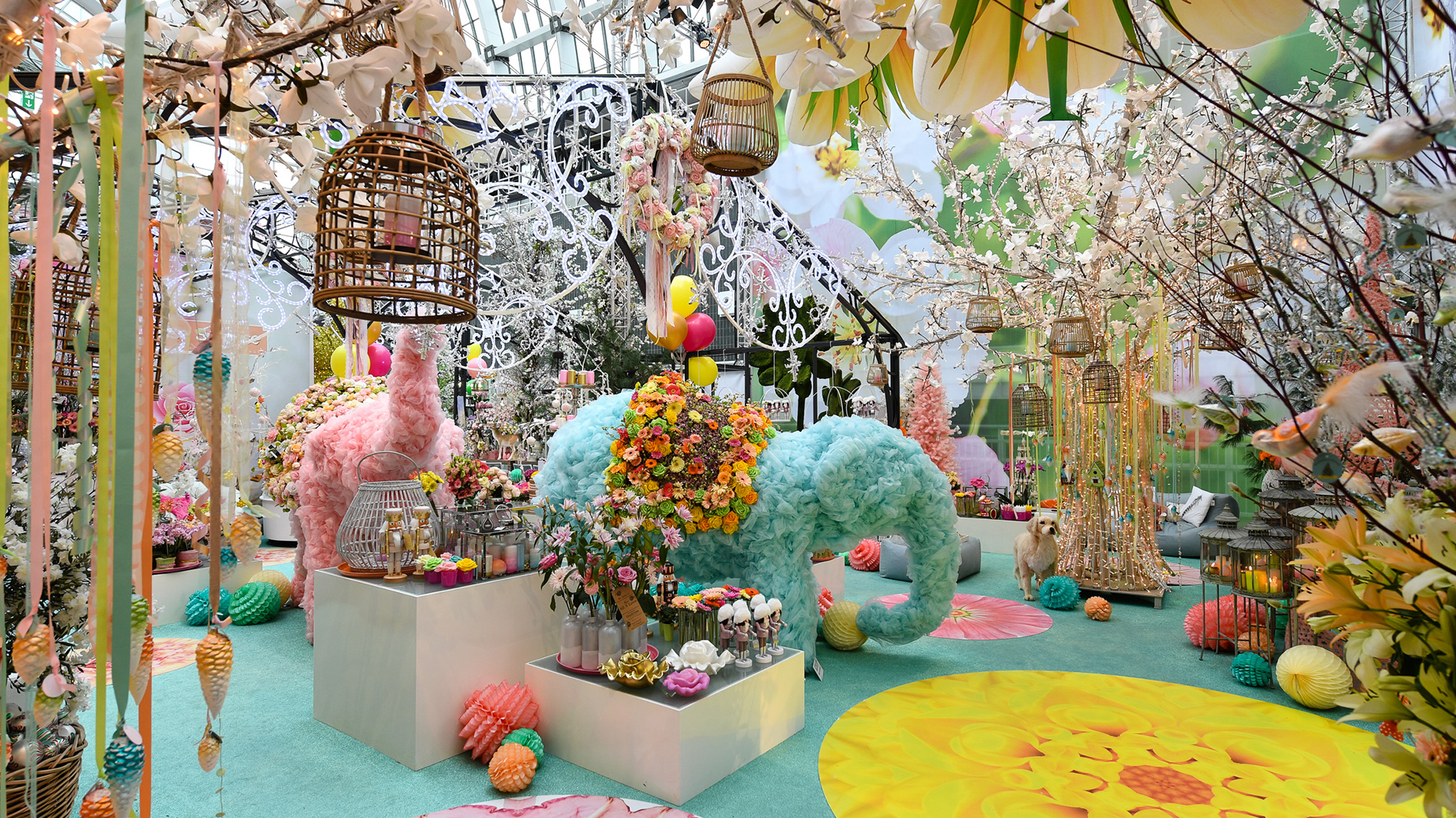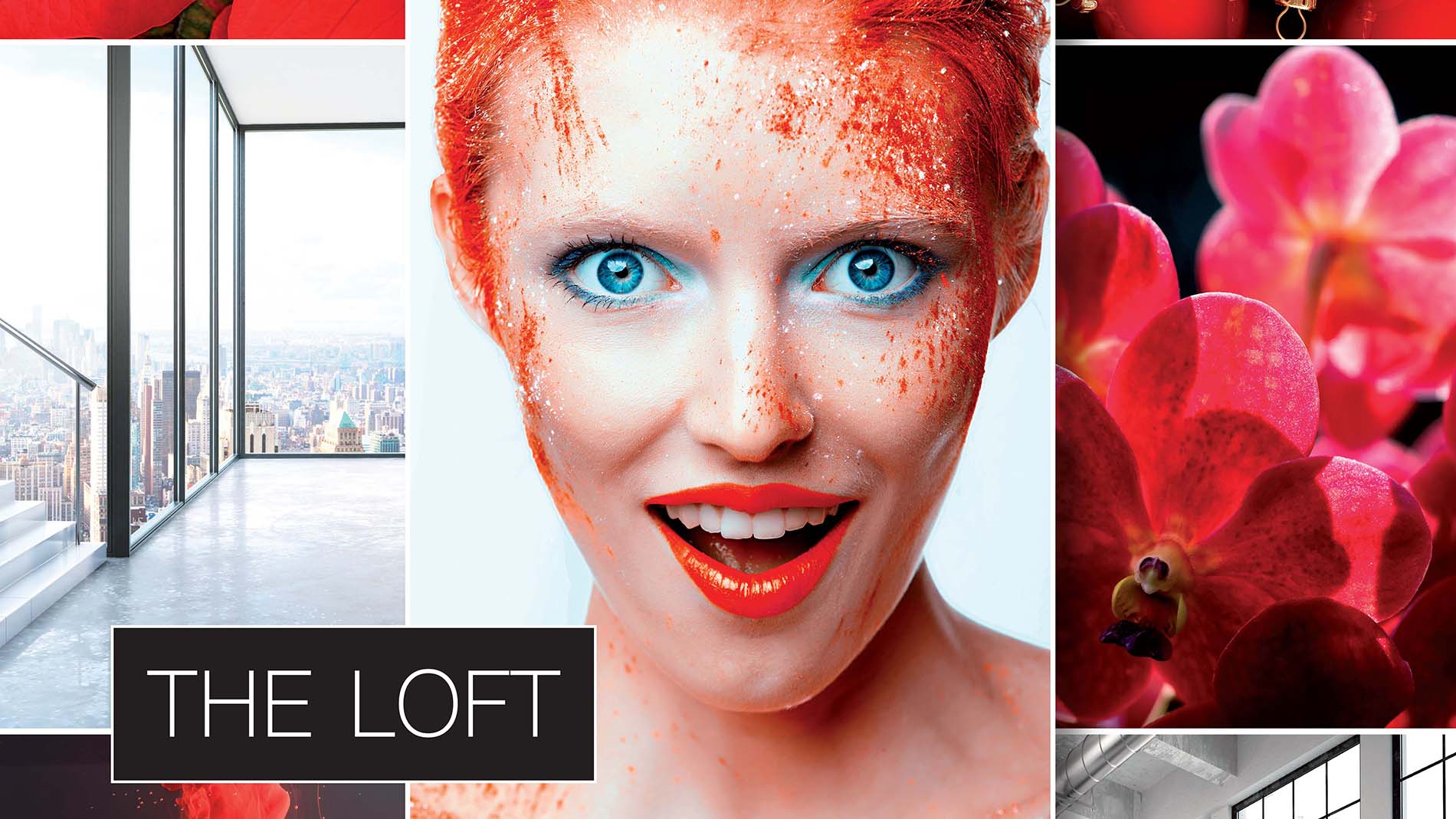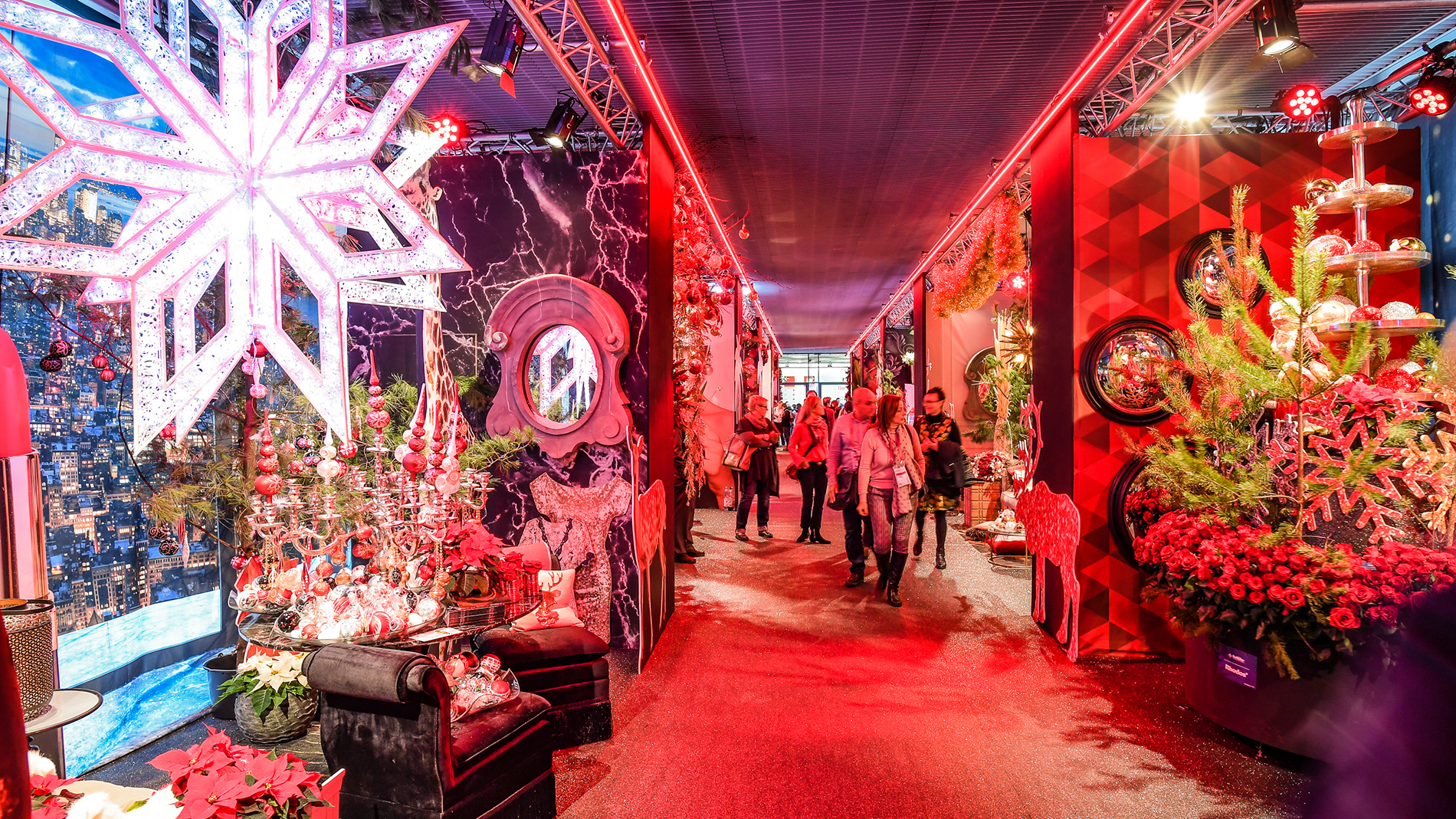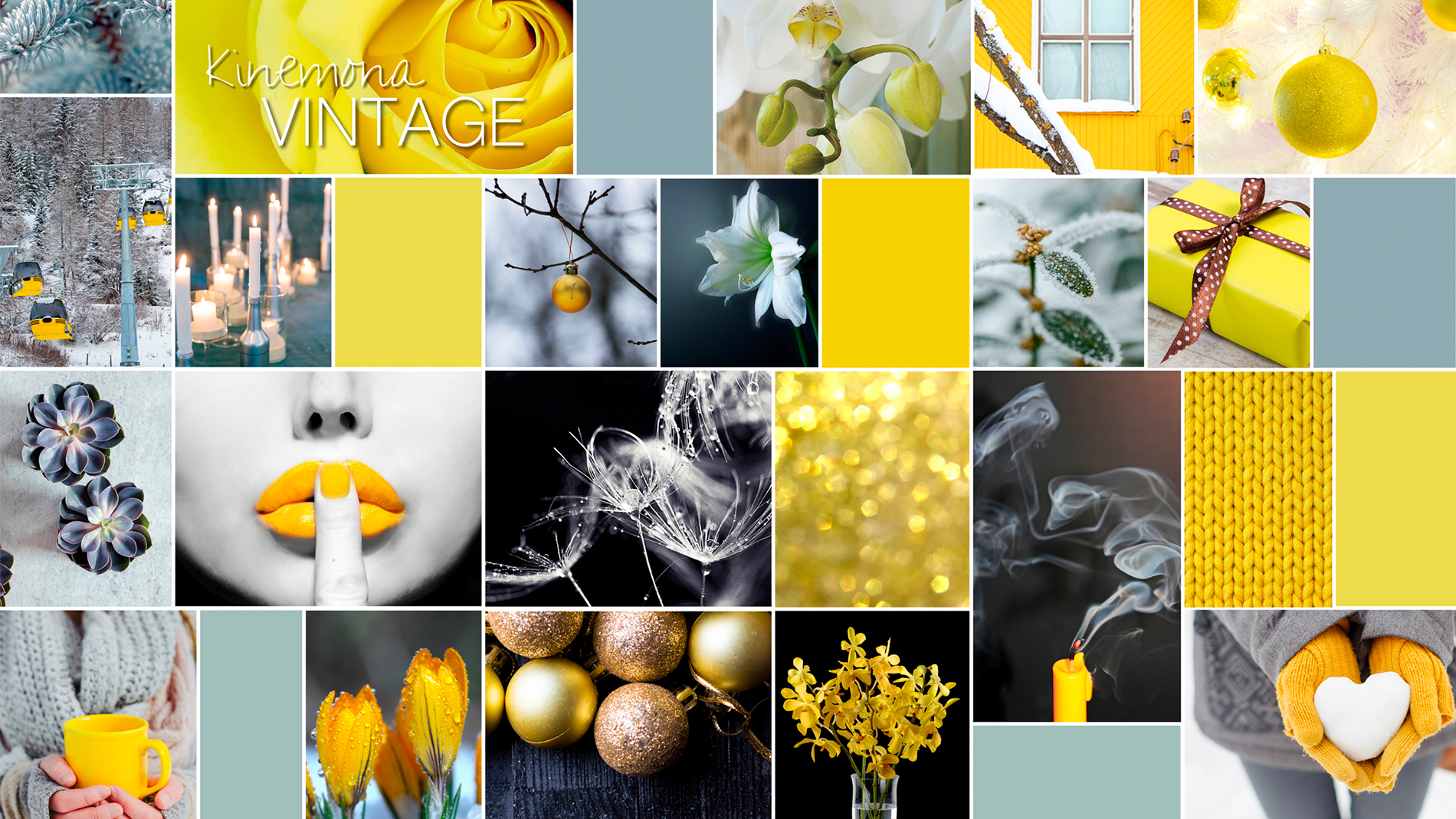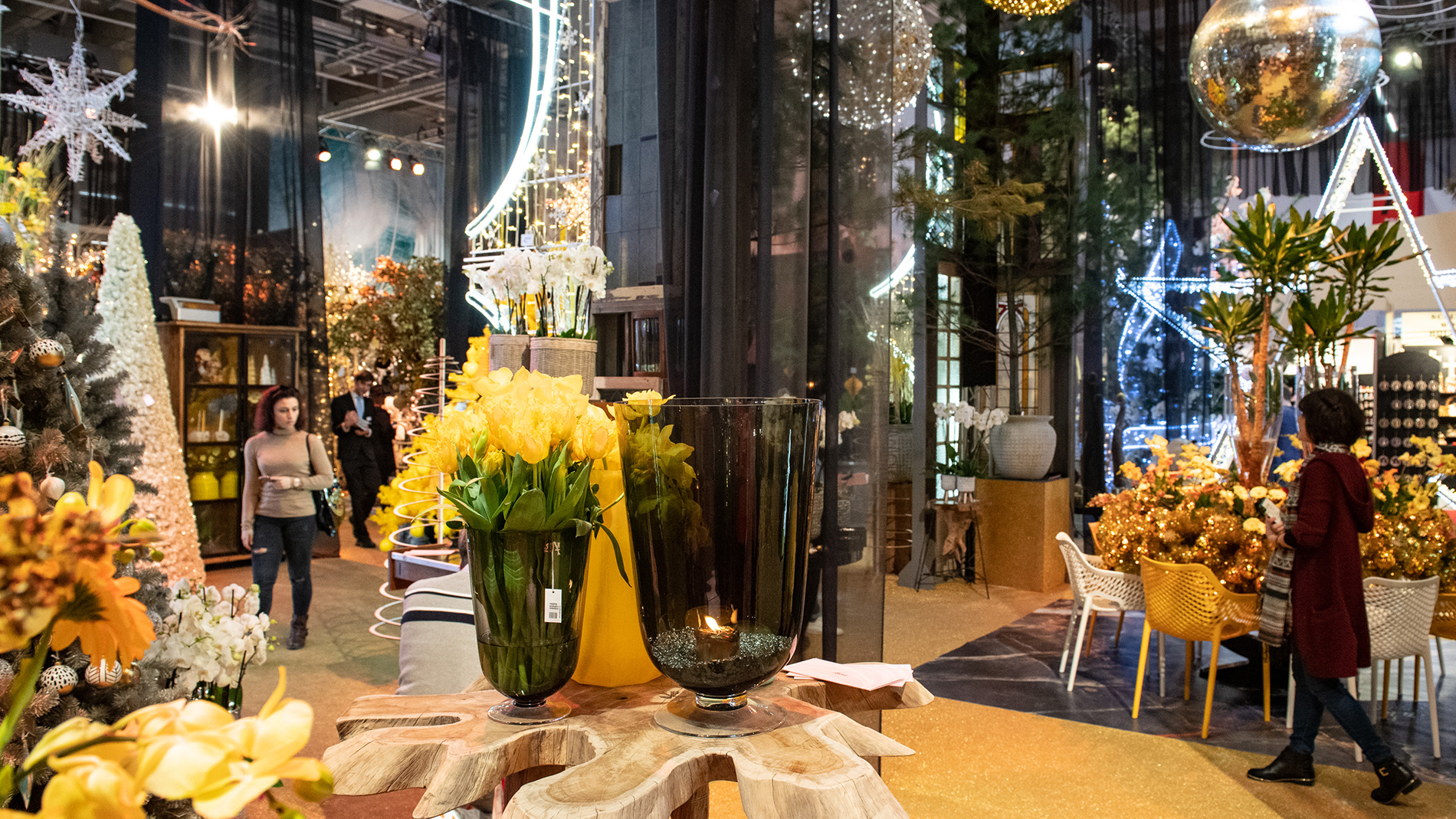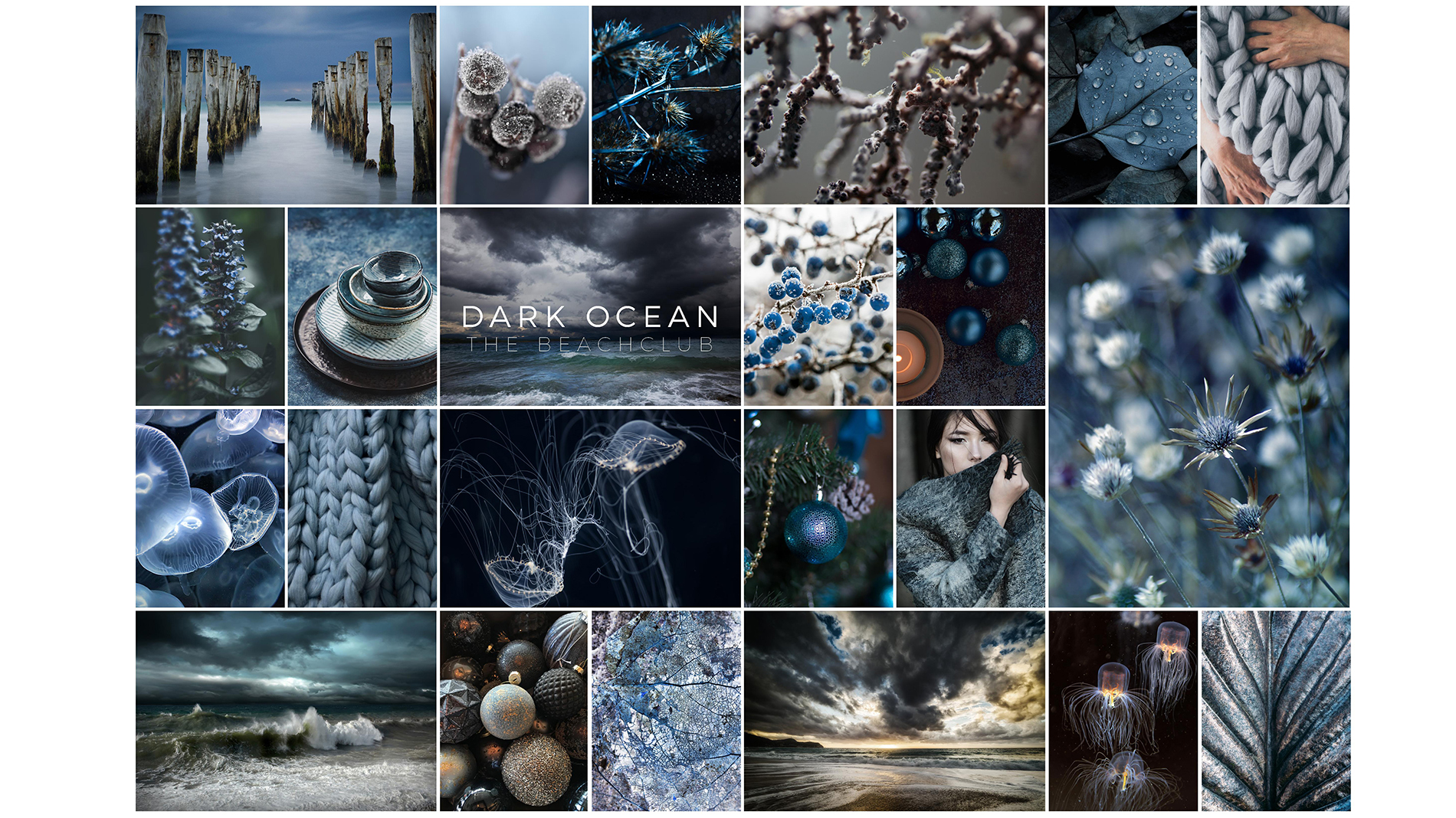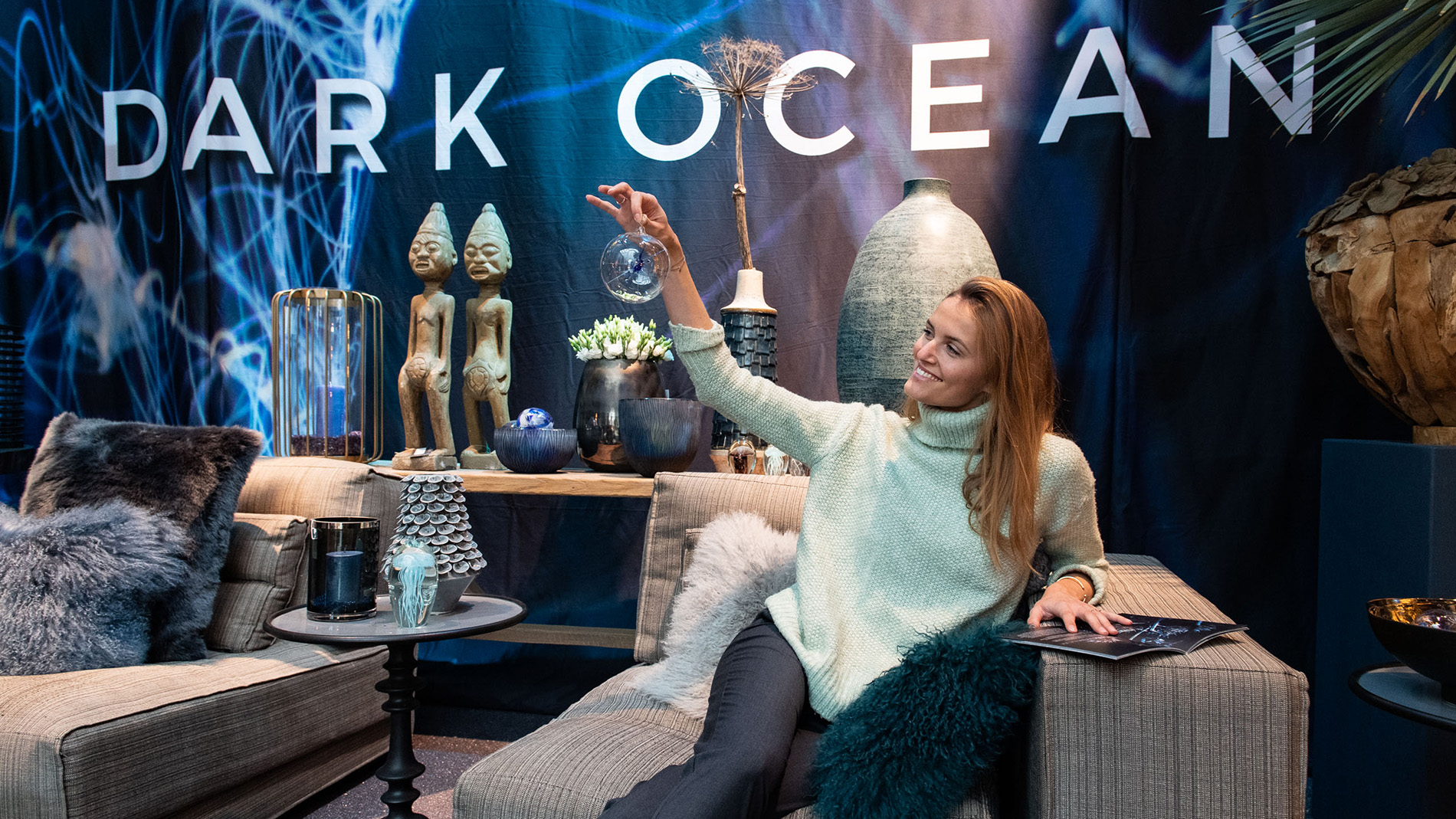 Here's something else that may interest you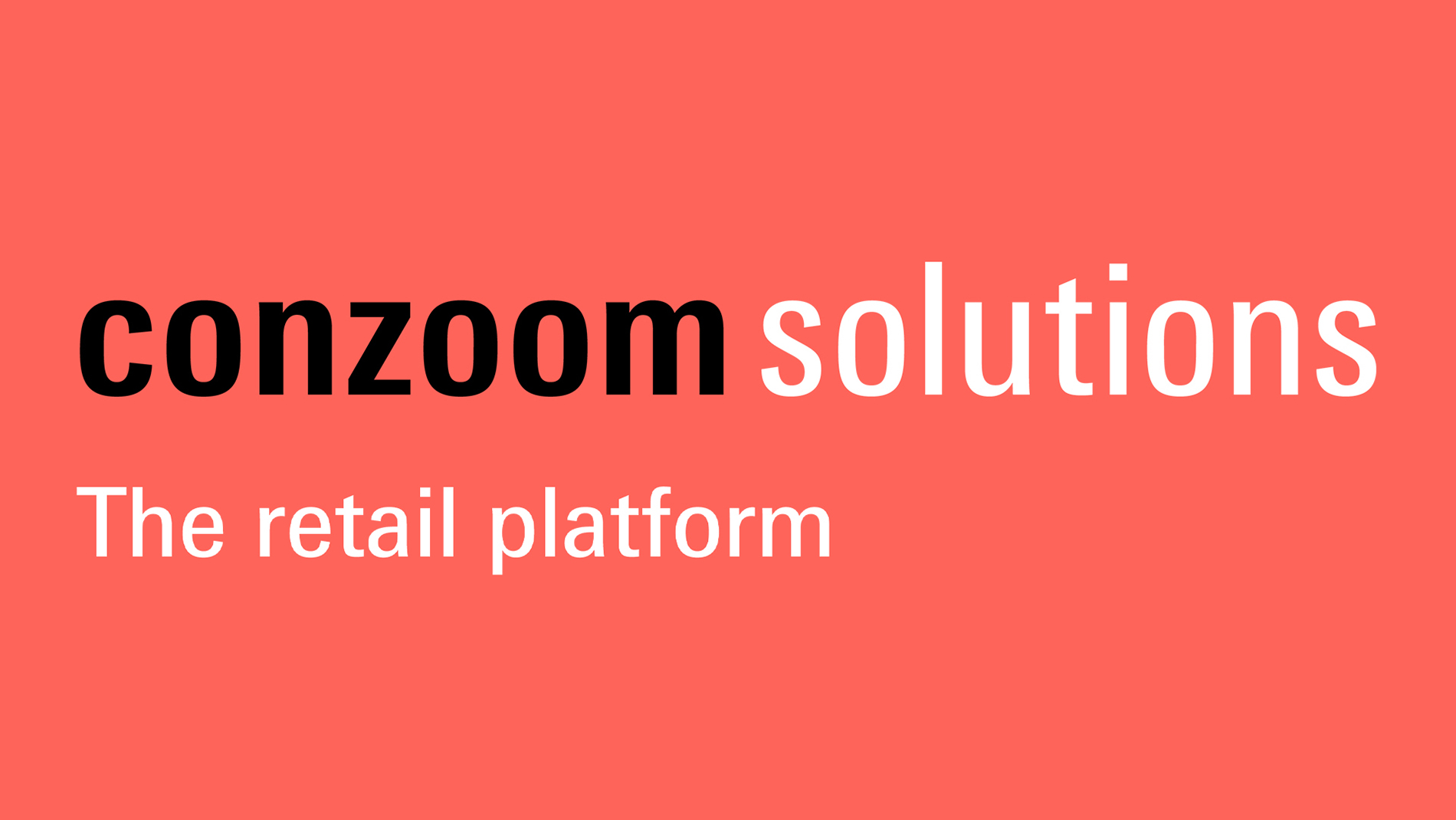 Further presentations can be found on Conzoom Solutions, the retail platform: