At Christmasworld, you will experience the latest themes and trends that focus on the needs of your customers. Benefit from expert know-how and get inspiration for your assortment.
"The customer interest is the focus. We are concerned with solutions for the retail trade which can be simply and quickly implemented."
Preview: Christmasworld Trends 2022+
"Facing Forward" - this is the motto of Christmasworld and Paperworld Trends 2022+. The three common trend statements "hearted+minimal", "mystic+originate" and "local+vital" show the relevant themes, colours, materials, inspirations and styles for the coming season and provide the international decoration and stationery trade with orientation for putting together individual ranges.
In each Trend World, three neutral, three cool and three warm colour nuances are shown, which can be combined individually. This creates an even better basis for an individual, trend-oriented assortment in the shop and in window displays.
Here's something else that may interest you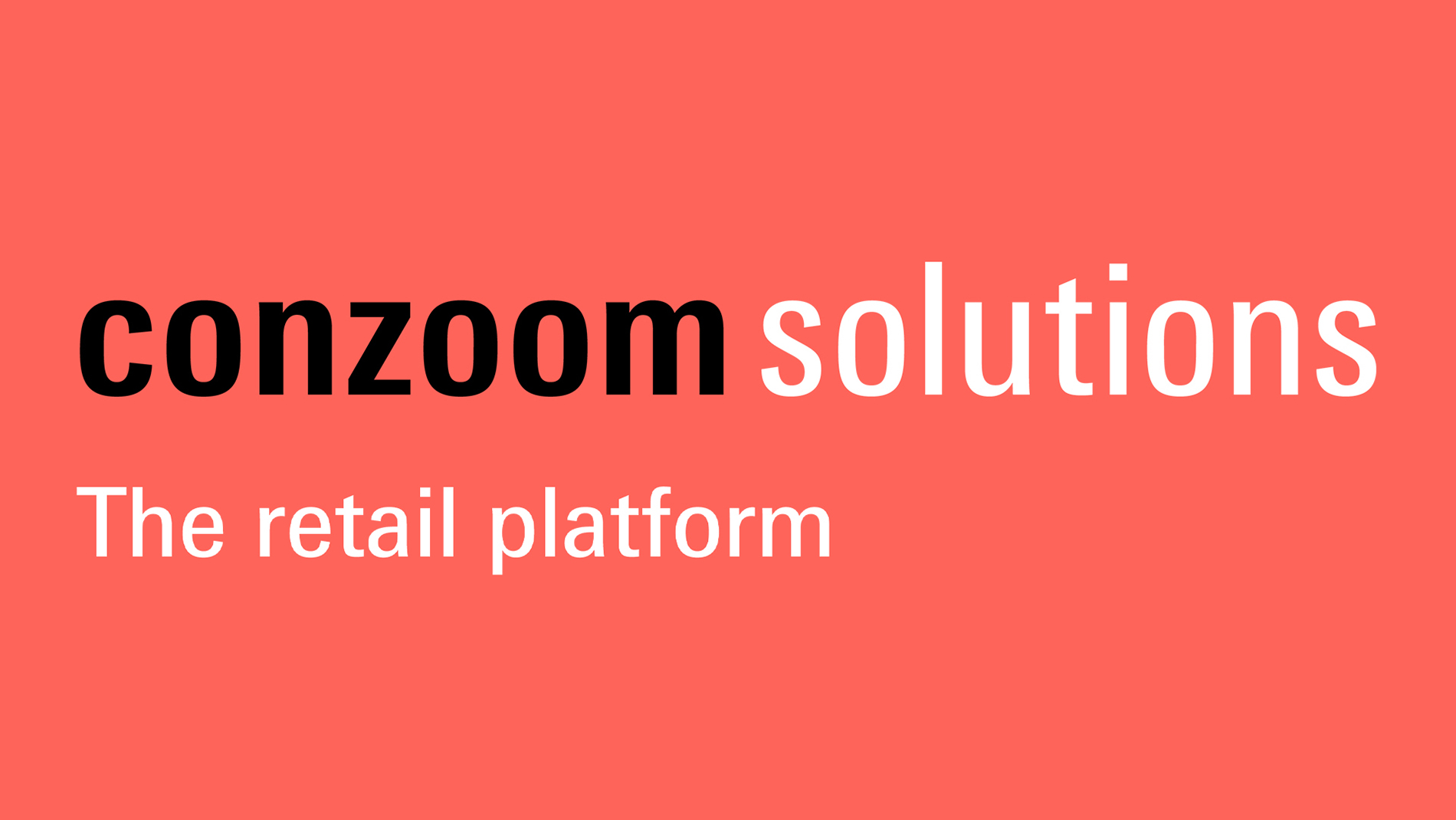 What drives the trade? How are customer needs changing? Further presentations can be found on Conzoom Solutions, the retail platform:
Special Interests
Special-interest items can be quickly found at the Exhibition Centre. With its 'Special Interests' section, Christmasworld throws the spotlight on suppliers of products related to particular themes. Below we have included a brief explanation for you of all three 'Special Interest' categories: Concept Decorations, German Christmas Crafts and Asia Select, so that you can get a general overview.
You will find the products and exhibitors identified with the 'Special Interest' logo: