At Christmasworld, you will experience the latest themes and trends that focus on the needs of your customers. Benefit from expert know-how and get inspiration for your assortment.
Christmasworld Trends 2021/22
The Chrsitmasworld Trends show new themes, colours and designers for the coming festive season. "Together" marks a new era of Christmasworld and Paperworld trends, whose product and style worlds are increasingly converging in global consumer trends. The logical consequence is three joint trend statements. Discover the latest trends and get inspiration for your assortment.
Using exhibitors' products, bora.herke.palmisano stages the trend area at Christmasworld. Don't miss the opportunity to gain inspiration and select your personal favourites. All products featured are identified with the exhibitor's name and stand number.
"The customer interest is the focus. We are concerned with solutions for the retail trade which can be simply and quickly implemented."
Here's something else that may interest you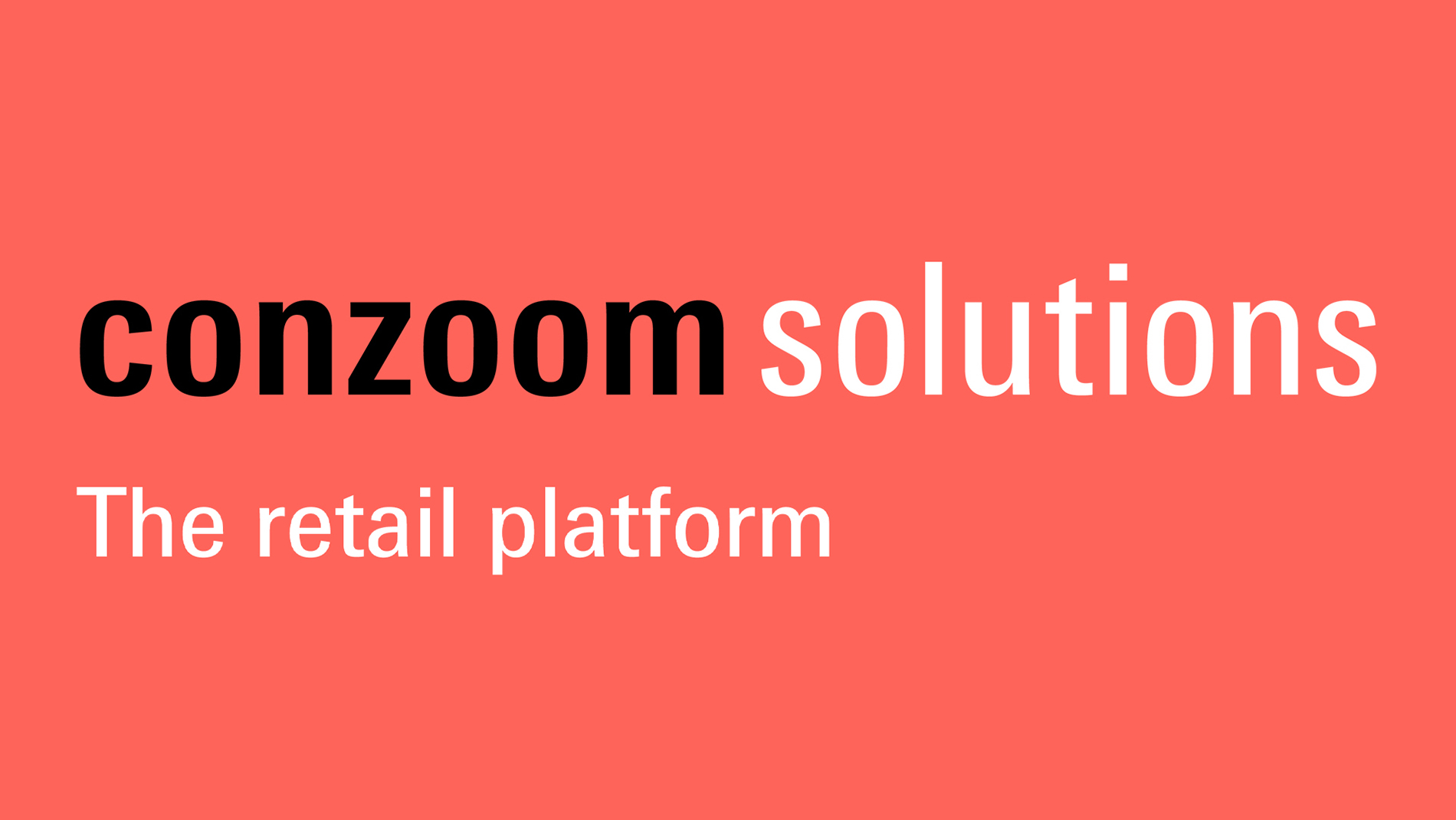 What drives the trade? How are customer needs changing? Further presentations can be found on Conzoom Solutions, the retail platform:
Special Interests
Special-interest items can be quickly found at the Exhibition Centre. With its 'Special Interests' section, Christmasworld throws the spotlight on suppliers of products related to particular themes. Below we have included a brief explanation for you of all three 'Special Interest' categories: Concept Decorations, German Christmas Crafts and Asia Select, so that you can get a general overview.
You will find the products and exhibitors identified with the 'Special Interest' logo: