The Christmasworld Trends spotlight vital new products, colours and materials for the coming season. The designer-duo, '2dezign', will be offering suggestions and ideas for creating the 'WOW' factor in the decoration of large-scale, public spaces, with lectures giving practical examples and workshops providing additional know-how in dealing with the day-to-day requirements for seasonal decorations. Find out more about the extensive Supporting Programme at Christmasworld here.
Decoration unlimited: Special presentation about story-telling and achieving a wow effect at the PoS

The special presentation created by 2dezign is a great source of inspiration for attention-grabbing window and in-shop displays – no matter whether big or small.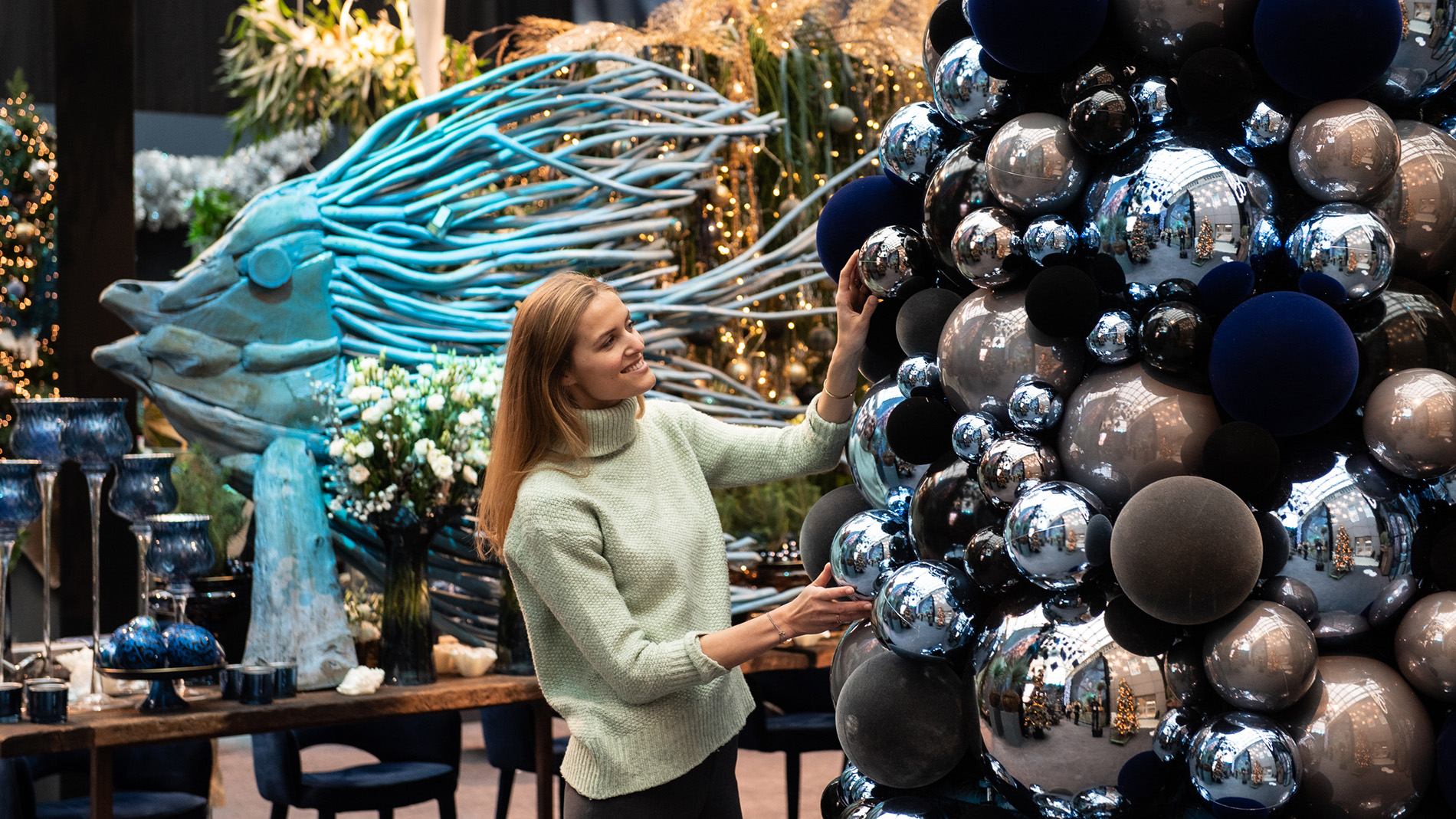 Designers Rudi Tuinman and Pascal Koeleman will show what decorations are capable of and how they can turn shopping into a positive experience. They are the experts for potent story-telling at the PoS, for achieving an amazing wow effect, for creating another world. Fresh flowers and plants, combined with the exhibitors' decorative products, are the key to an eye-catching presentation.
Draw your customers in with a completely unexpected display and tempt them to buy with a unique scenario for your products. Don't miss this opportunity to develop some new, creative ideas to attract your own particular customers.
All materials, fresh flowers and products used in the display are identified, for your convenience, with the name and stand number of the exhibitor.
Theme 2020: Dark Ocean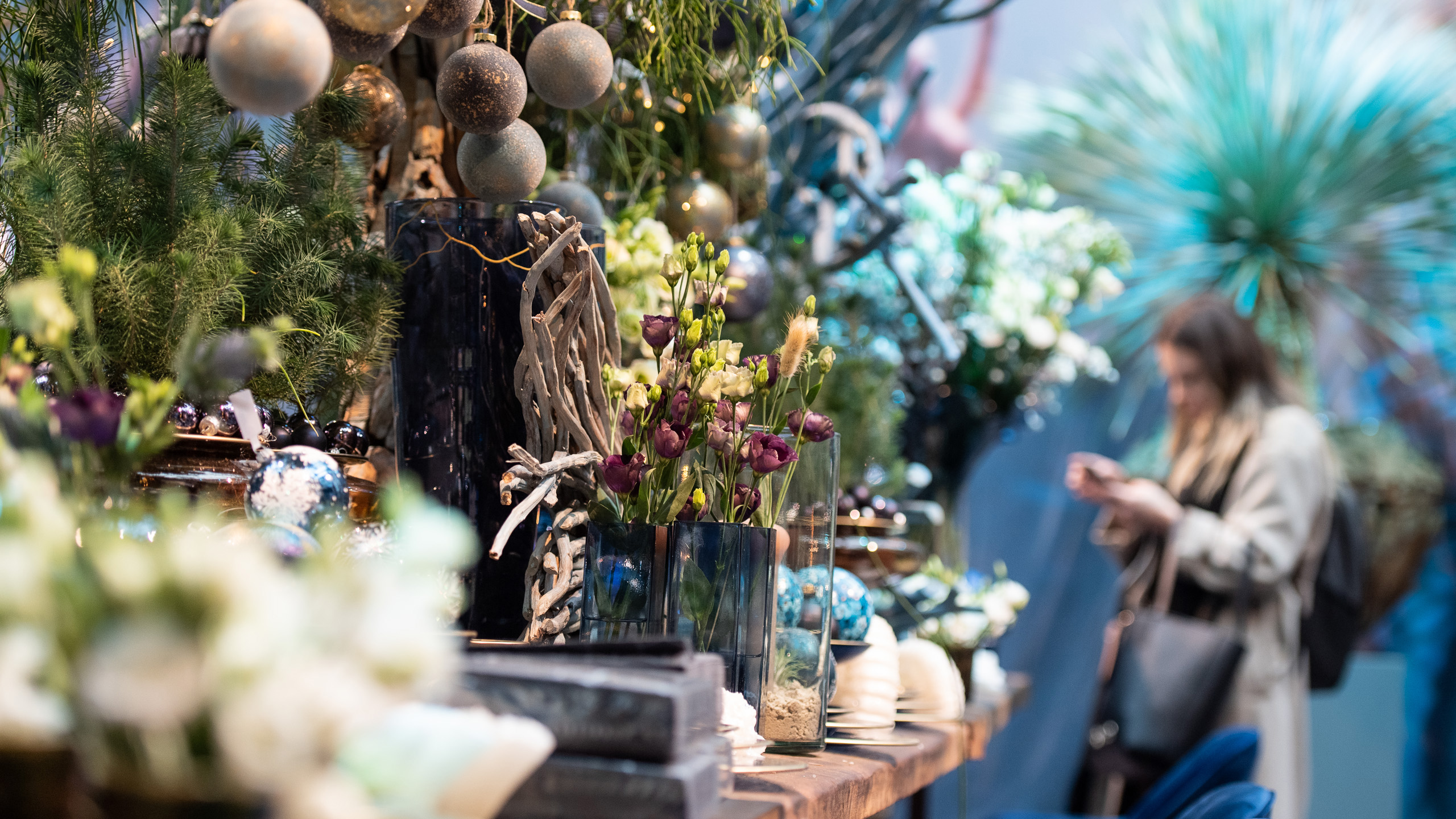 At Christmasworld 2020, the 'Decoration unlimited' special presentation entitled 'Dark Ocean': Rough elements of the ocean surrounded by a selection of impressive Christmas decorations were the setting for the show with numerous shades of blue mixed with natural brown tones and golden accents to form the colour palette.
Overview of the sponsors of Dark Ocean (PDF)
10 years 'Decoration unlimited'
Incidentally: in 2020, we are celebrating the tenth anniversary of our collaboration with 2dezign in 2020. Can you recall past shows? Here is an overview. Immerse yourself!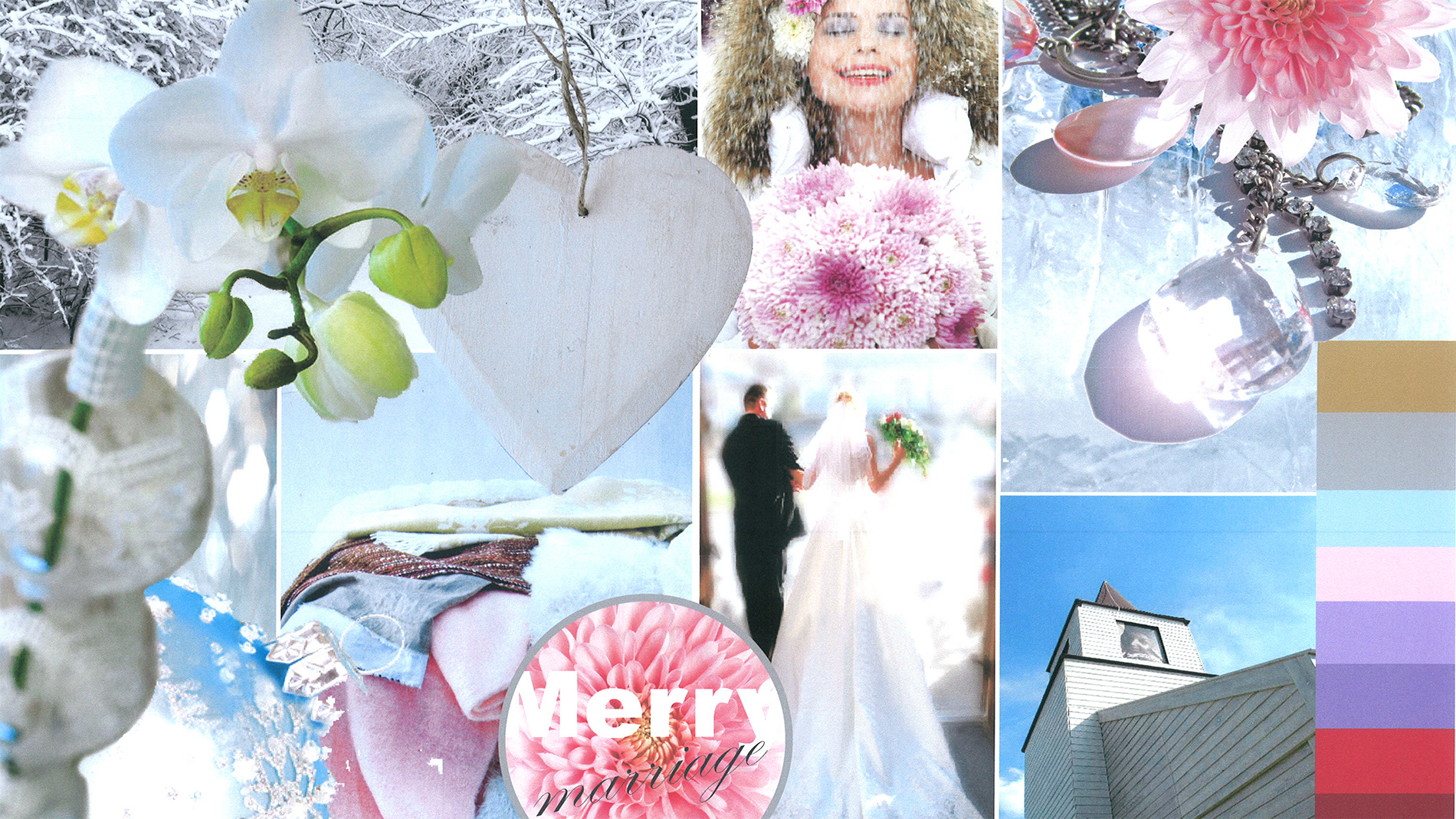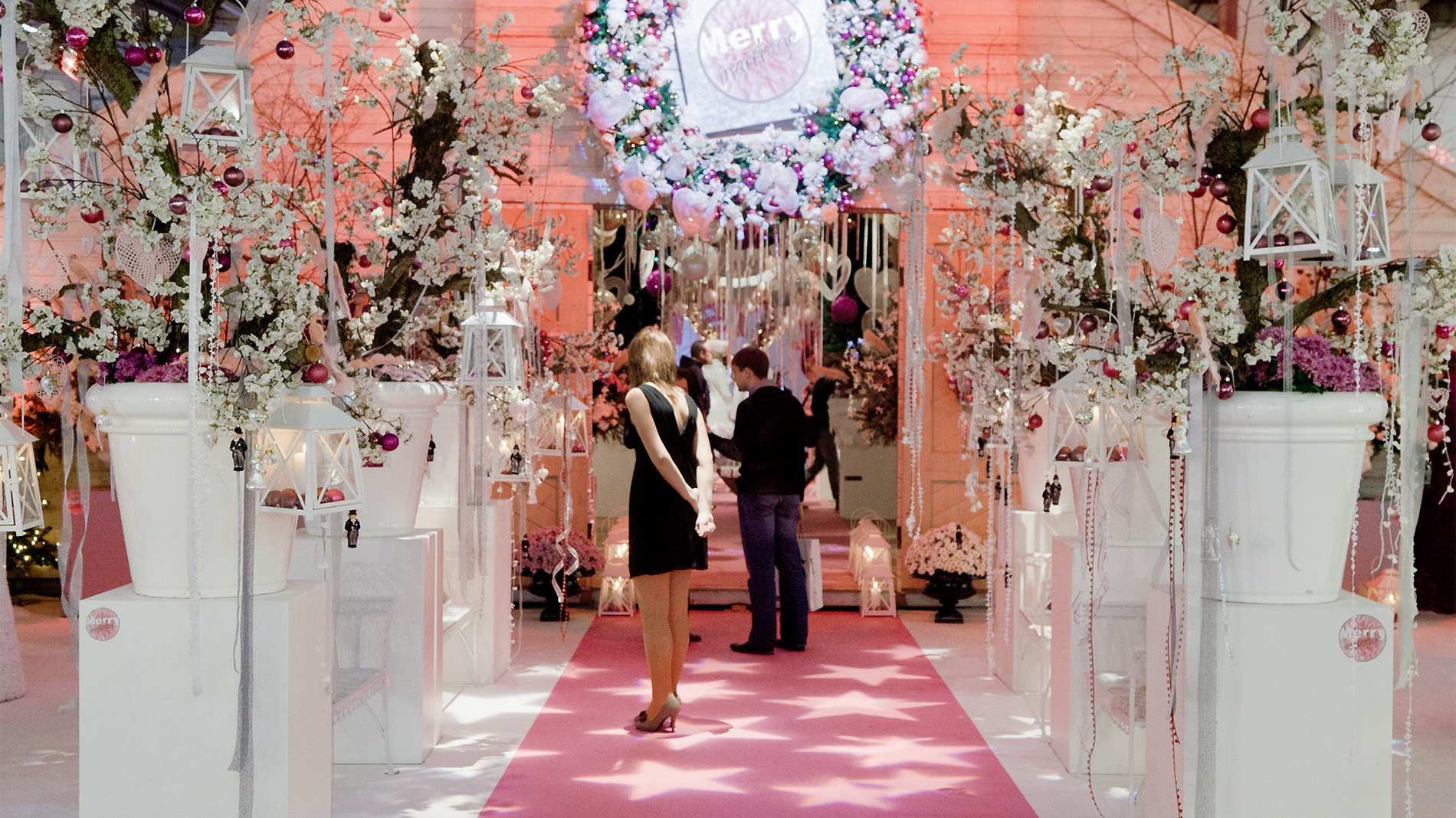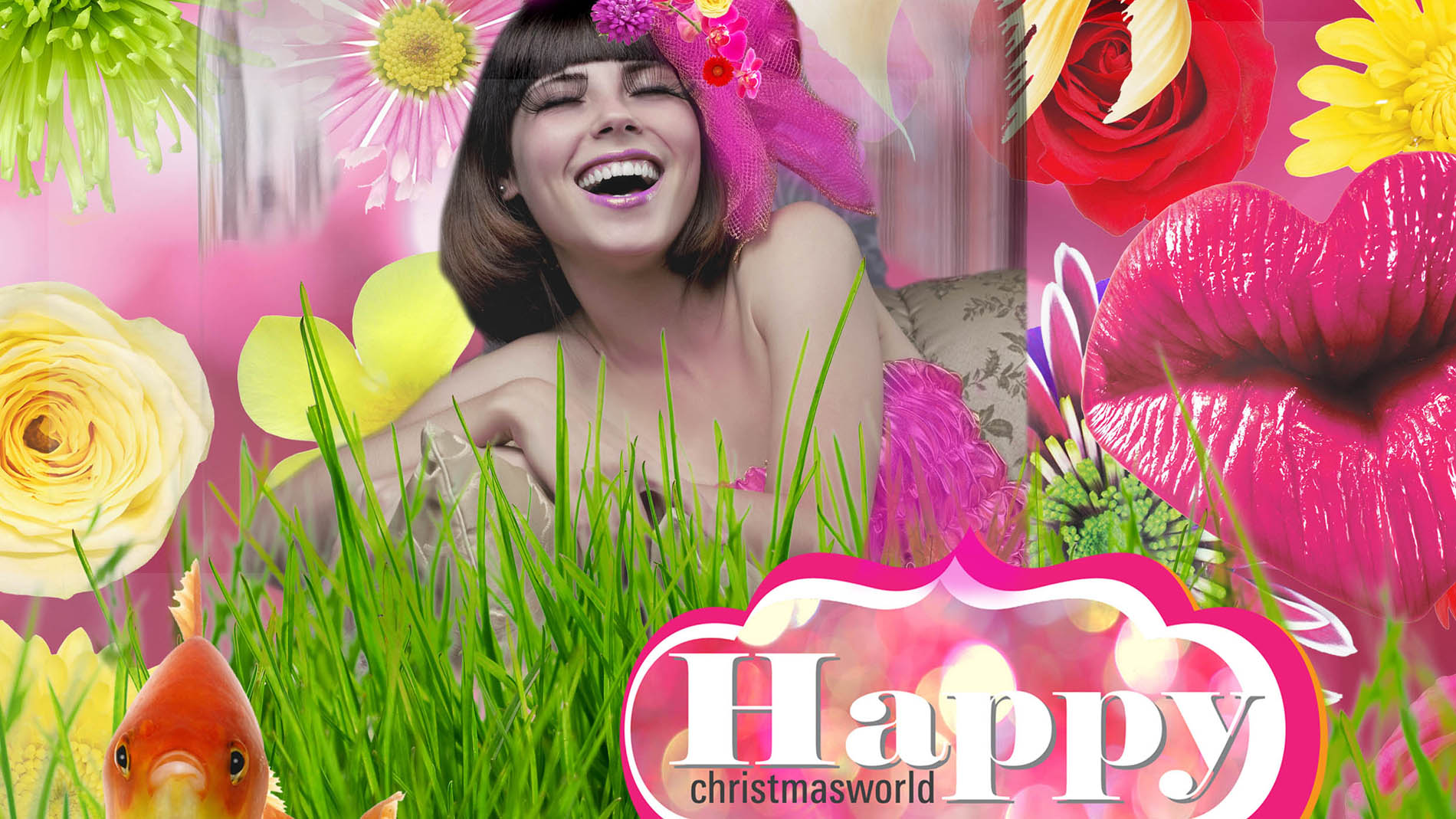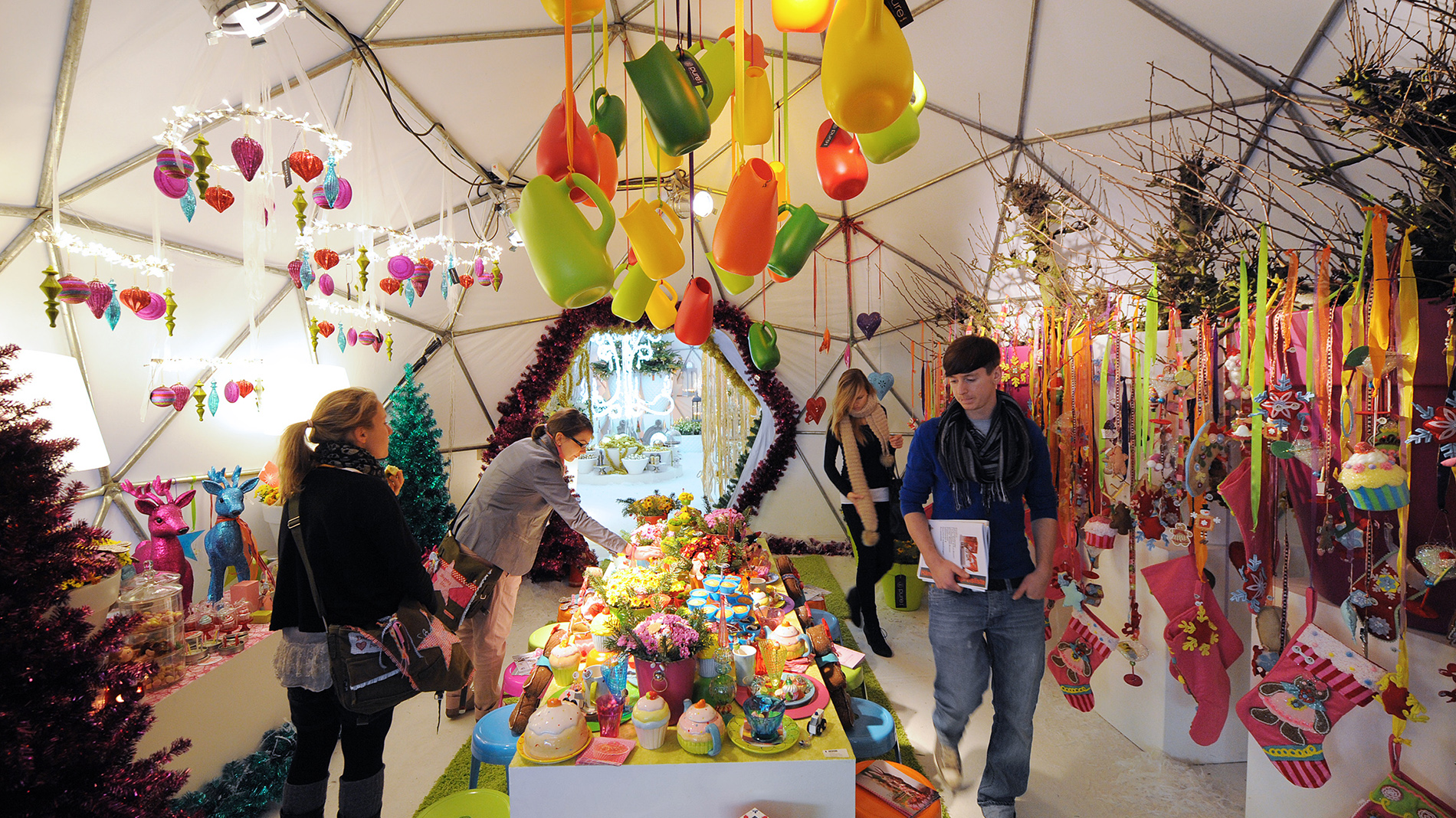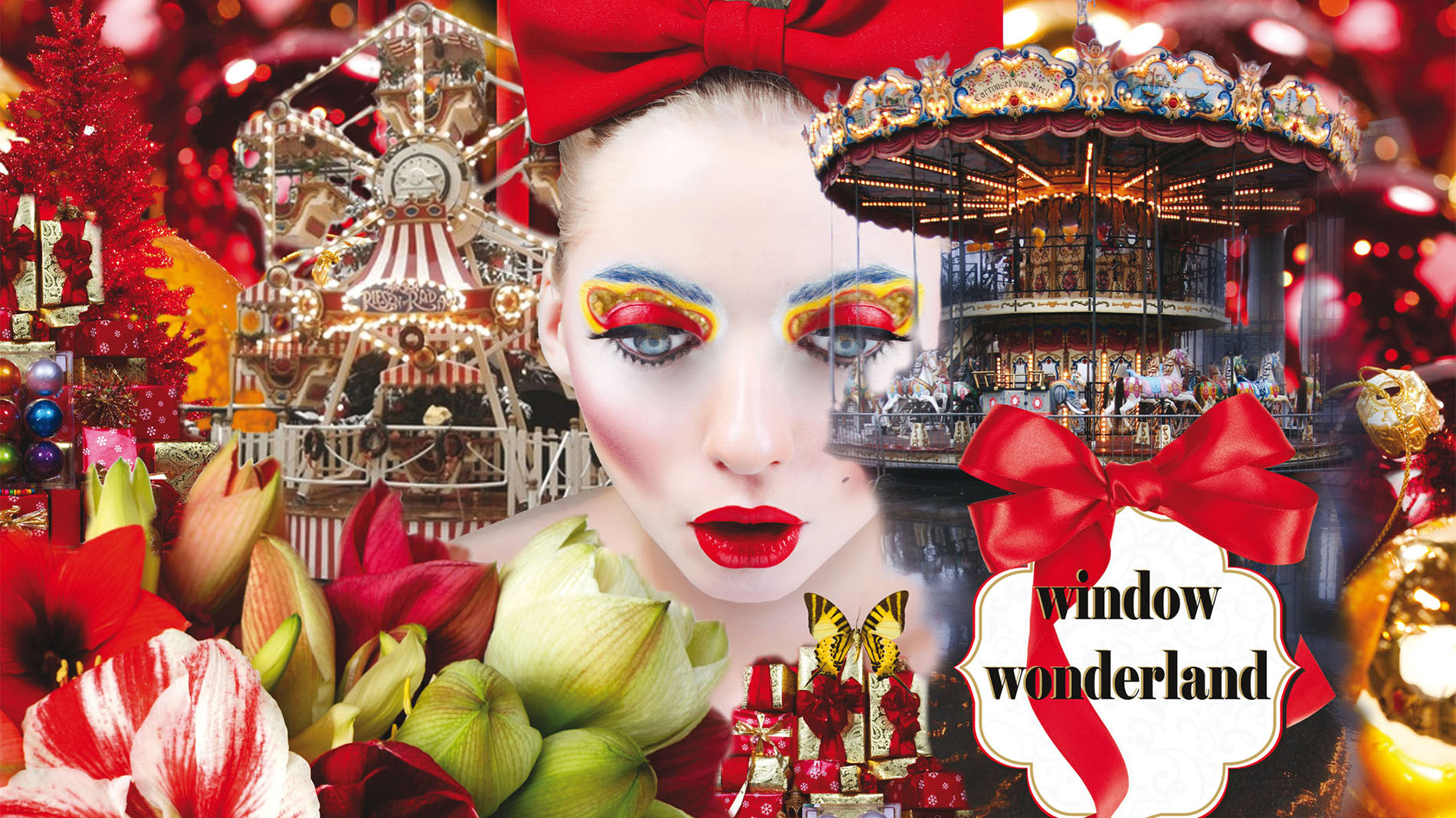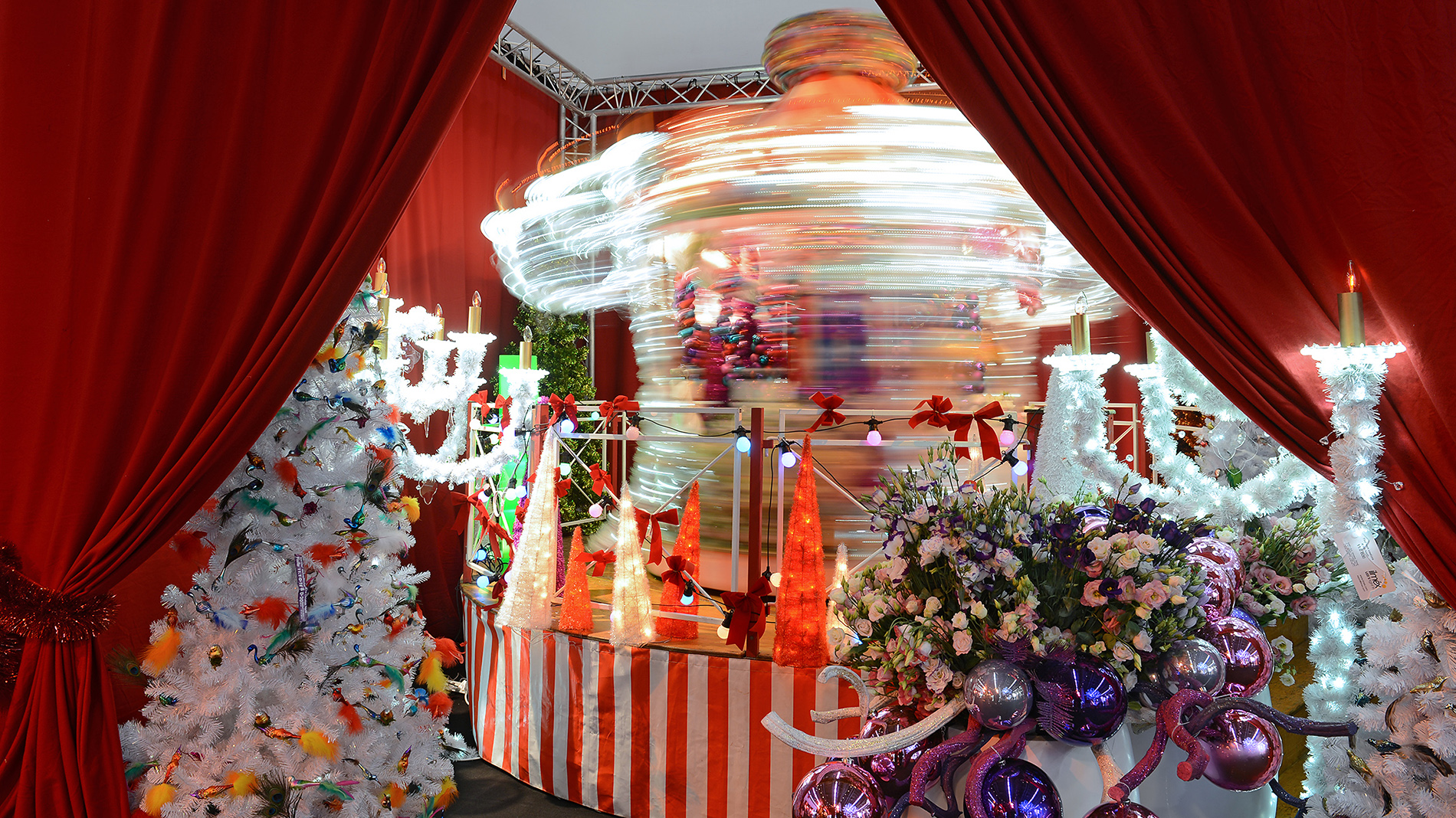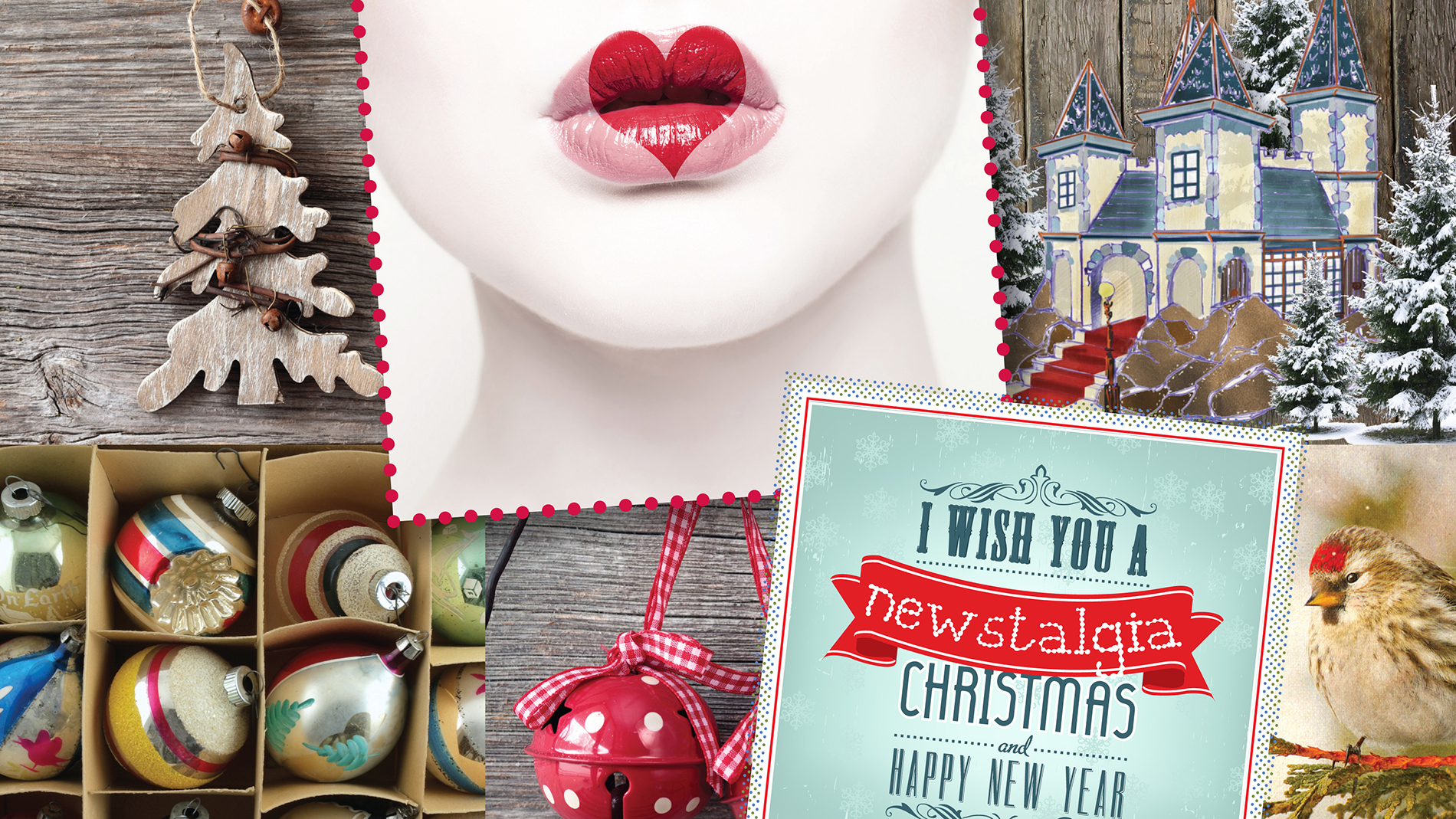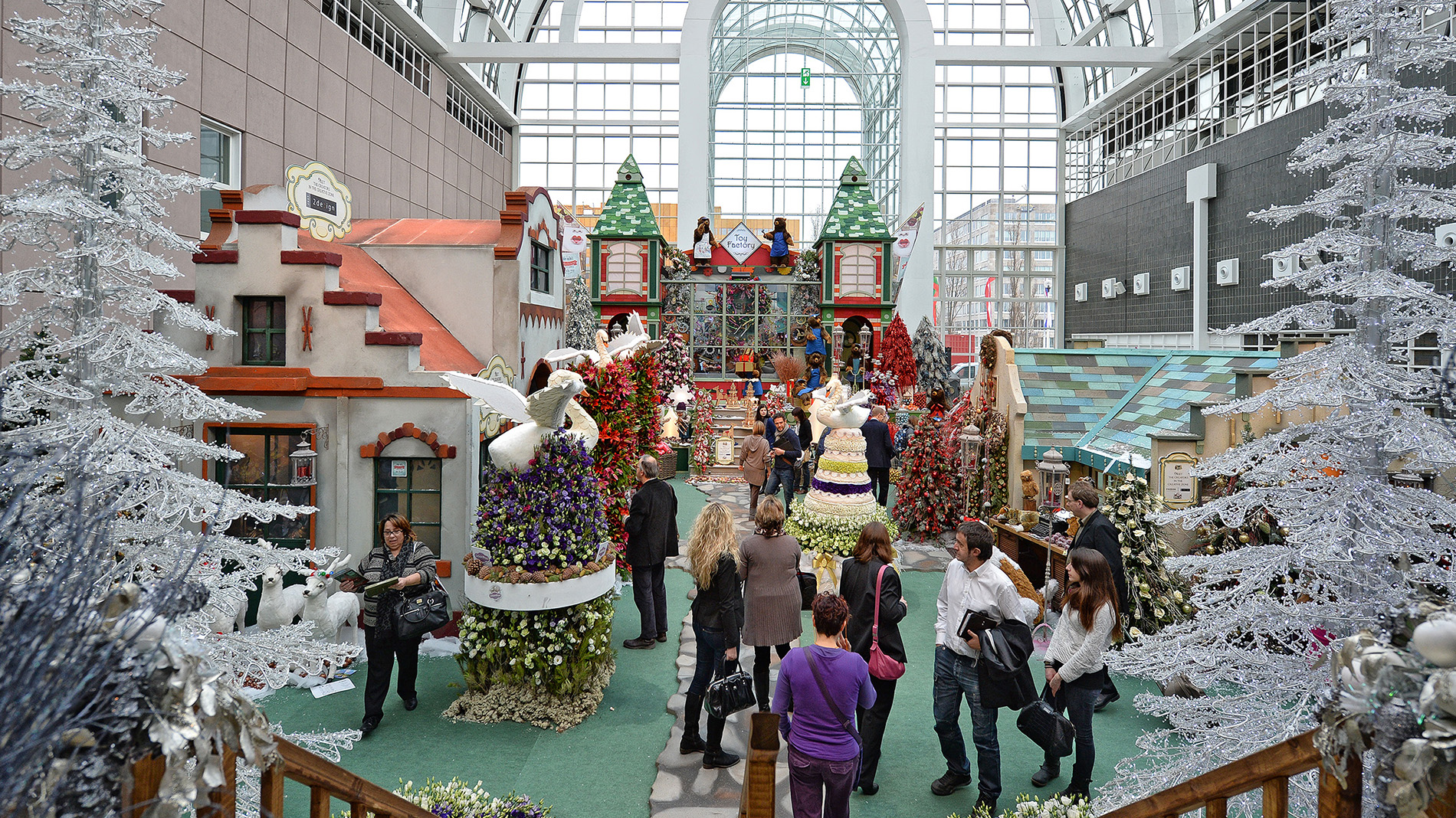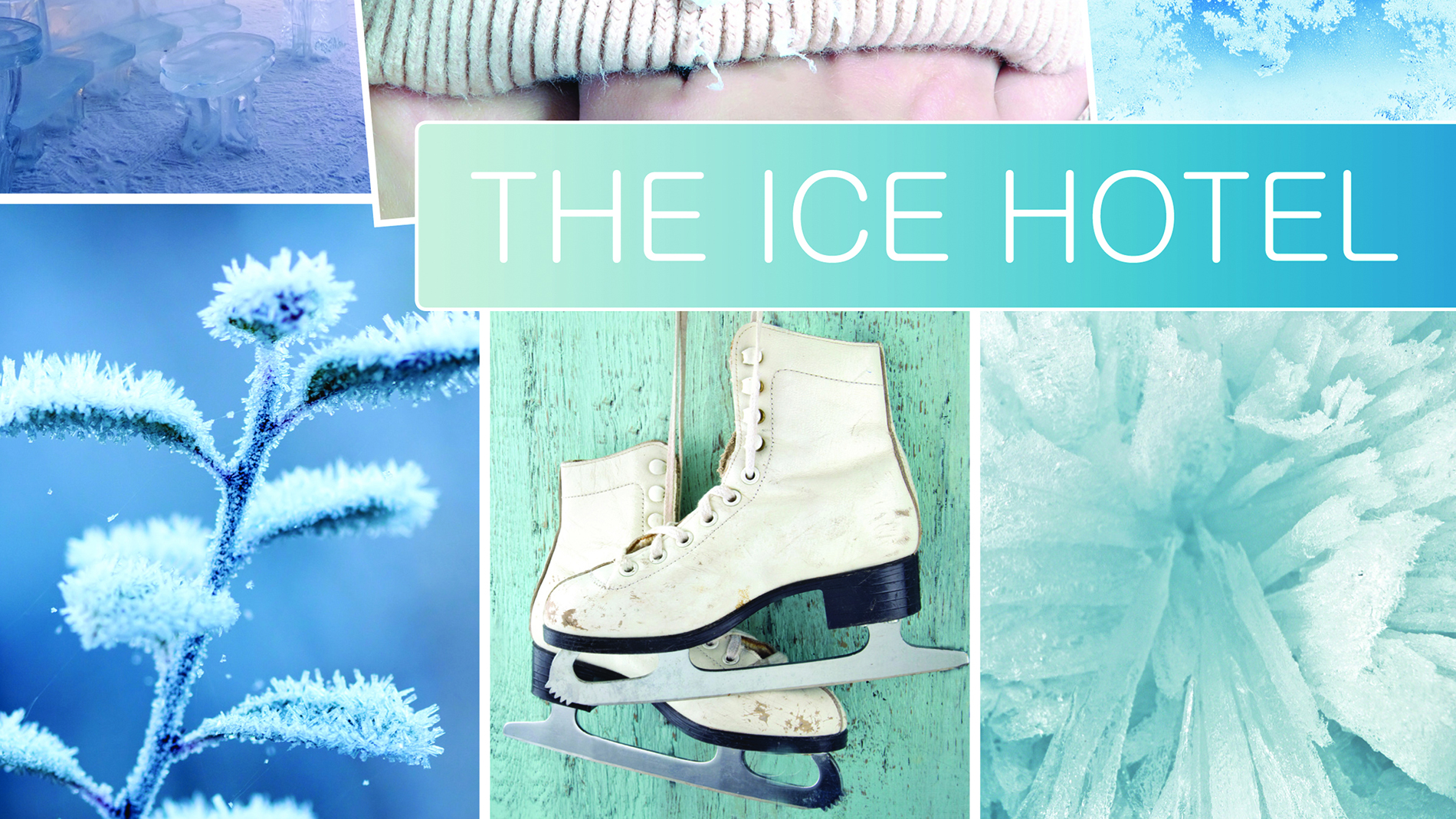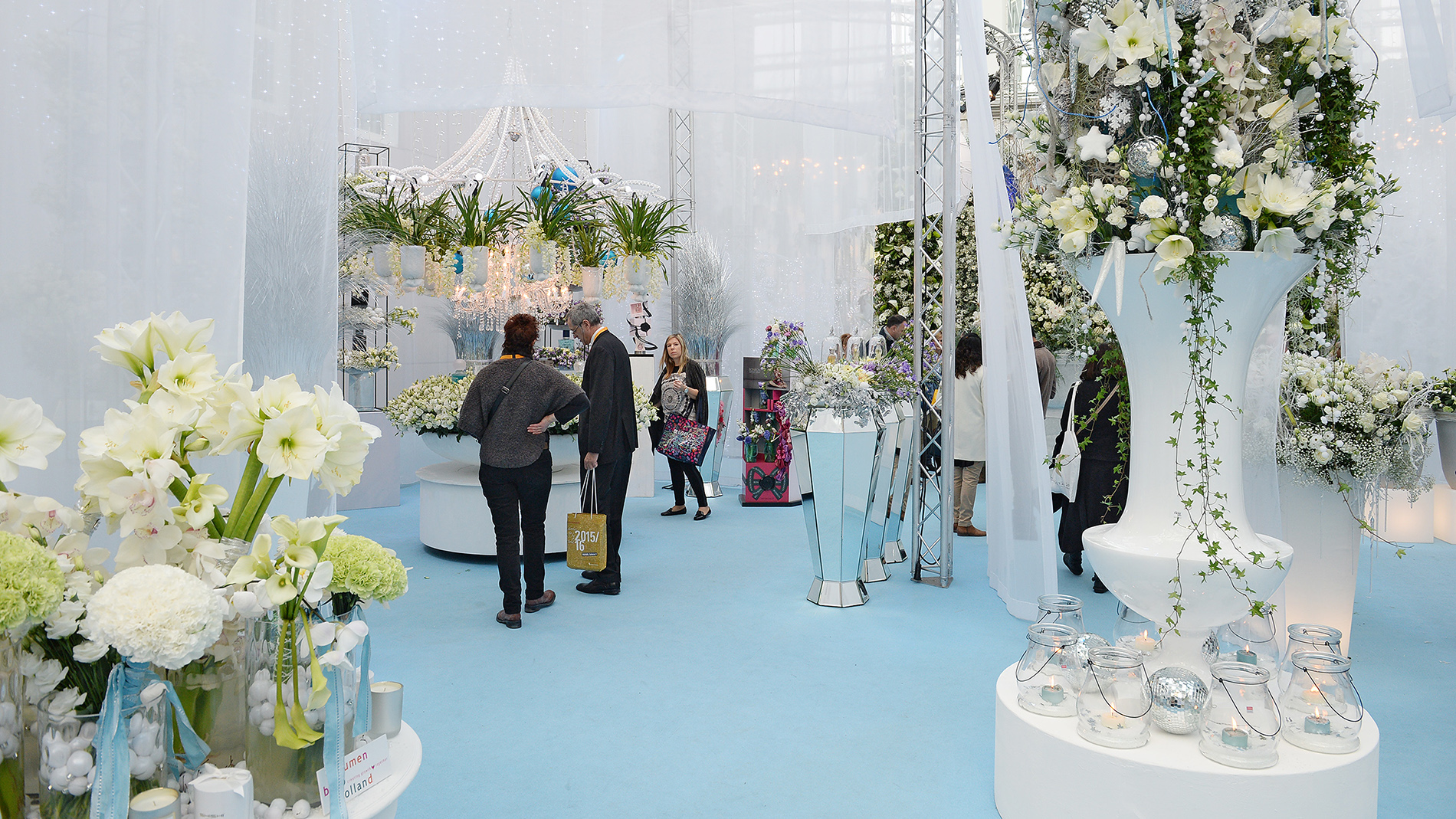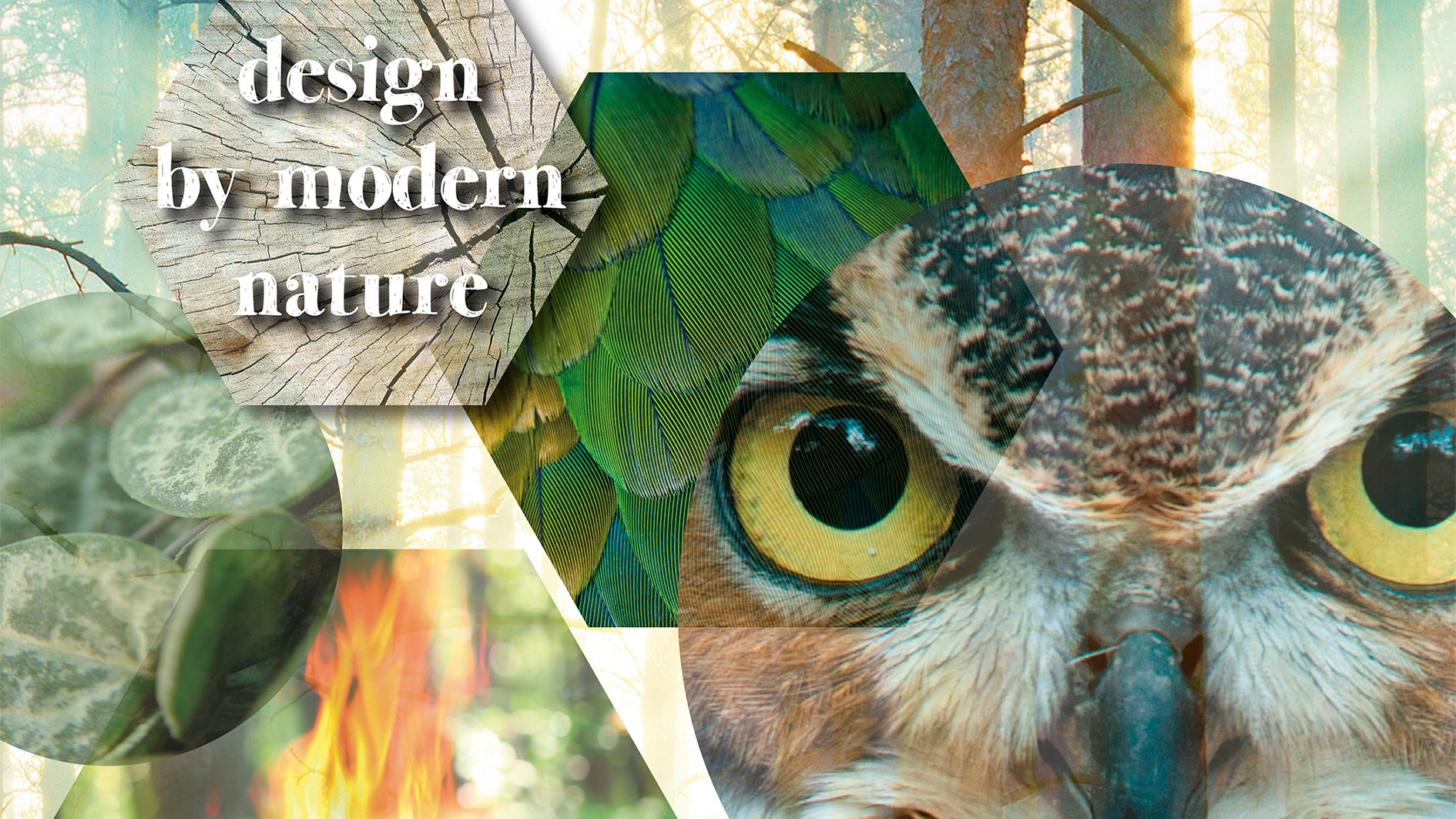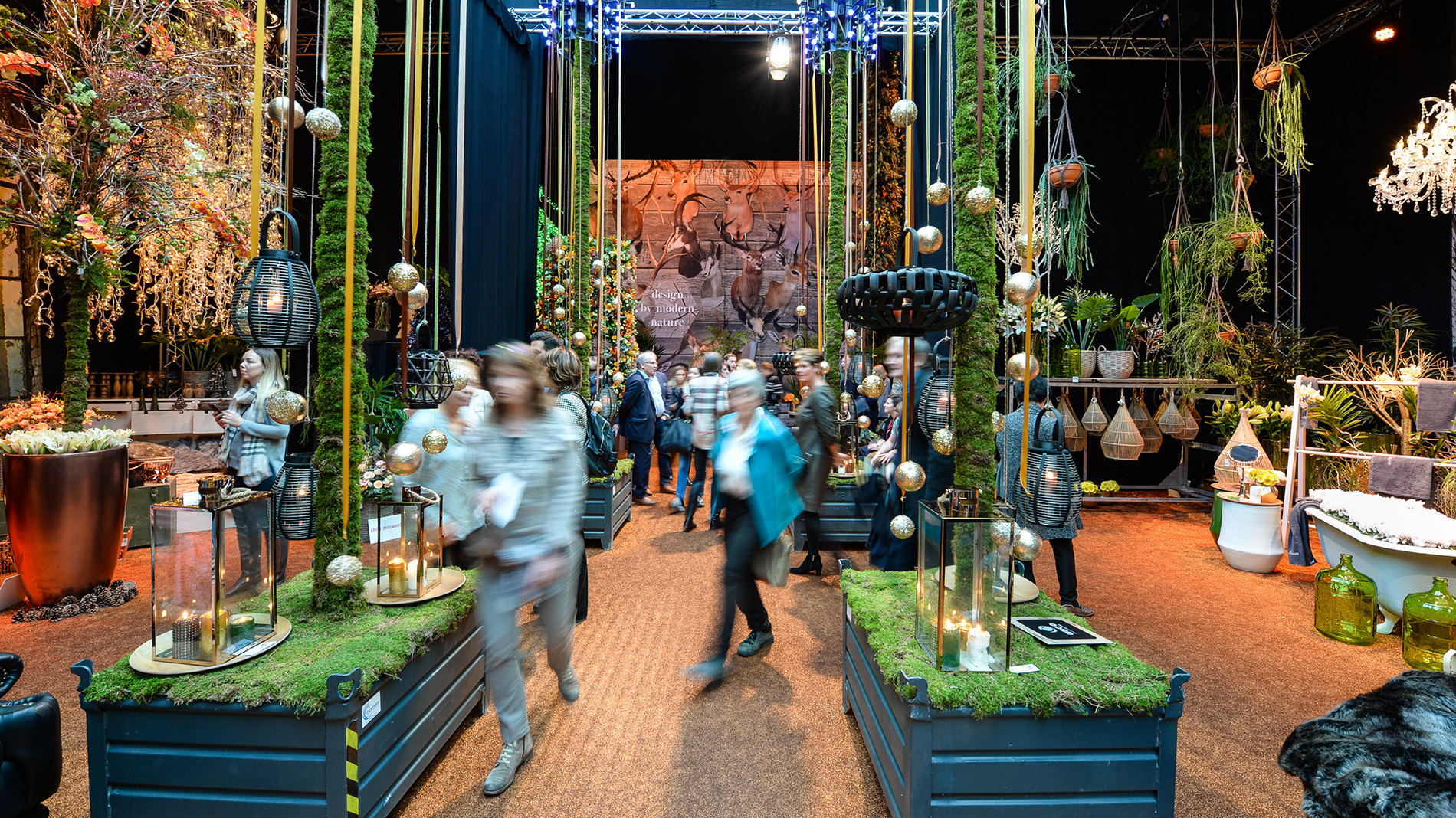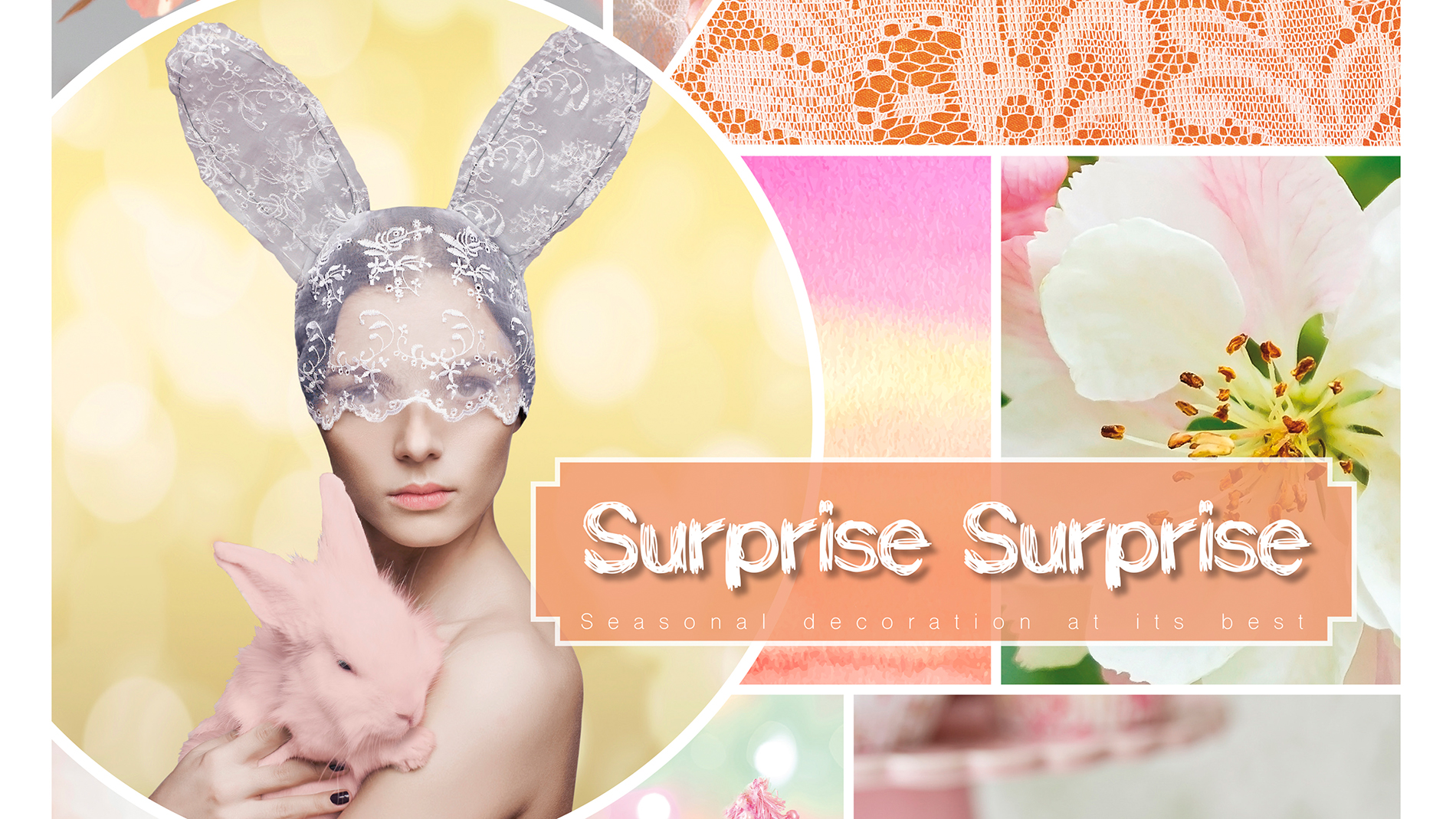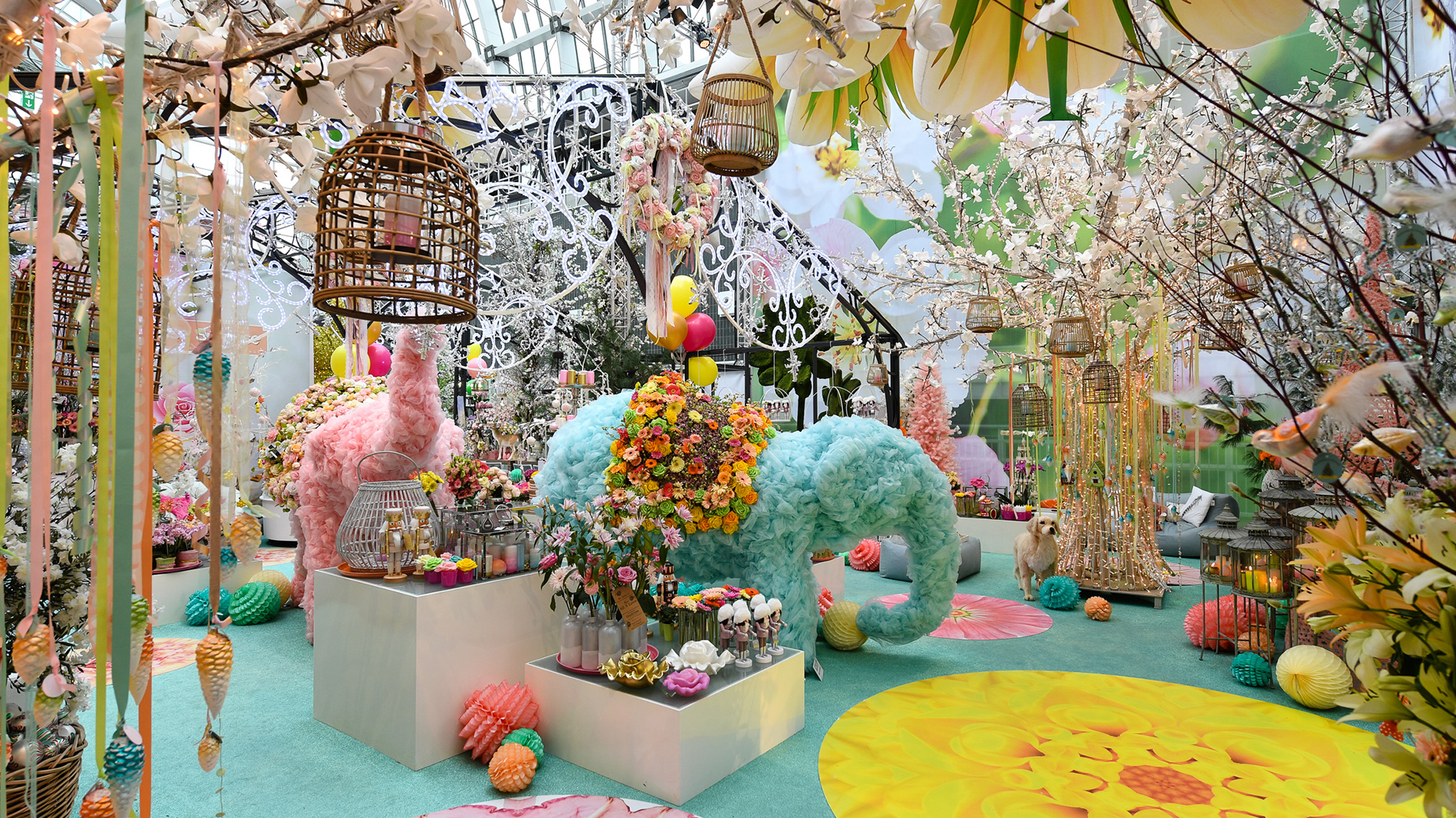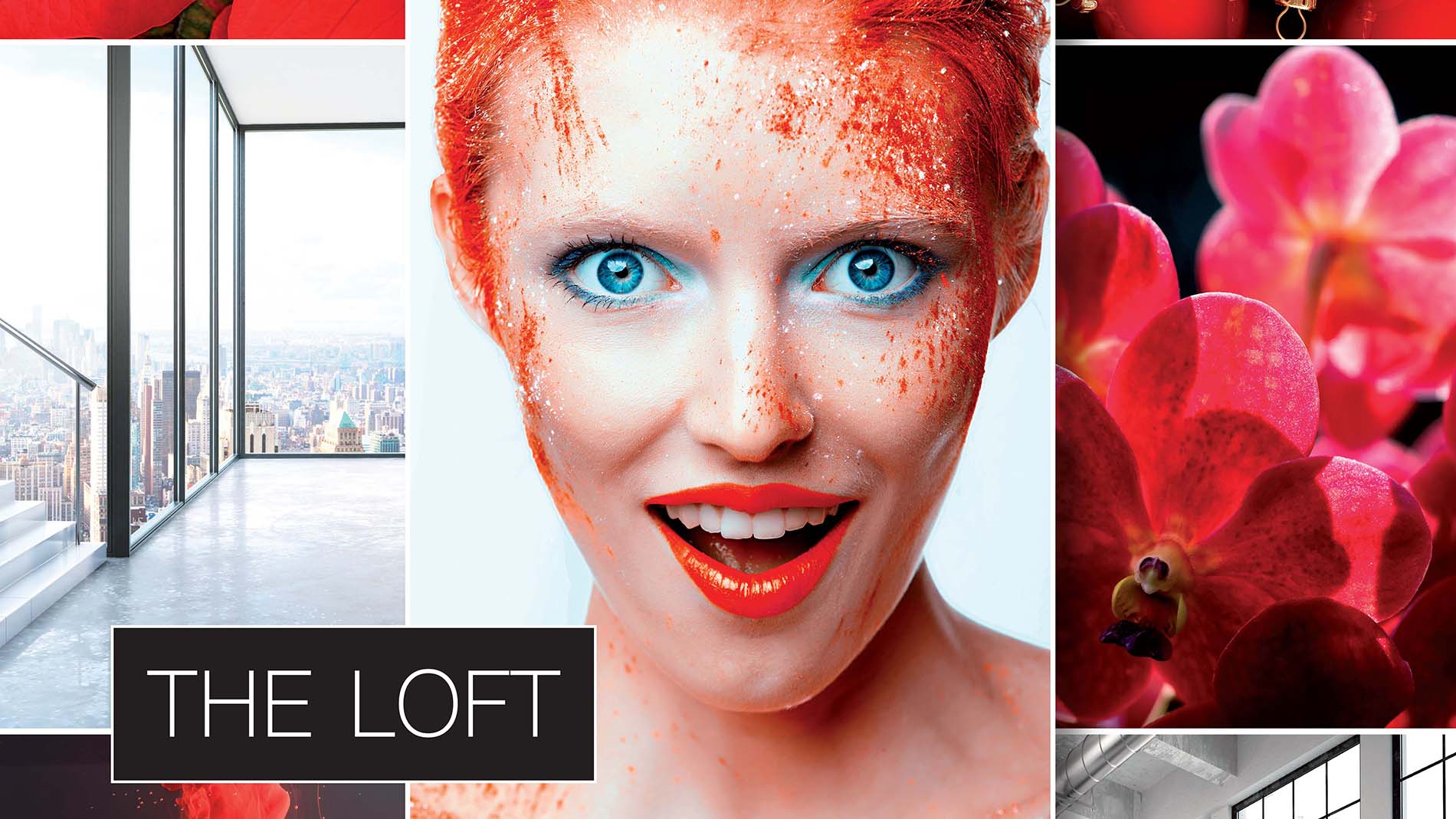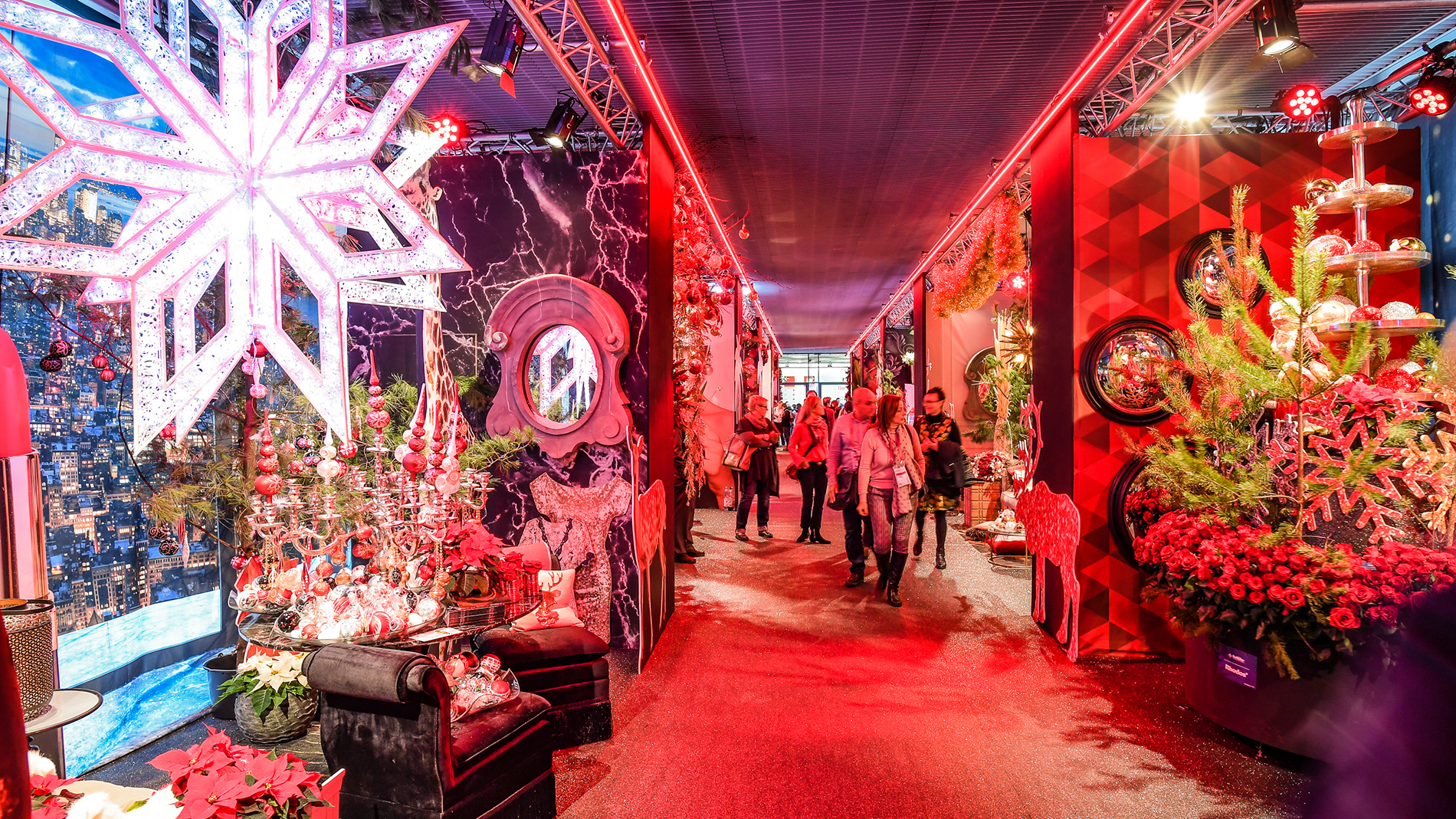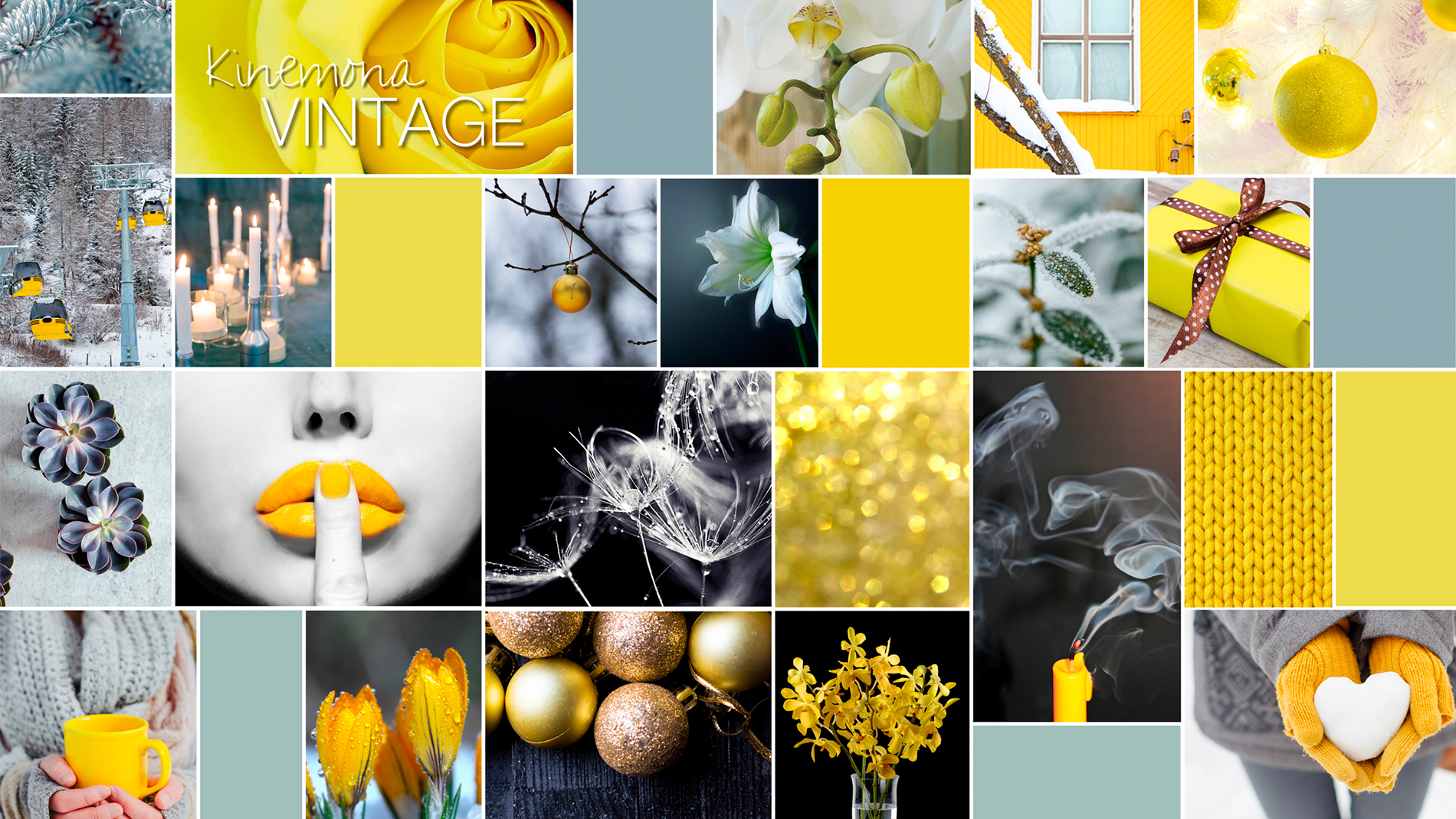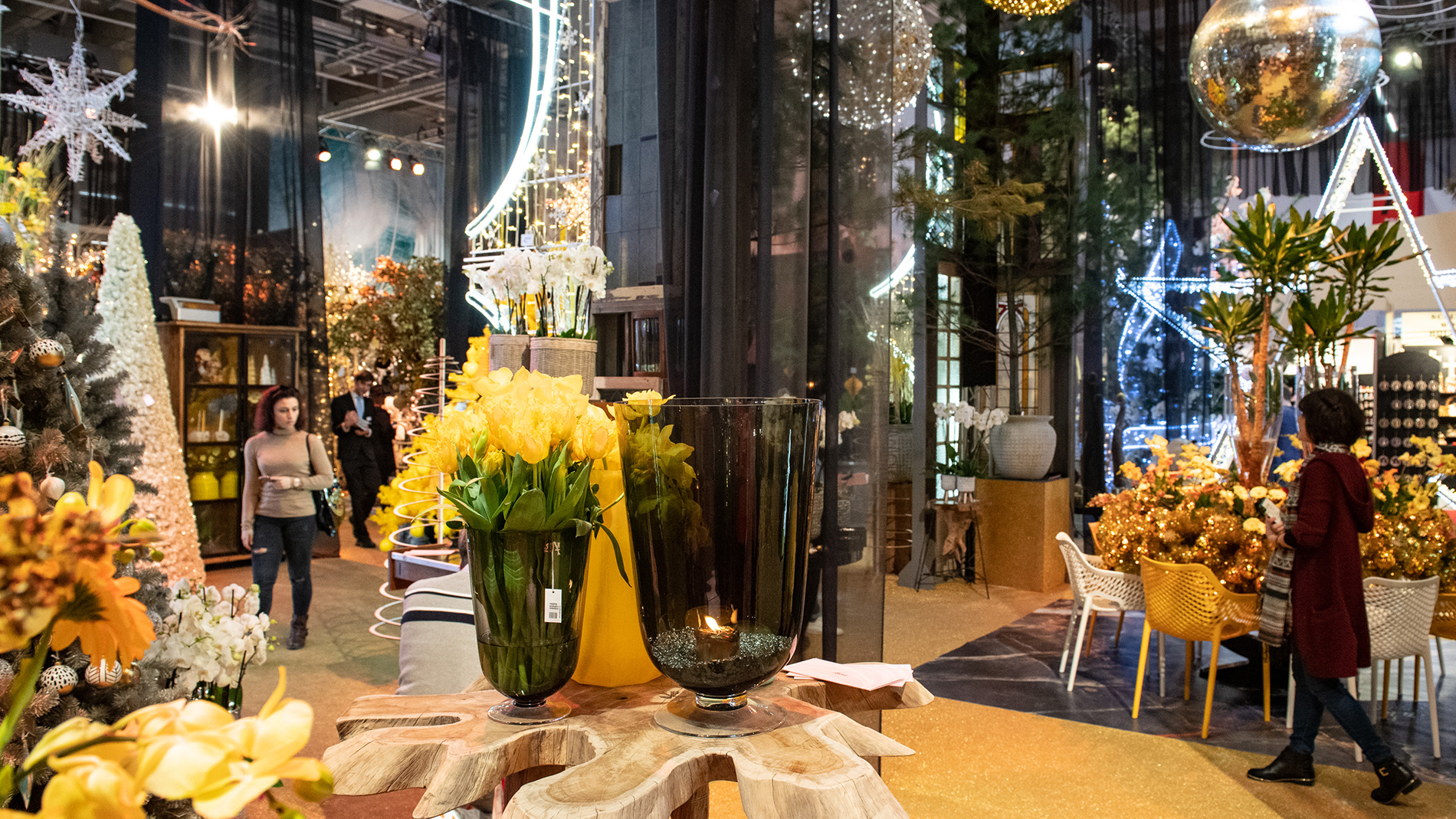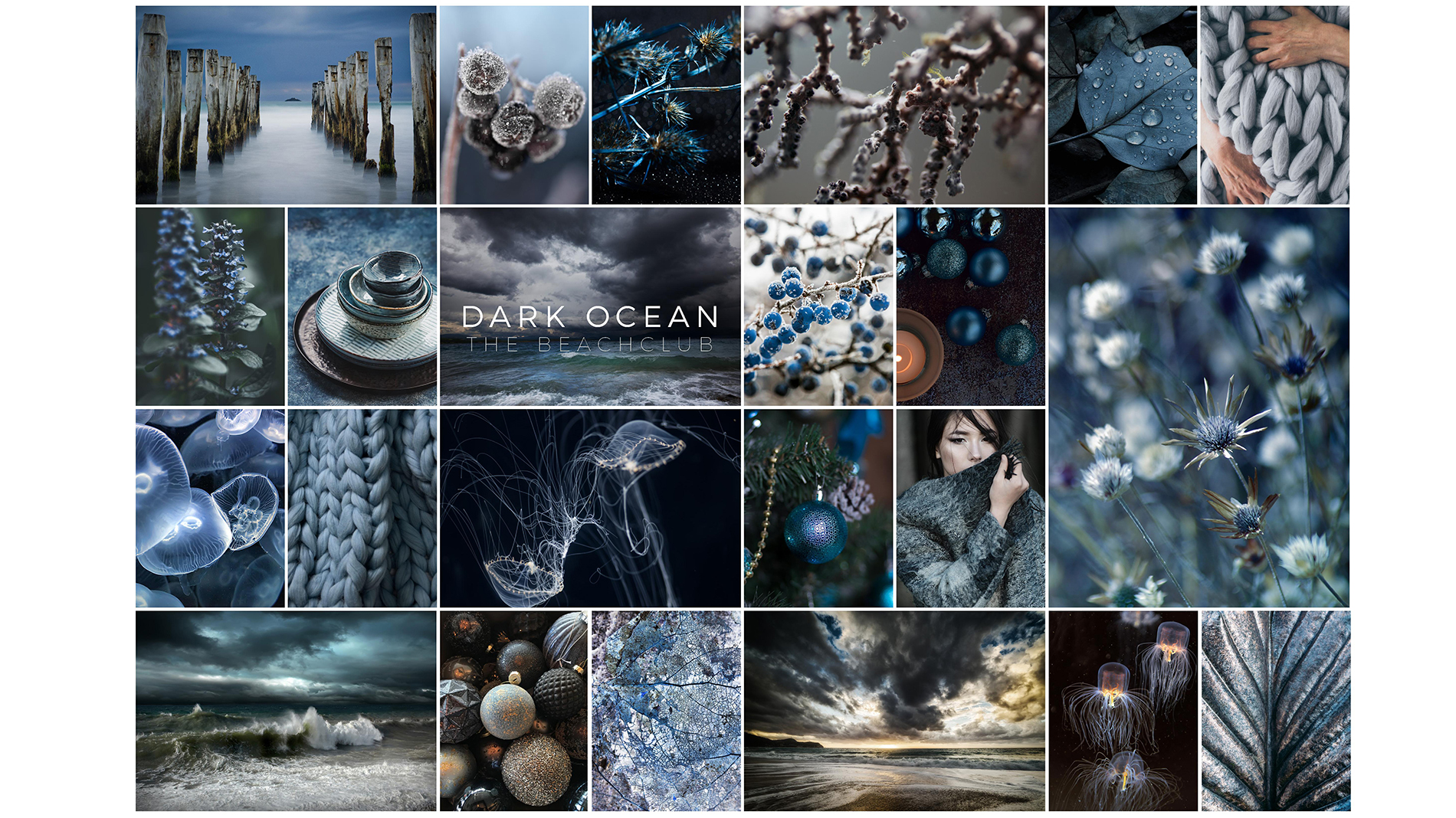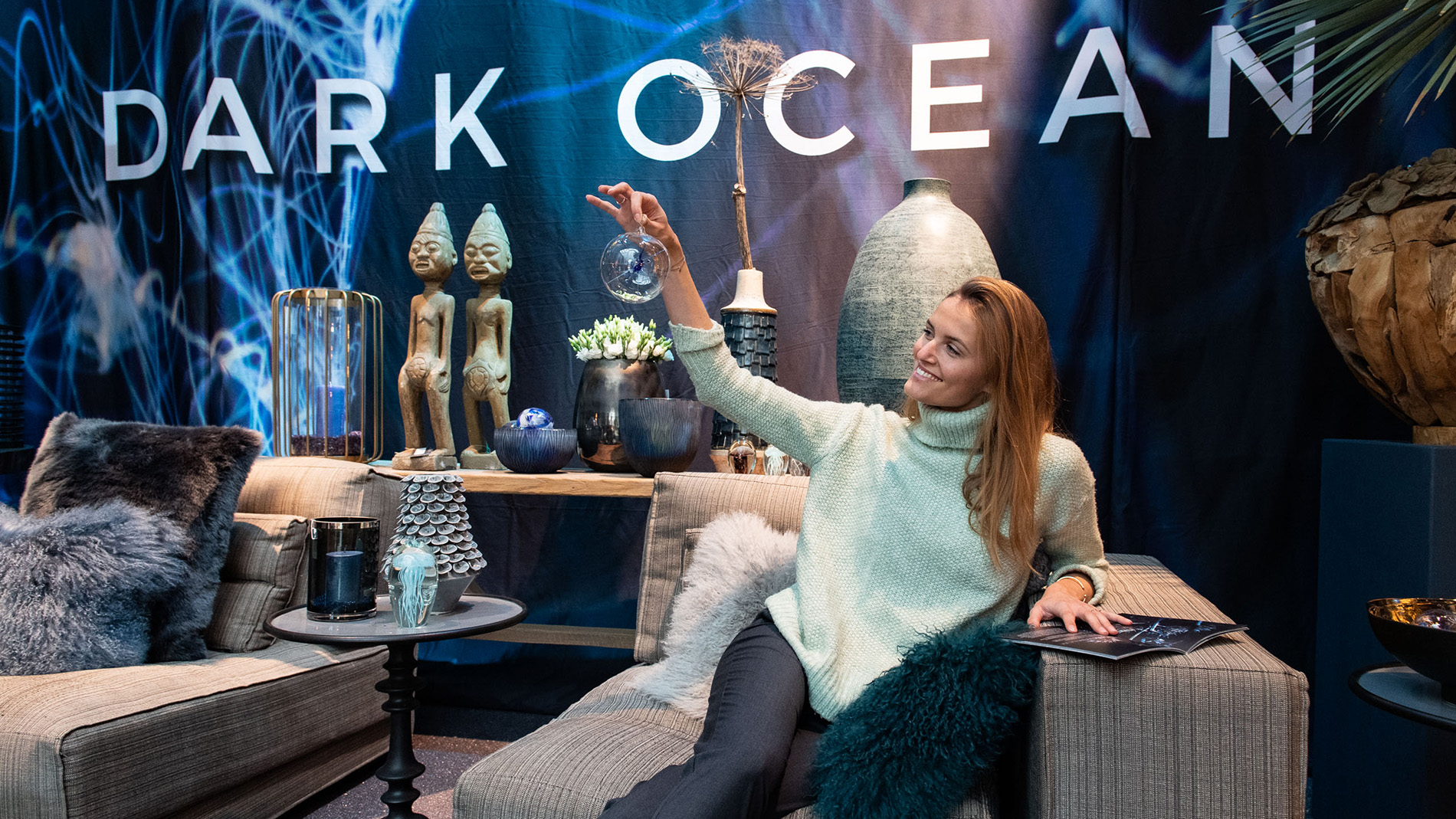 Christmasworld Academy: Lectures and Workshops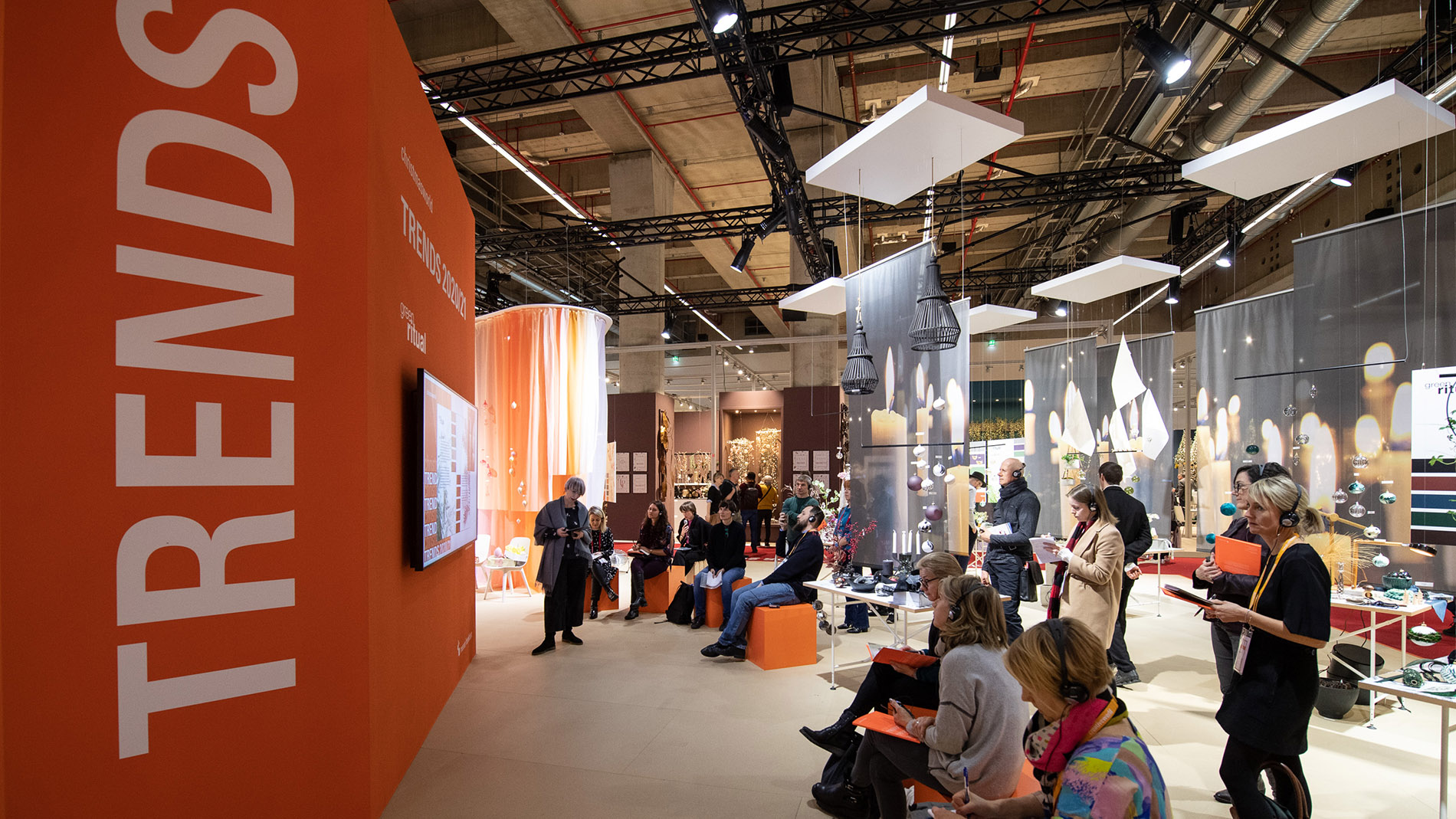 Christmasworld Academy with practice-oriented expert lectures and guided tours taking place in the special areas concerned – perfect venues for updating your knowledge, exchanging ideas and information and networking.
Participation is free of charge for you.
Special Interests
Special-interest items can be quickly found at the Exhibition Centre. With its 'Special Interests' section, Christmasworld throws the spotlight on suppliers of products related to particular themes. Below we have included a brief explanation for you of all three 'Special Interest' categories: Concept Decorations, German Christmas Crafts and Asia Select, so that you can get a general overview.
You will find the products and exhibitors identified with the 'Special Interest' logo: