The Christmasworld Trends spotlight vital new products, colours and materials for the coming season. The designer-duo, '2dezign', will be offering suggestions and ideas for creating the 'WOW' factor in the decoration of large-scale, public spaces, with lectures giving practical examples and workshops providing additional know-how in dealing with the day-to-day requirements for seasonal decorations. Find out more about the extensive Supporting Programme at Christmasworld here.
'Kinemona Vintage': The special show for out-of-the-ordinary displays in large areas, public spaces, shop windows and shops
The special presentation, created by 2dezign, will provide you with a source of inspiration for some rather more out-of-the-ordinary designs in large areas and public spaces, shop windows and shop displays. Draw your customers in with a completely unexpected display and tempt them to buy with a unique scenario for your products.
Designers Rudi Tuinman and Pascal Koeleman will be demonstrating how to turn shopping into an exciting experience. Fresh flowers and plants, combined with the exhibitors' decorative products, provide the key to an eye-catching display.
Don't miss this opportunity to develop some new, creative ideas to attract your own particular customers.
All materials and products used in the display are identified, for your convenience, with the name and stand number of the exhibitor – as are the fresh flowers that can be ordered at Floradecora.
Kinemona Vintage" by 2dezign inspired to storytelling at the point of sale – with lots of gold combined with the summer color saffron yellow.
LOCATION: Hall 12.0, D40
'You don't get a second chance to make a first impression! Surprise your customers with a completely new look & feel in saffron yellow and gold.'
'The more theatrical and surprising the effect, the greater the sales and the greater the turnover.'
Christmasworld Forum: Lectures and Workshops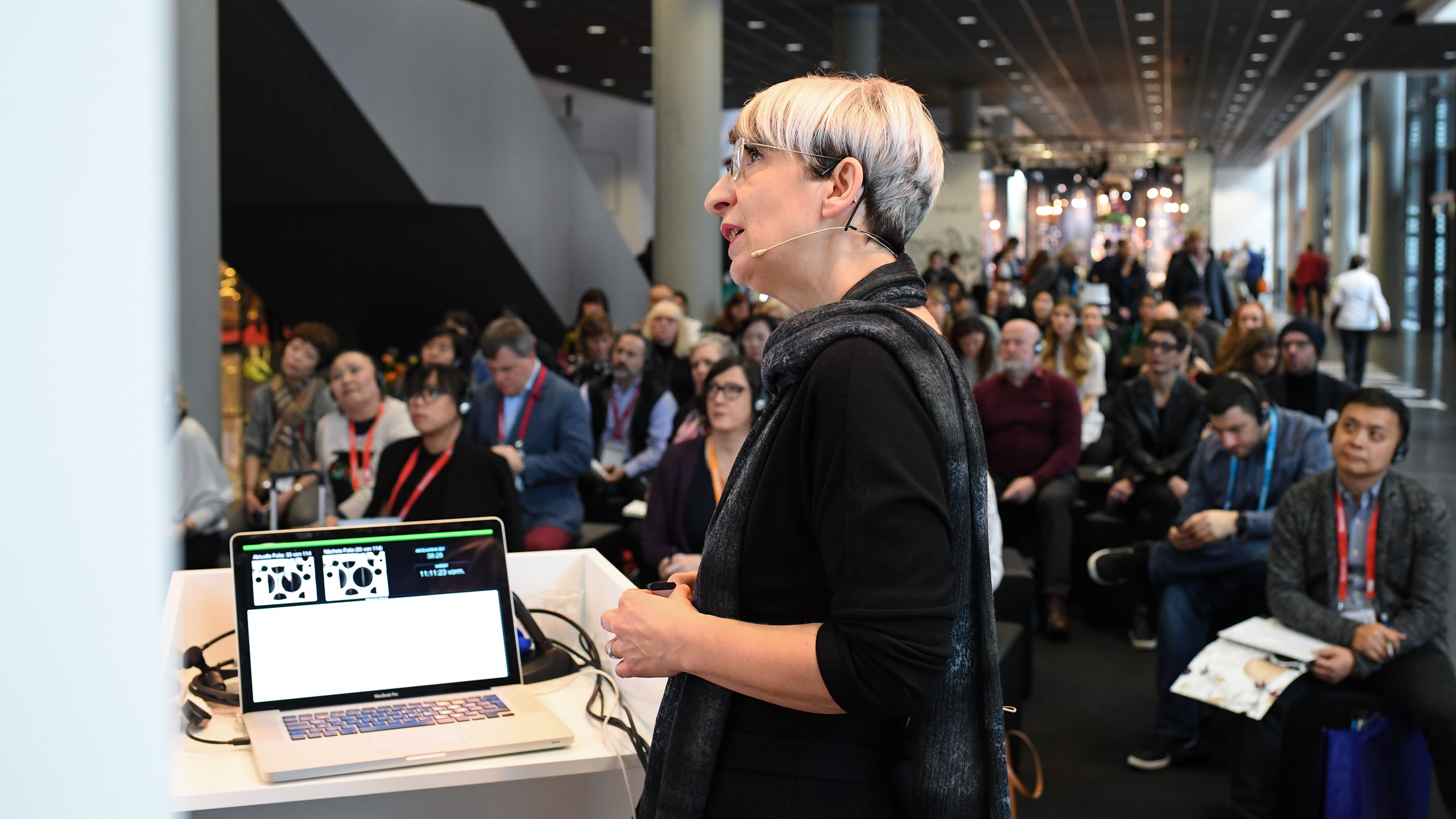 Lectures and workshops based on practical examples will help refresh people's skills and provide expert knowledge. You, too, can take advantage of this by visiting the Christmasworld Forum. Here, there are lectures and workshops on current issues of particular interest to the sector. The topics change on a daily basis.
The lecture programme is aimed specifically at florists, decoration experts and retailers, as well as those running DIY stores and builders' merchants, shopping malls and garden centres.
Lectures will be simultaneously translated into English. Admission is free of charge.
LOCATION: Foyer Hall 11.0
Special Interests
Special-interest items can be quickly found at the Exhibition Centre. With its 'Special Interests' section, Christmasworld throws the spotlight on suppliers of products related to particular themes. Below we have included a brief explanation for you of all three 'Special Interest' categories: Concept Decorations, German Christmas Crafts and Asia Select, so that you can get a general overview.
You will find the products and exhibitors identified with the 'Special Interest' logo:
Concept Decorations: Innovative solutions for decorating large and public spaces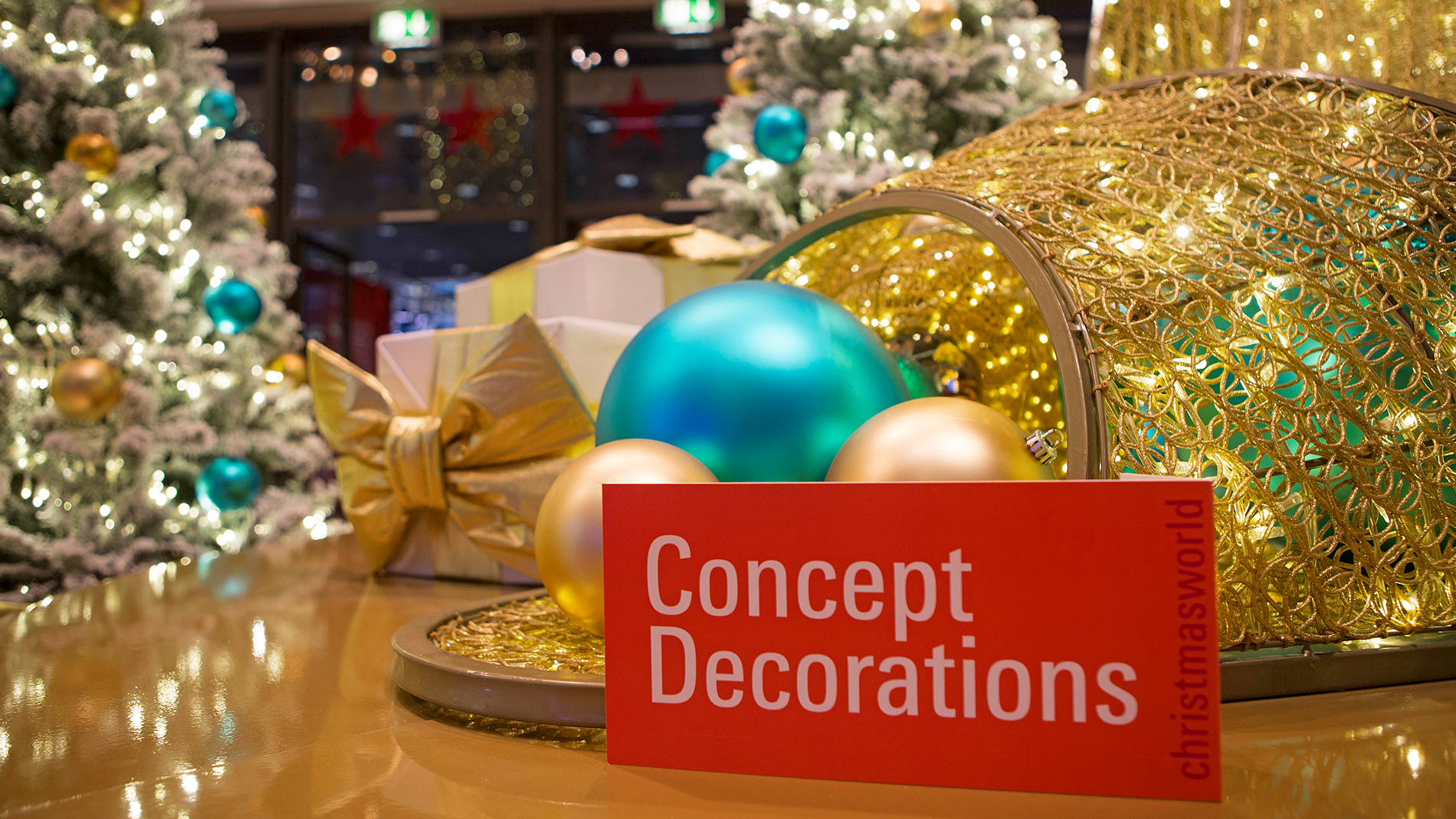 'Concept Decorations' will take visitors at the trade fair directly to suppliers of innovative, individual products, decorative concepts and decorative solutions for shopping centres, shopping malls and retail enterprises, as well as stations, airports, hotels, towns and cities.
The 'Concept Decorations' logo helps buyers of decorations for large-scale projects and public spaces to find their way around the show quickly and efficiently and to find suitable partners.
Show exhibitors
German Christmas Crafts: The finest hand-crafted Christmas items 'made in Germany'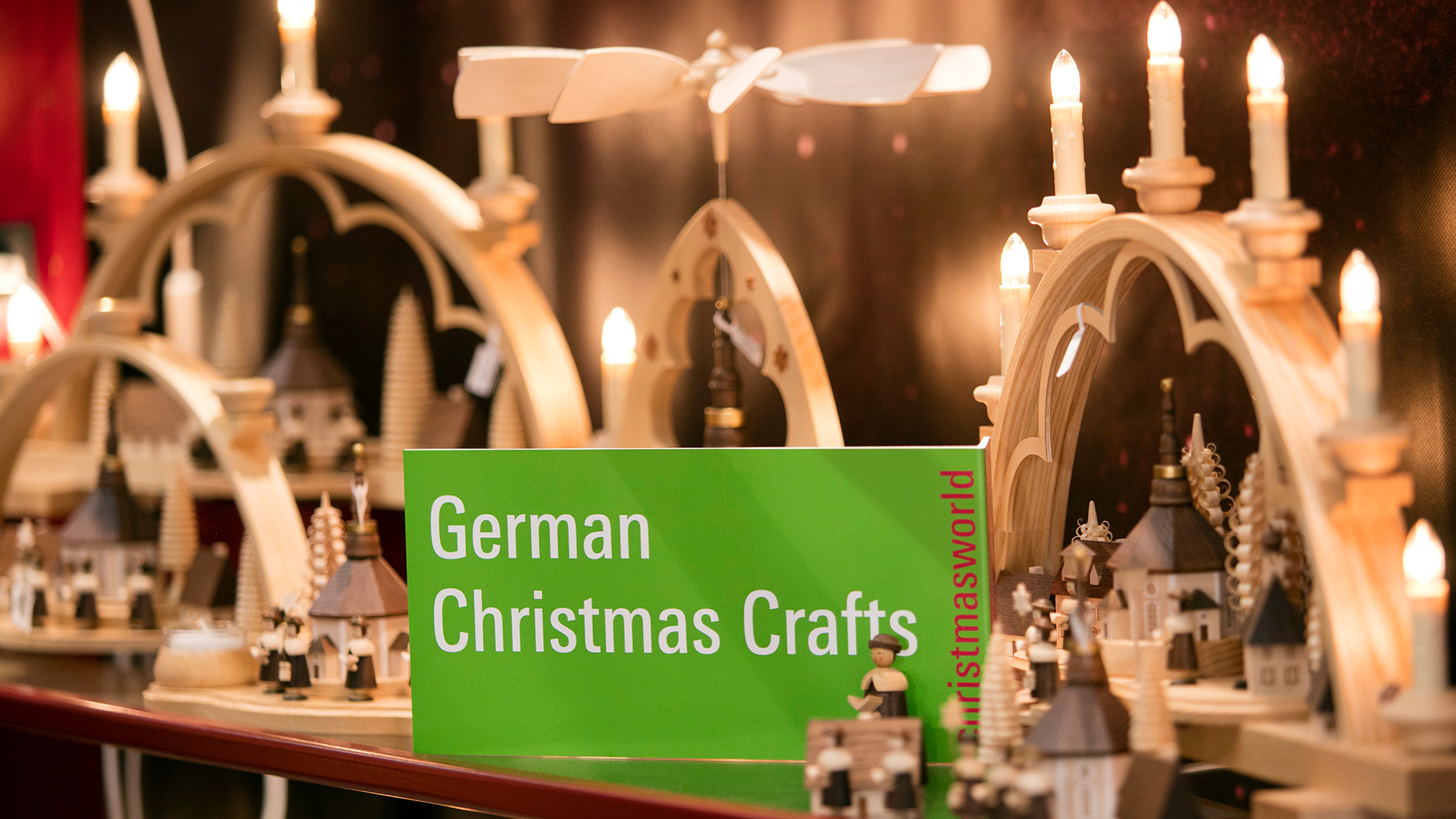 The Special Interest section on 'German Christmas Crafts' identifies companies exhibiting Christmas products handmade in Germany.
If you are looking to complete your selection of goods with some of these ever-popular Christmas creations in wood, glass and porcelain, all bearing the German quality mark, then you need search no further. With the 'German Christmas Crafts' logo you will quickly and efficiently be able to identify experts in the field who can act as partners and are offering goods produced and hand-crafted in Germany.
Show exhibitors
Asia Select: Selected individual exhibitors from Asia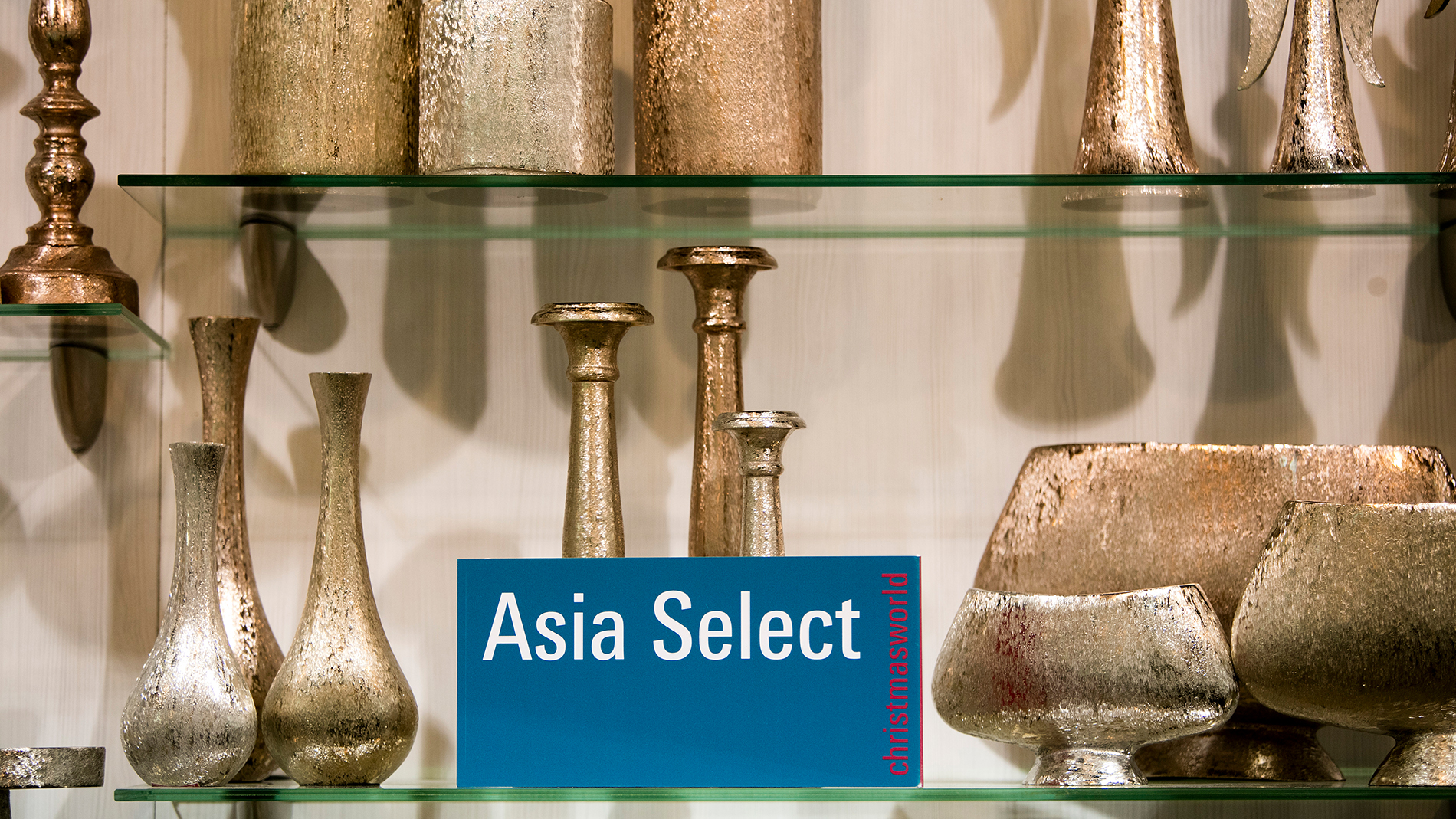 Are you perhaps interested in direct imports from Asia? Then the Special Interest icon 'Asia Select' will take you straight to selected individual exhibitors, who are presenting their decorative products with medium to large volume orders in mind.
Show exhibitors