Christmasworld: International Trade Fair for Seasonal and Festive Decorations
Christmasworld is the world's biggest trend and order platform for the international seasonal and festive decoration sector – and therefore the perfect B2B trade fair for a great start to the new business season. Christmasworld in Frankfurt am Main brings together manufacturers and retailers, as well as major commercial buyers from all over the world. Find out more about the complete spectrum to be seen at Christmasworld.
That was Christmasworld 2018
At Christmasworld and Floradecora, 1,047 exhibitors from 43 countries presented their product innovations and fresh sales concepts for festive and seasonal decorations, as well as fresh flowers and plants. A total of 43,450 visitors from 129 countries made their way to Frankfurt to discover the latest trends and top themes, and to boost their business.
Relive Christmasworld 2018 in our film
Browse through our image gallery for 2018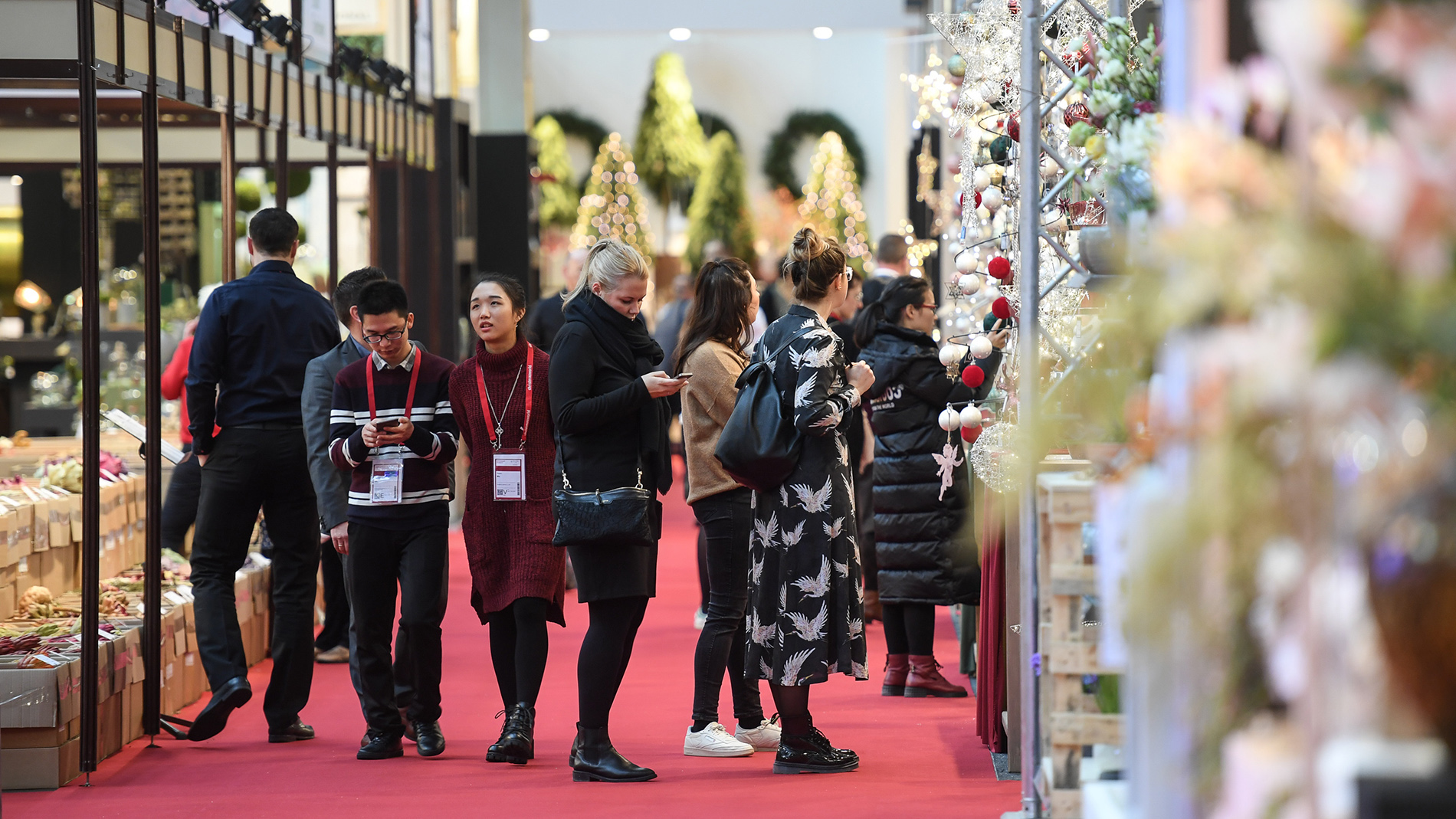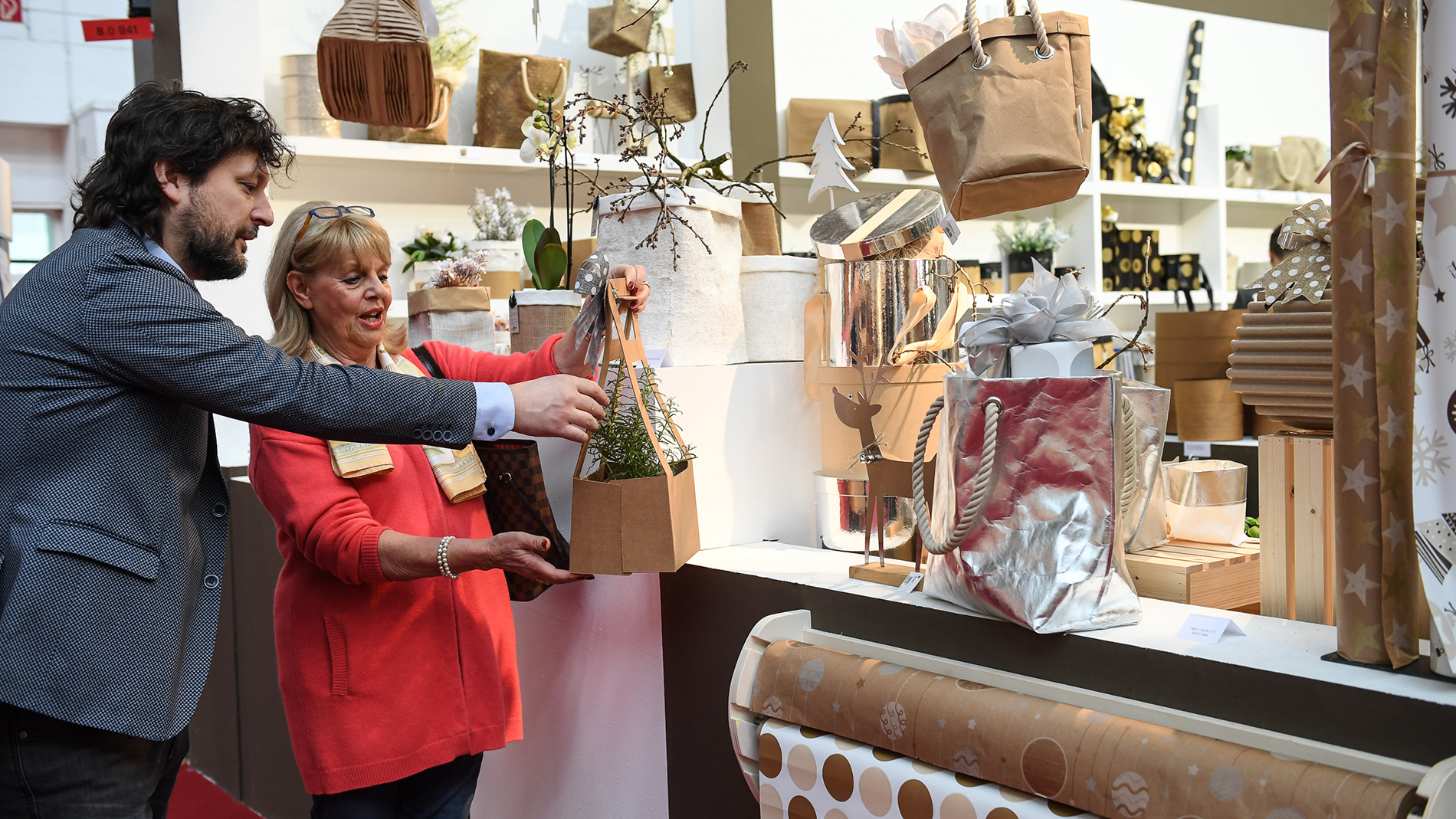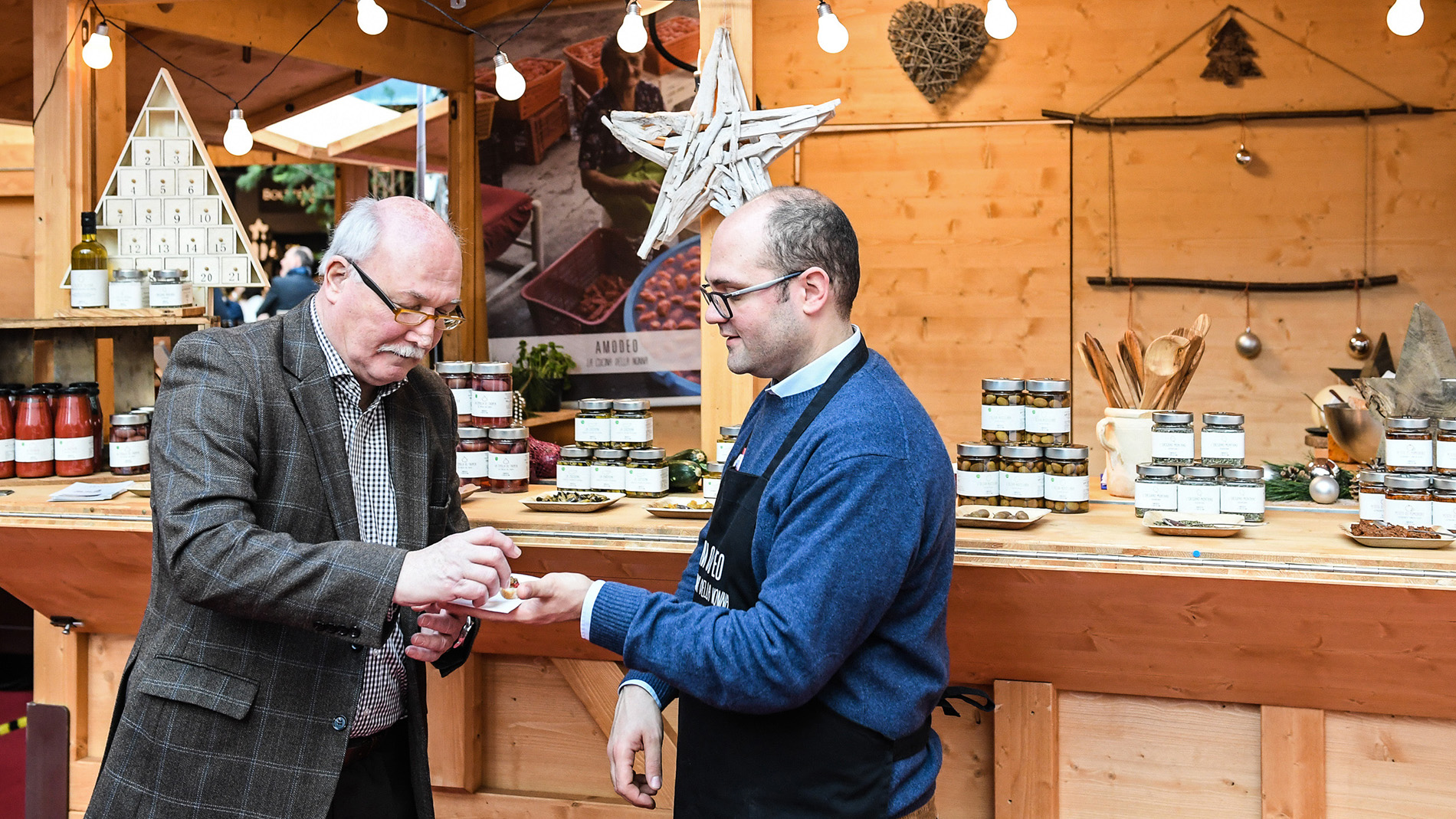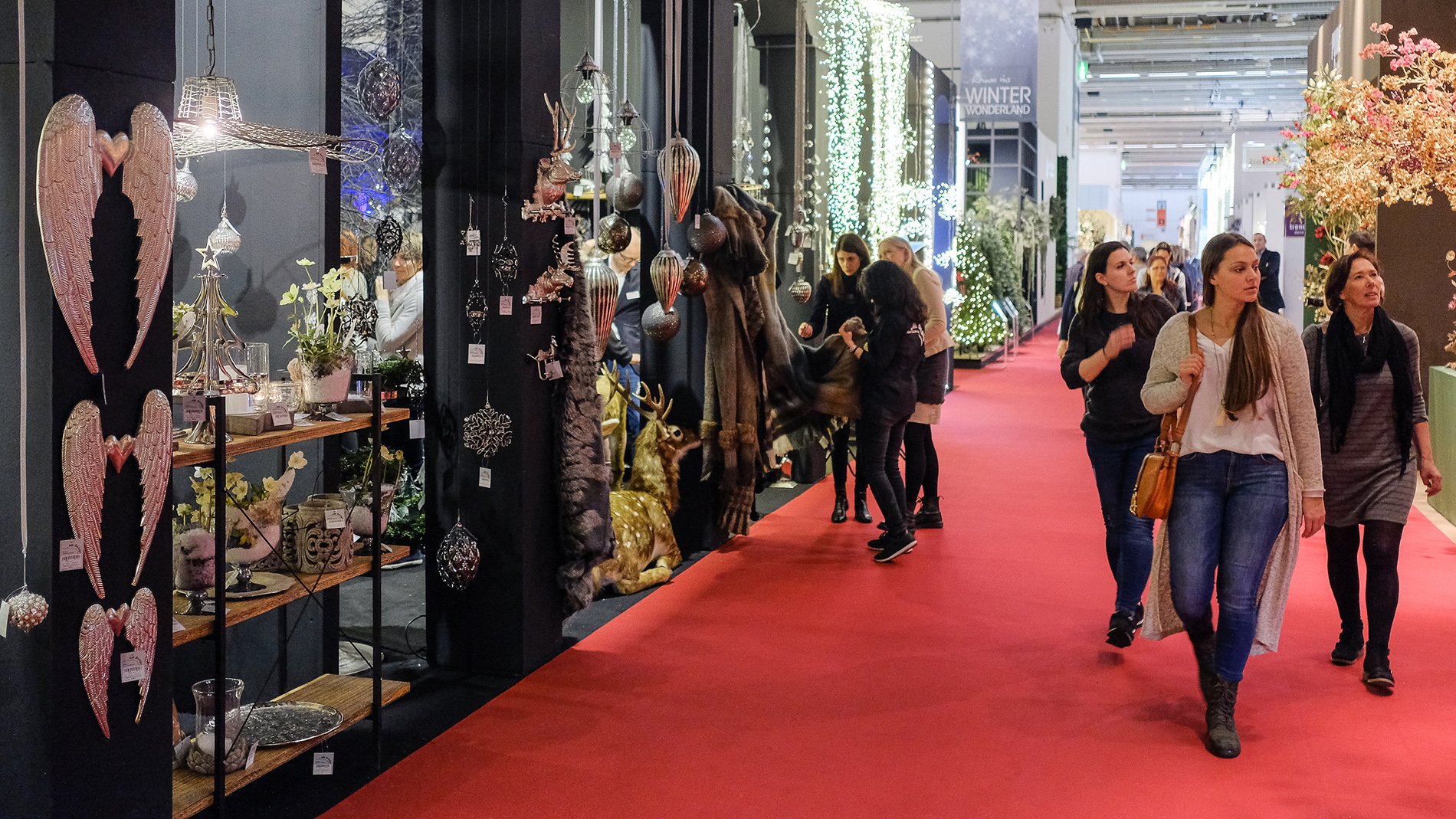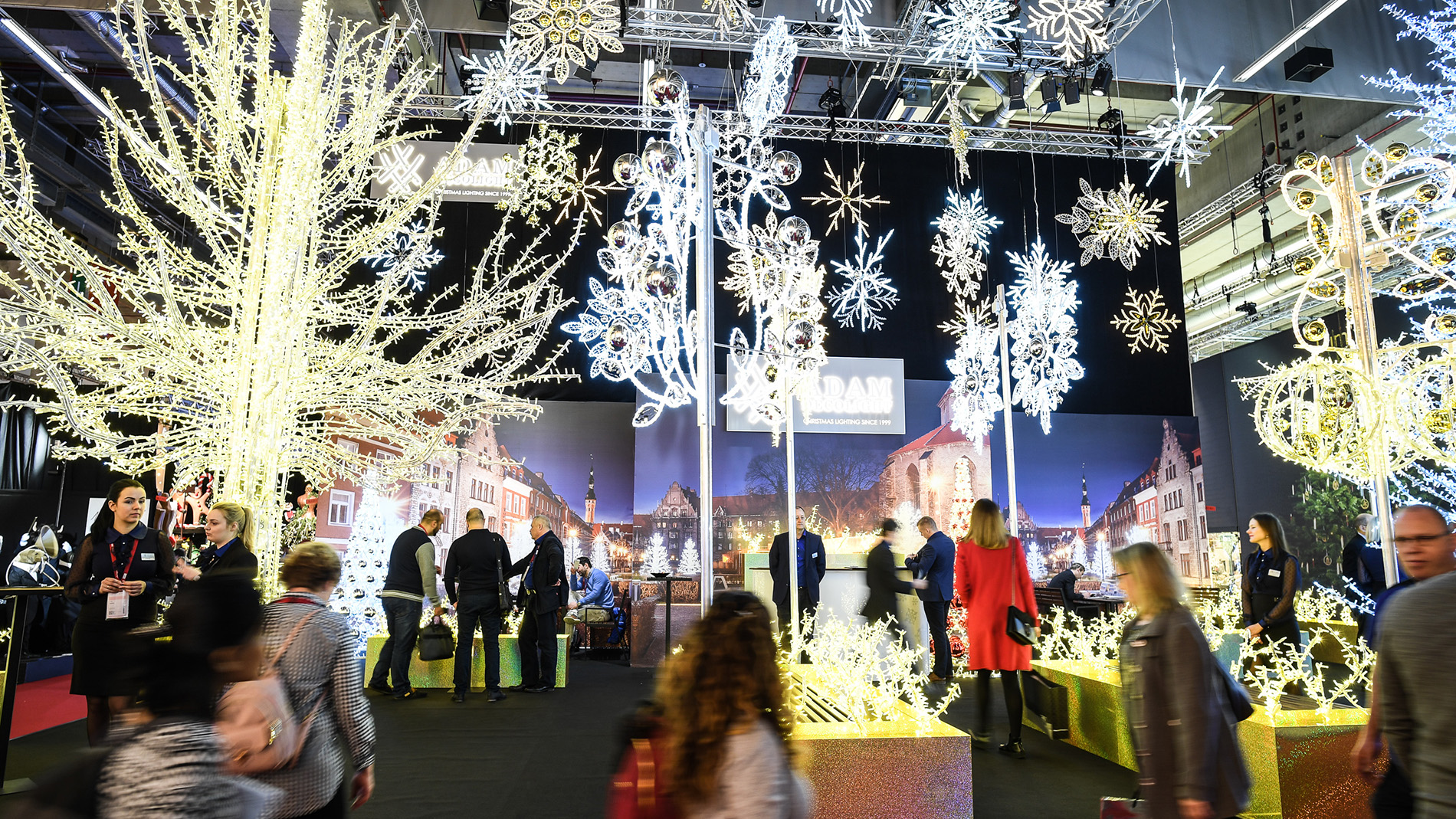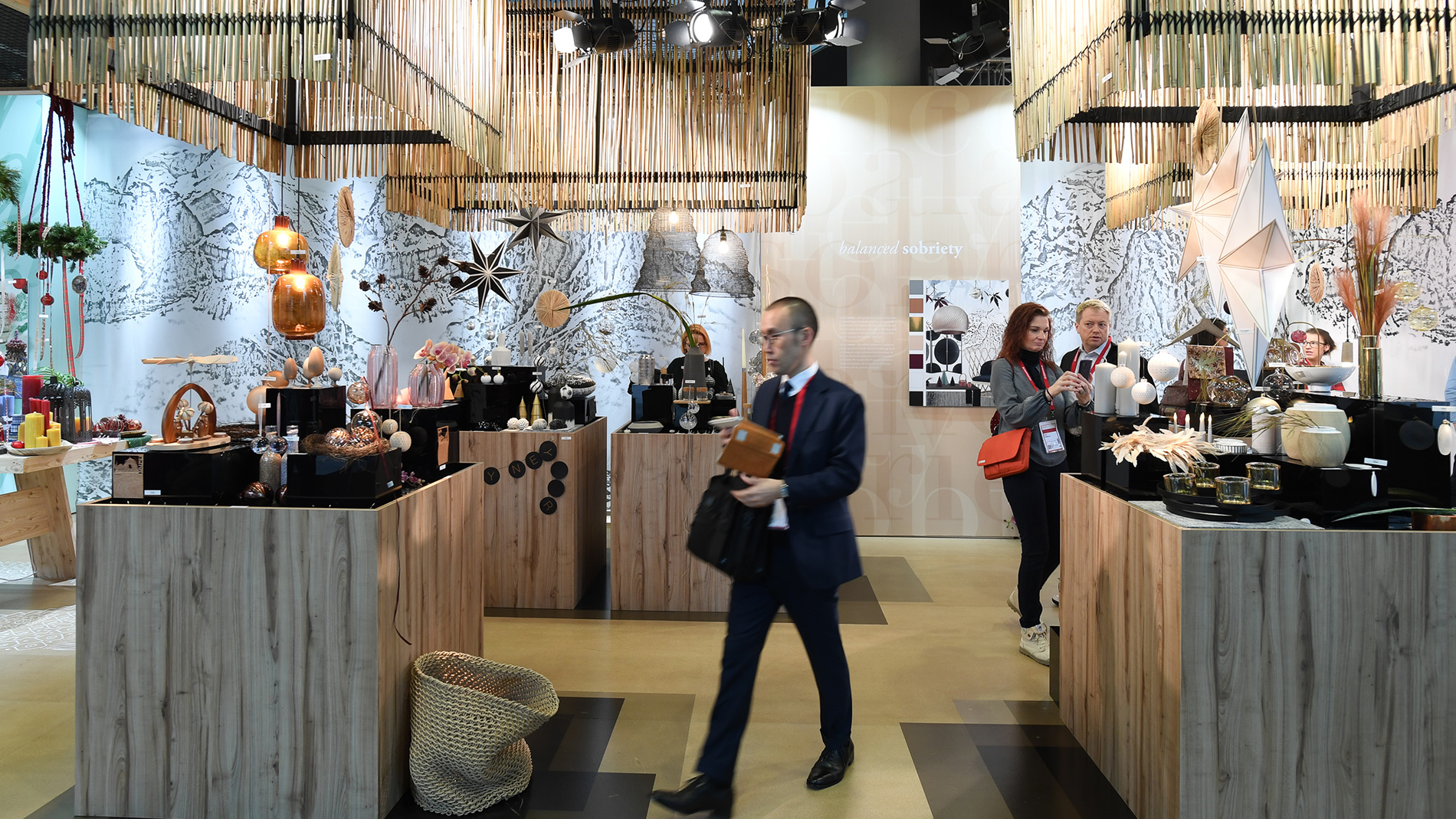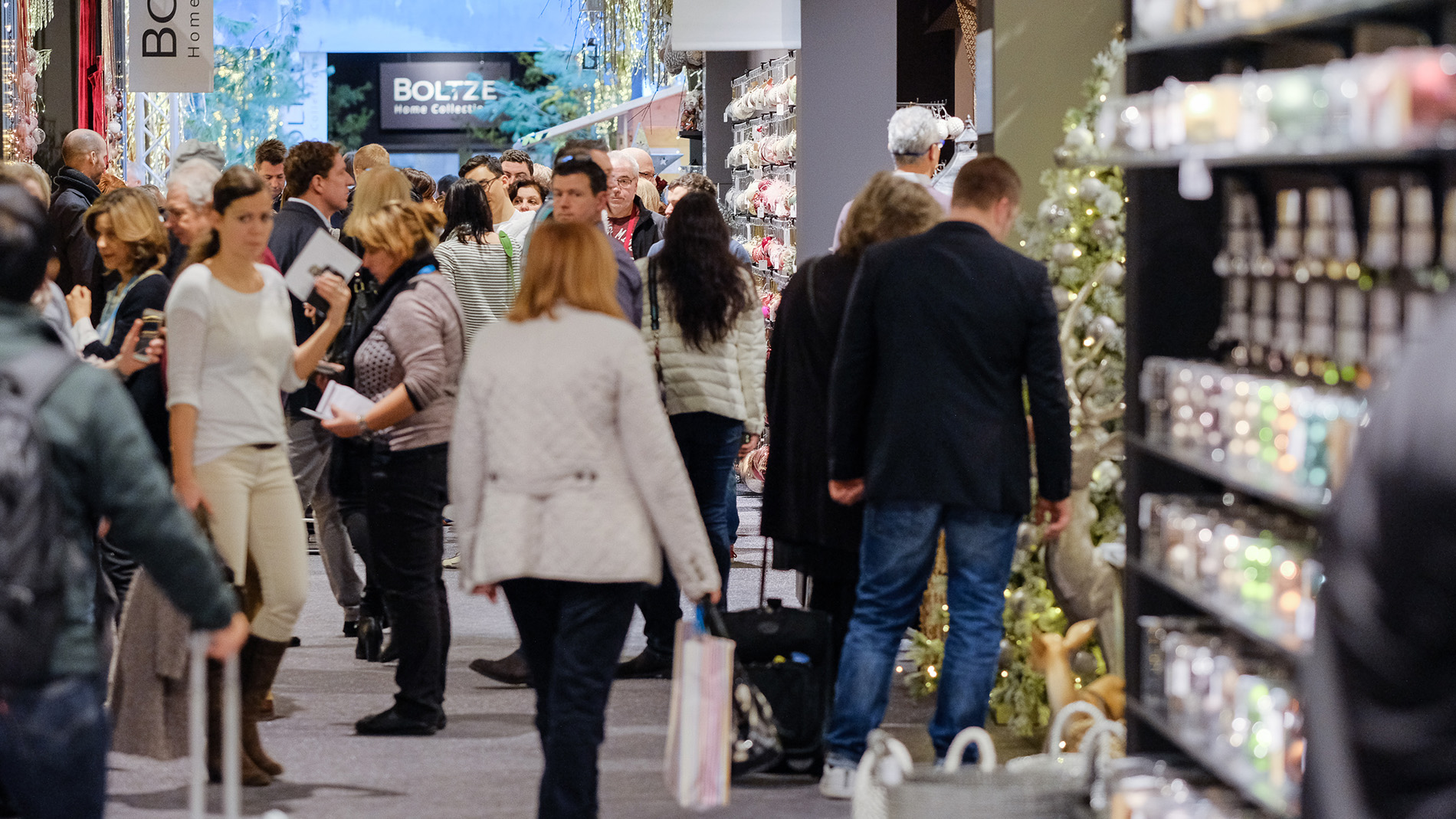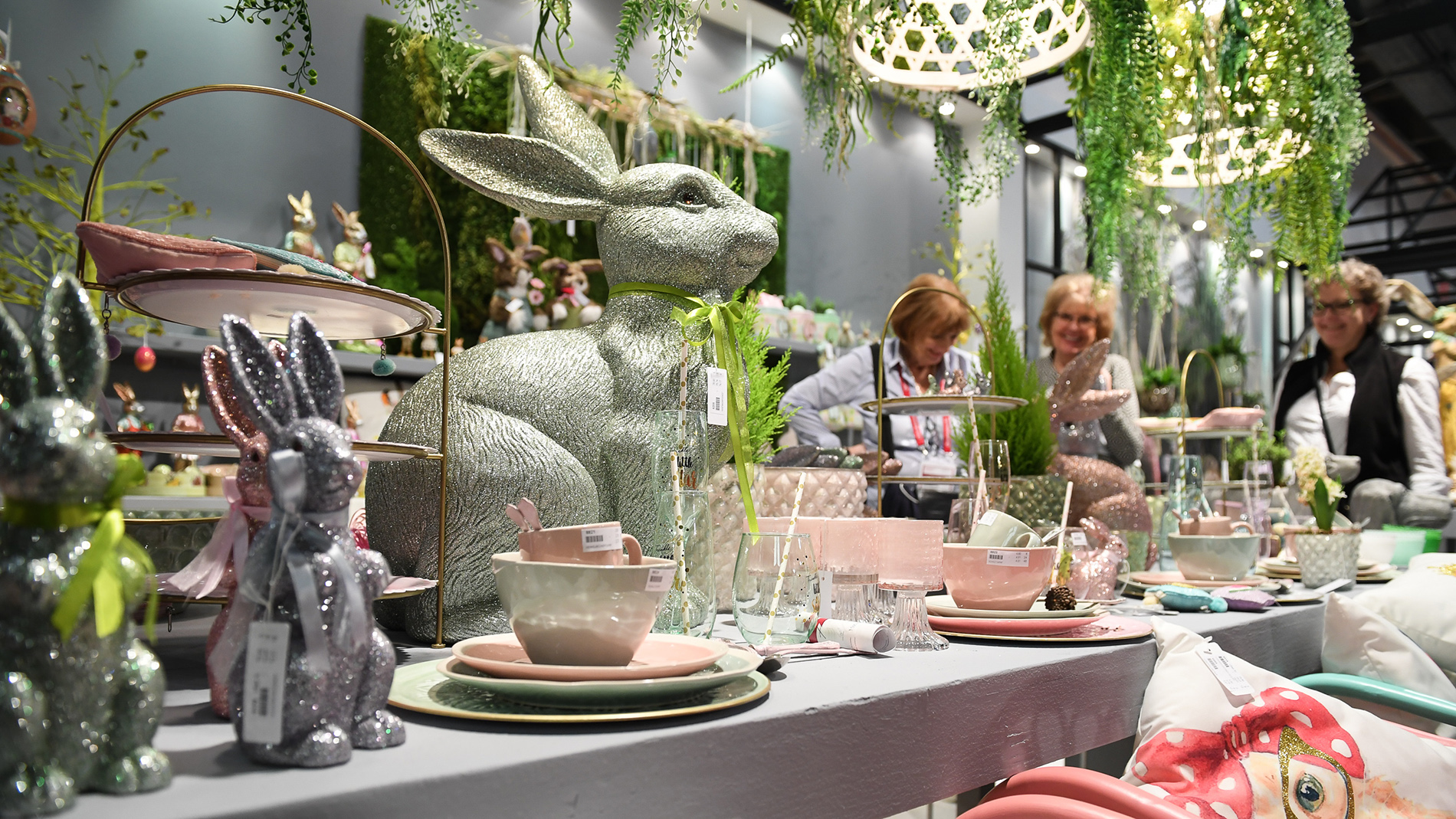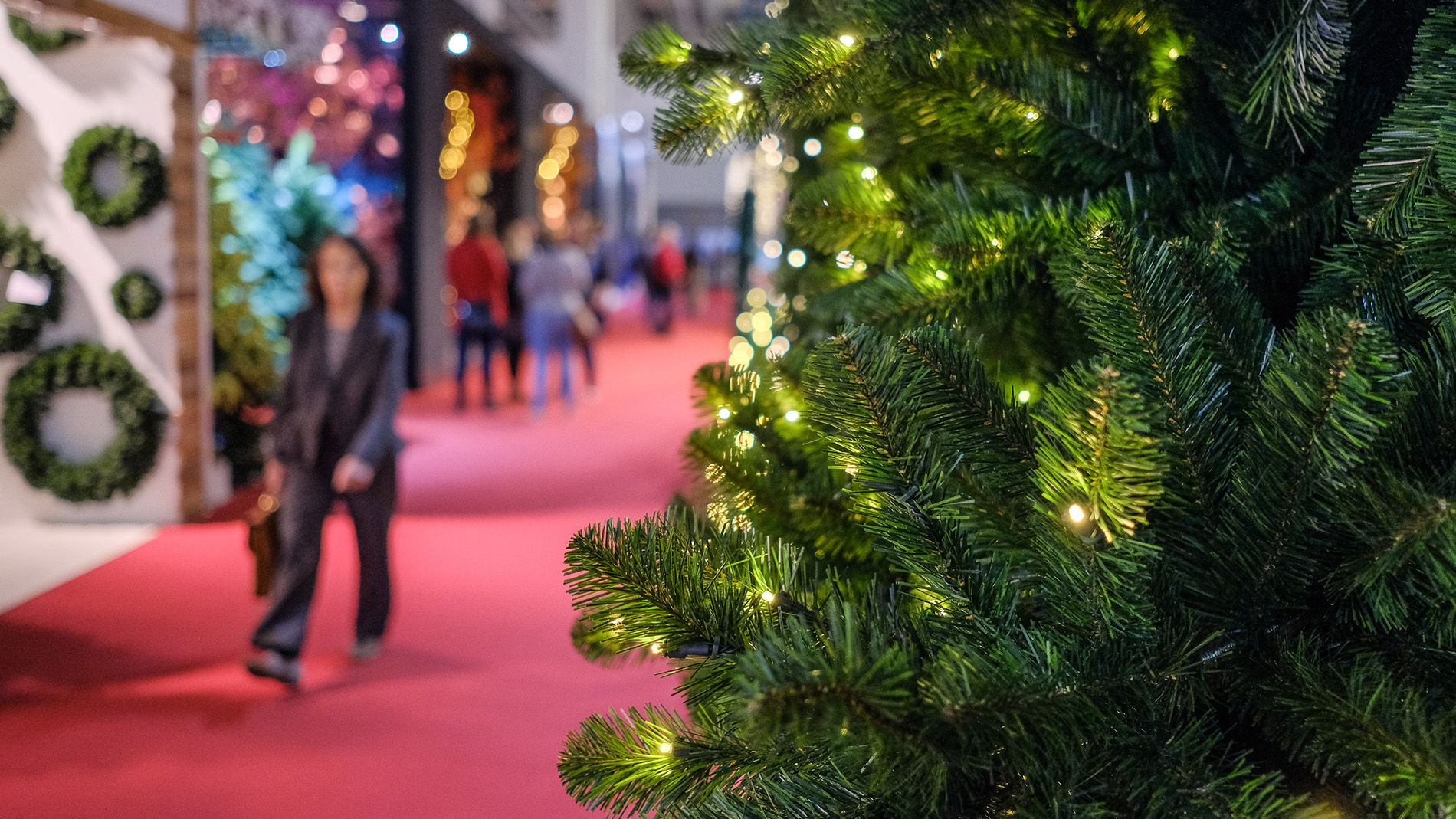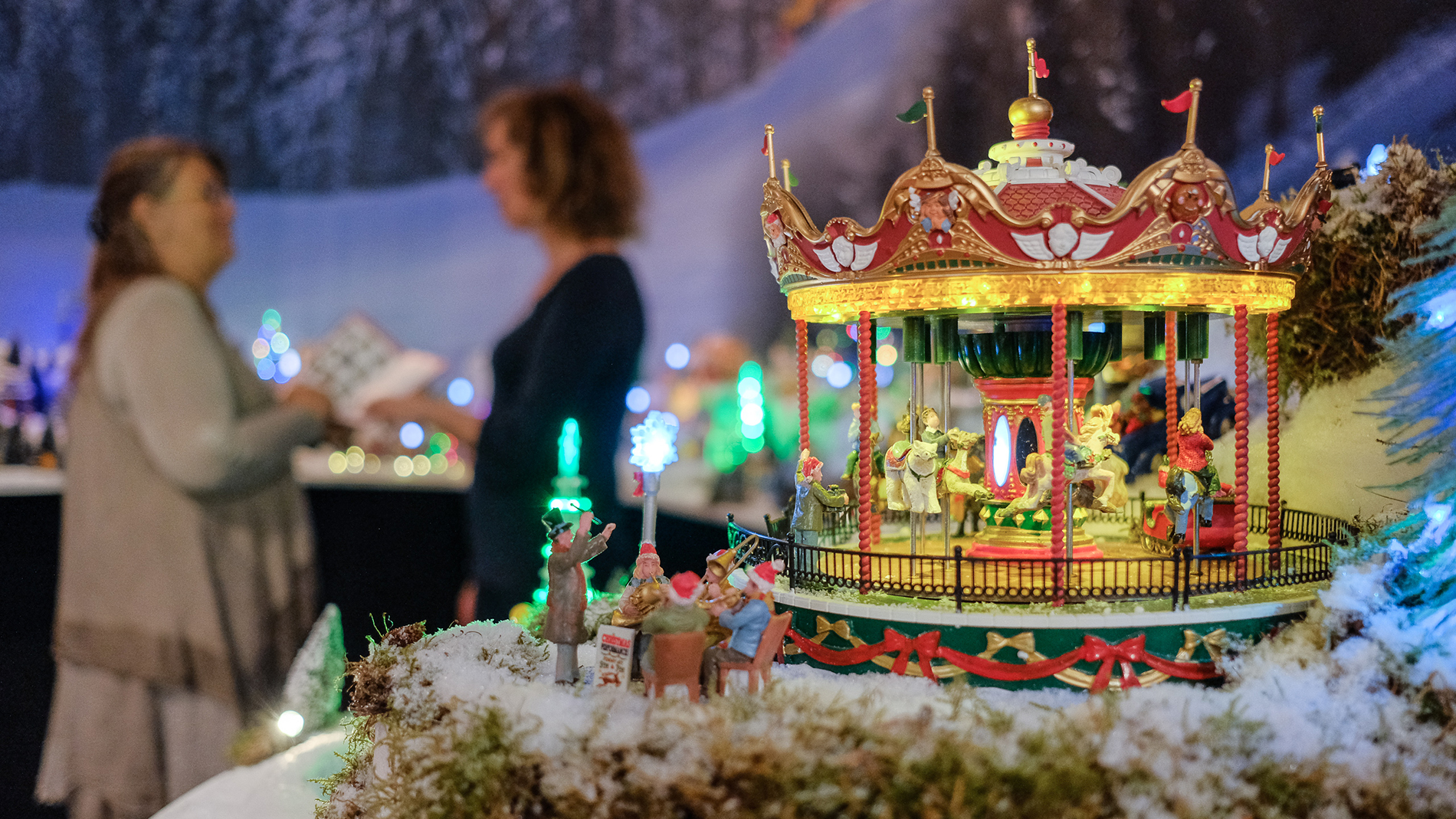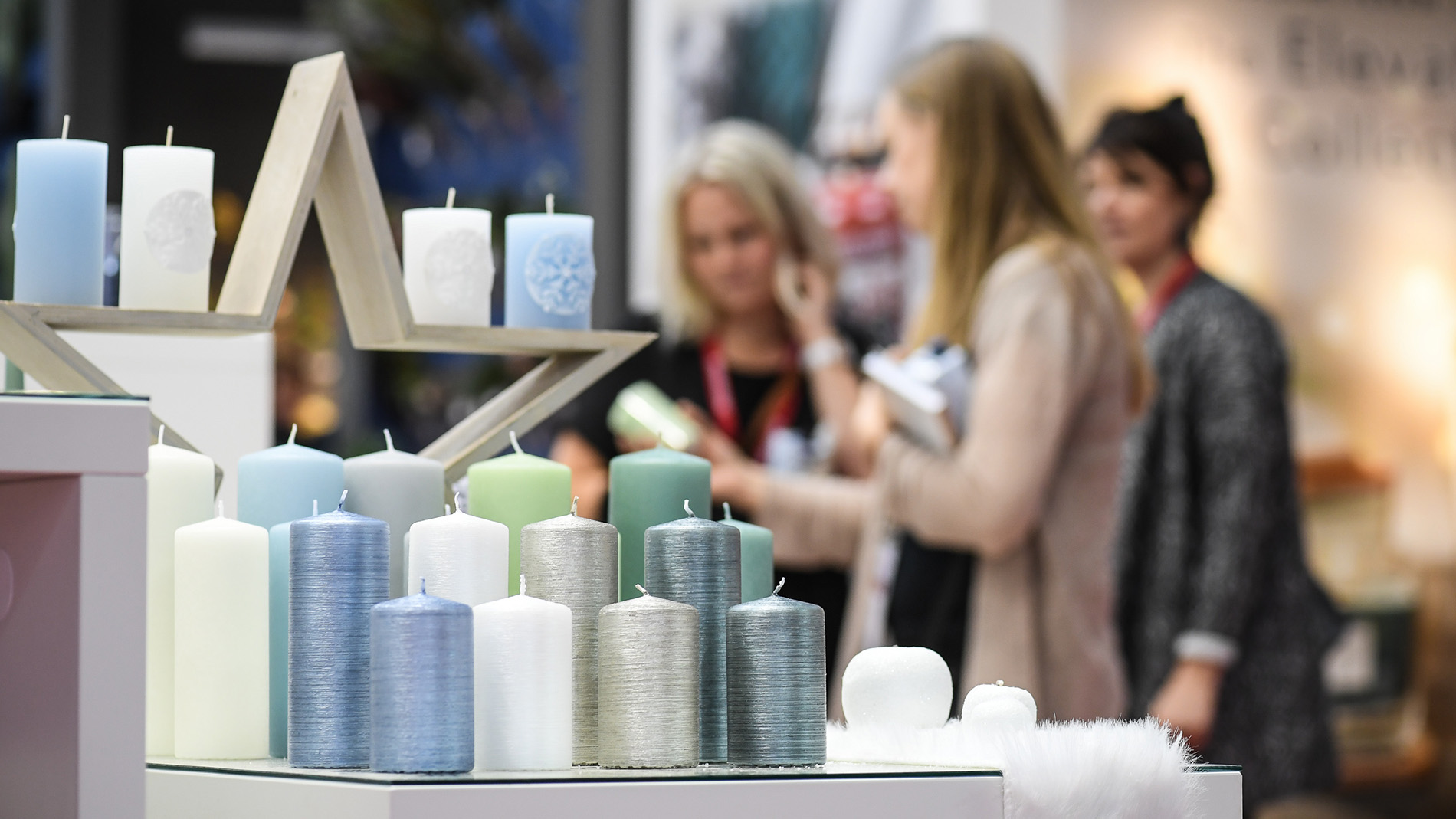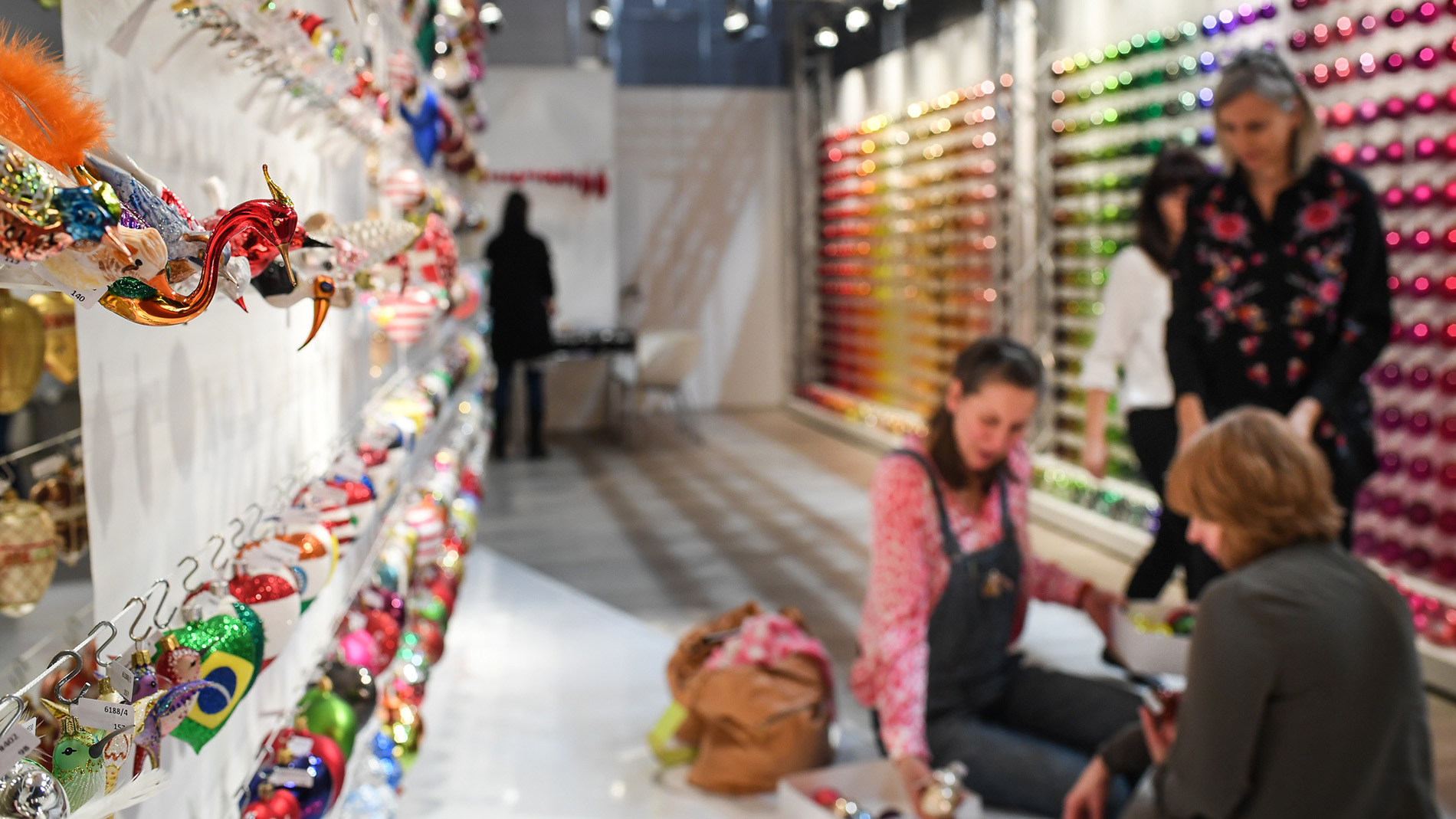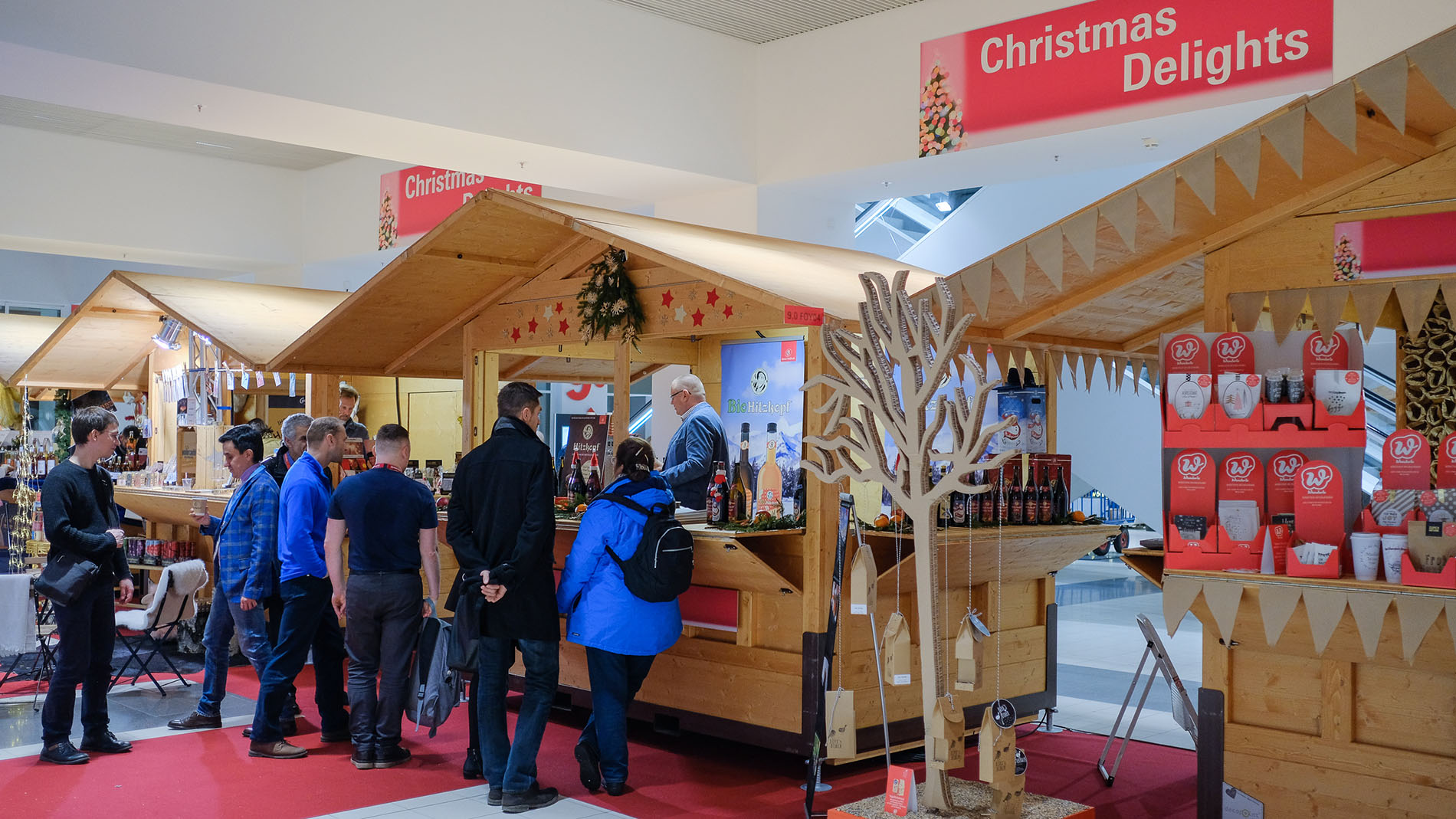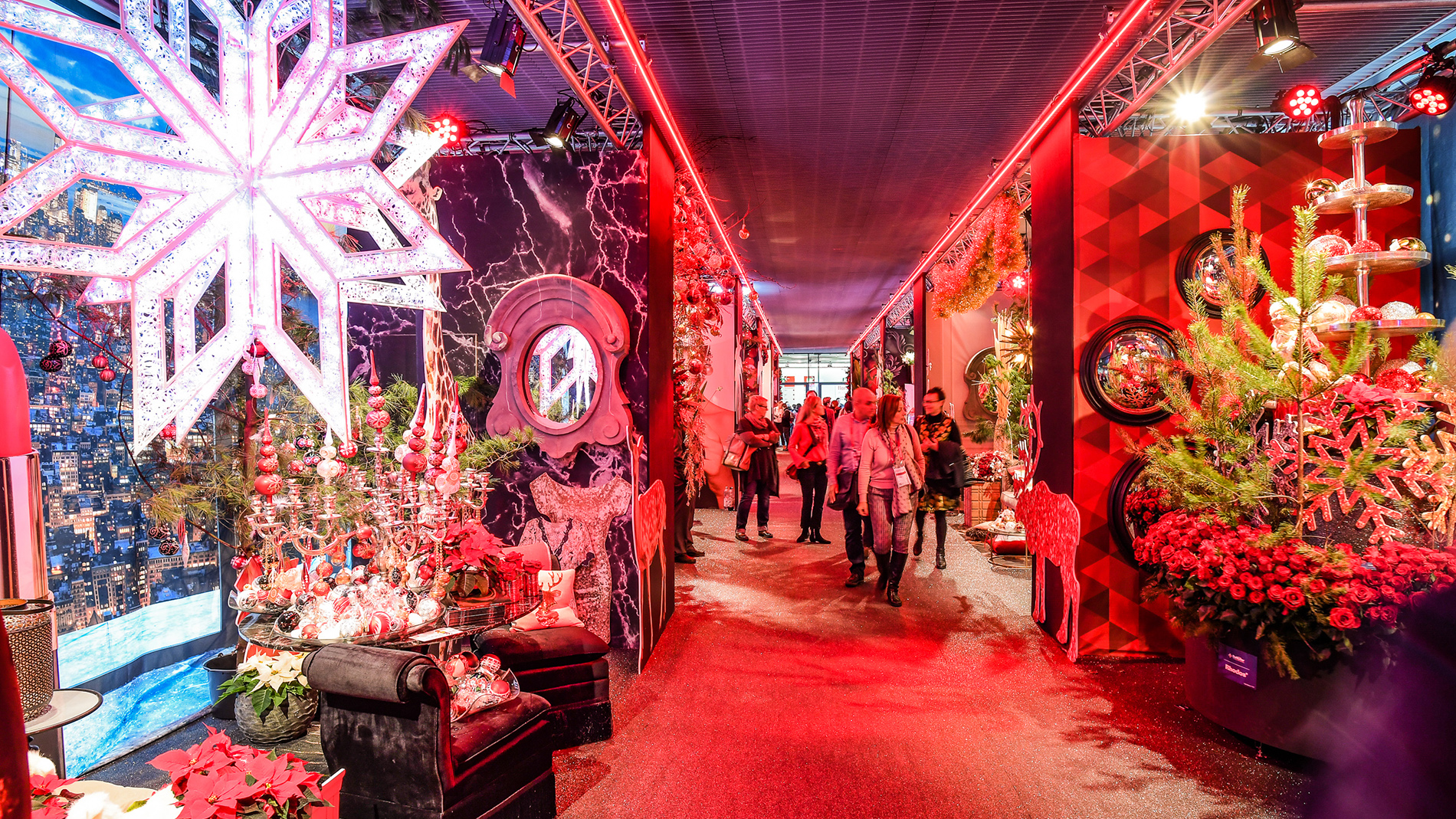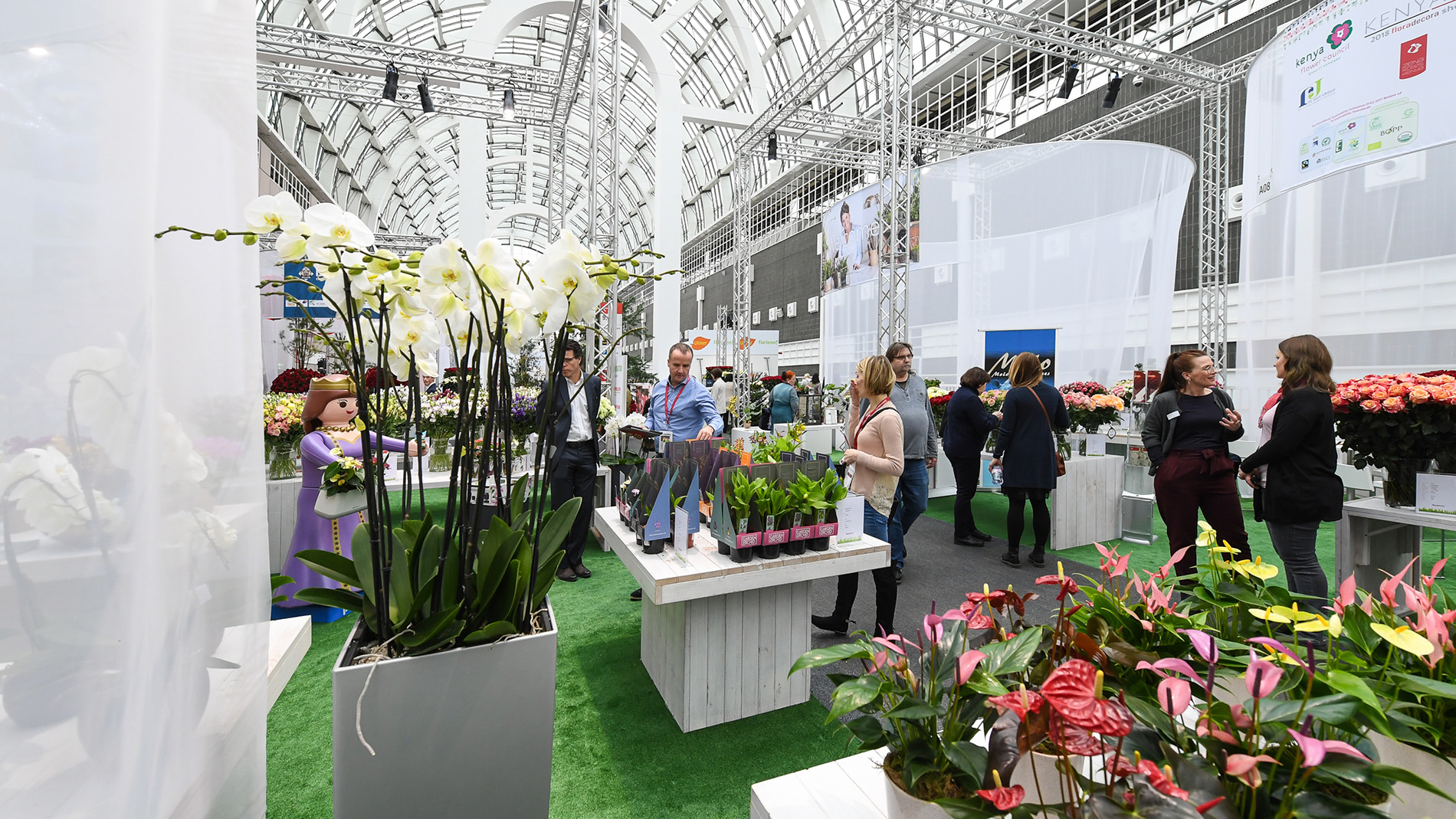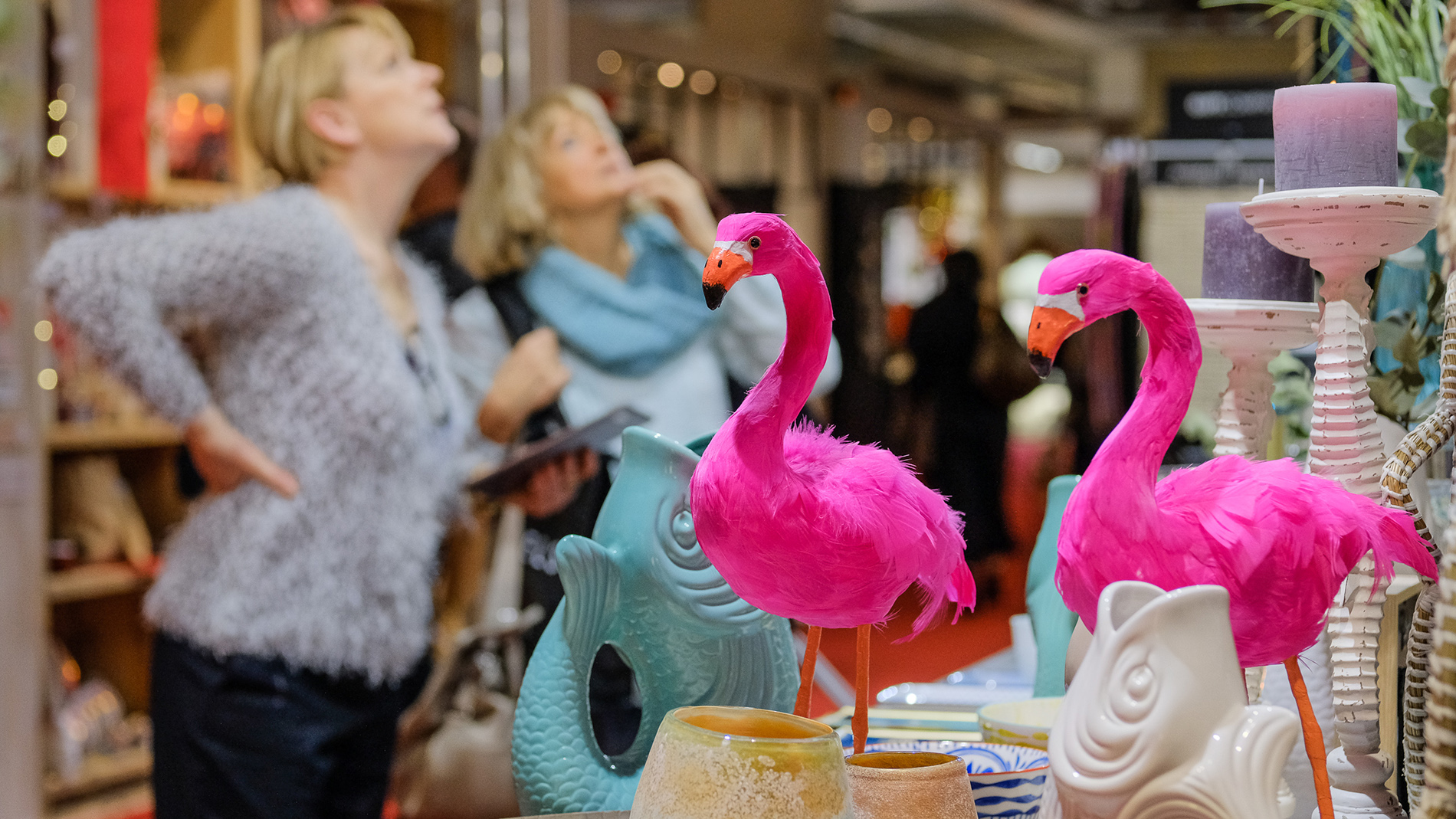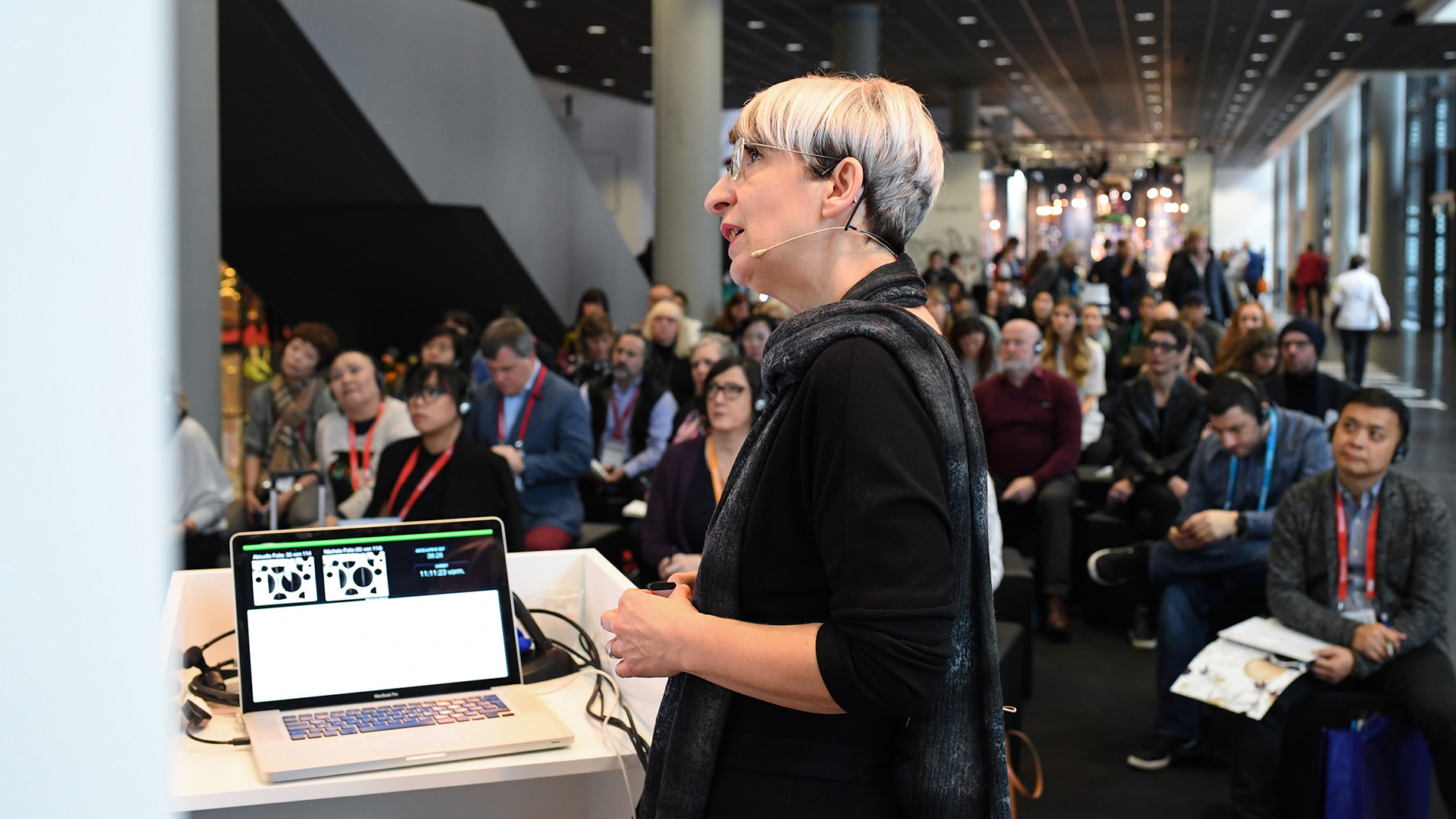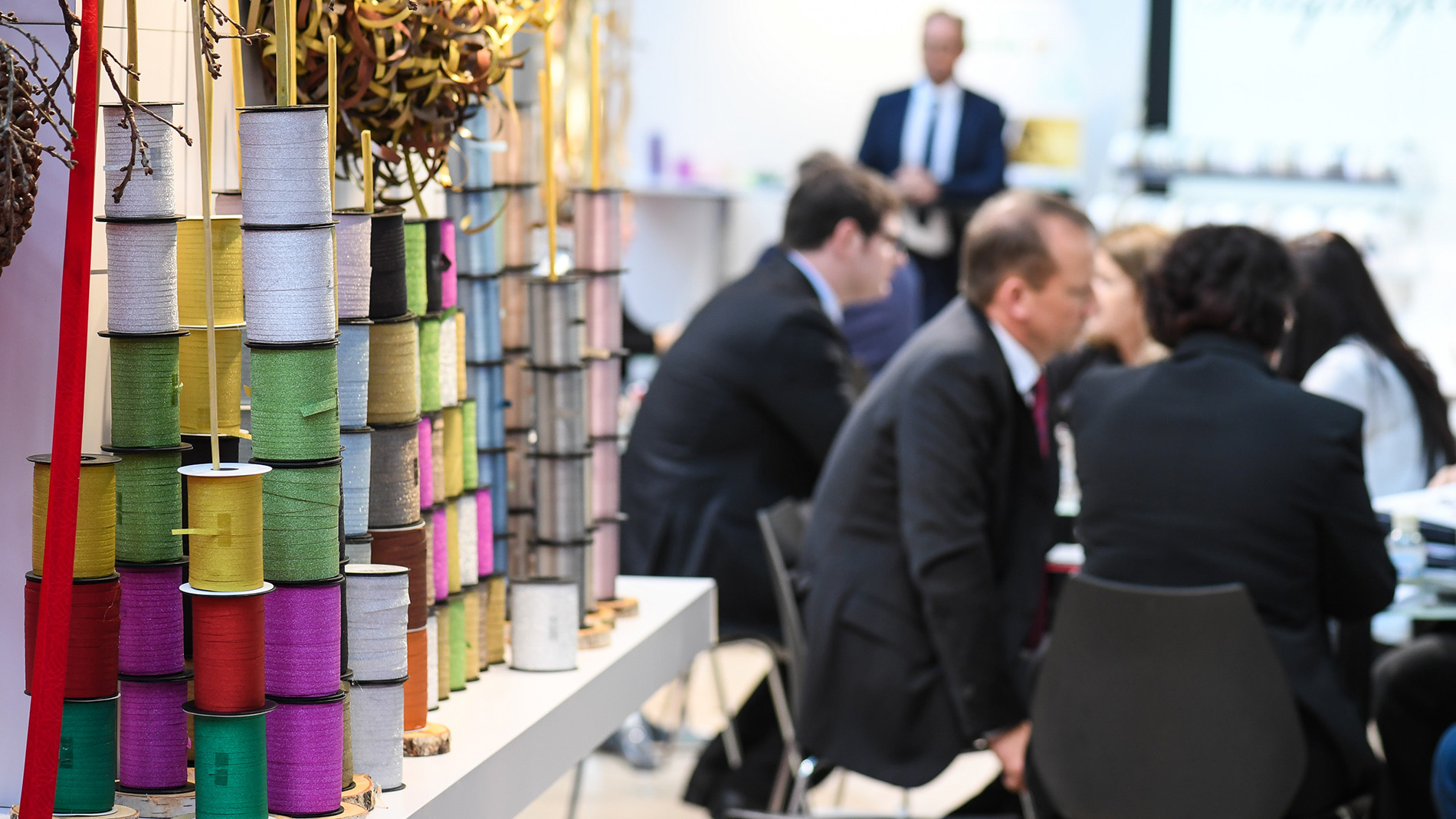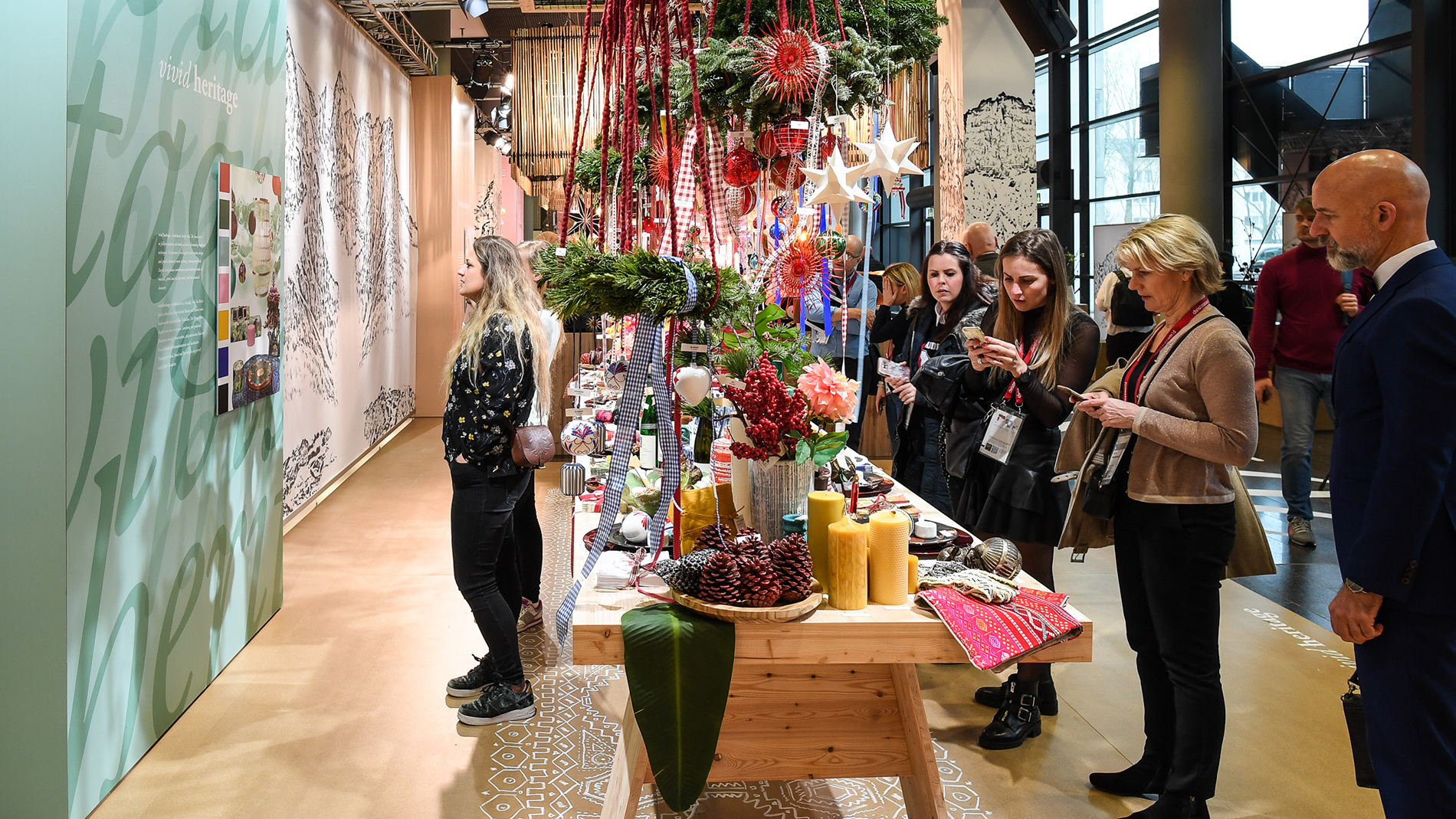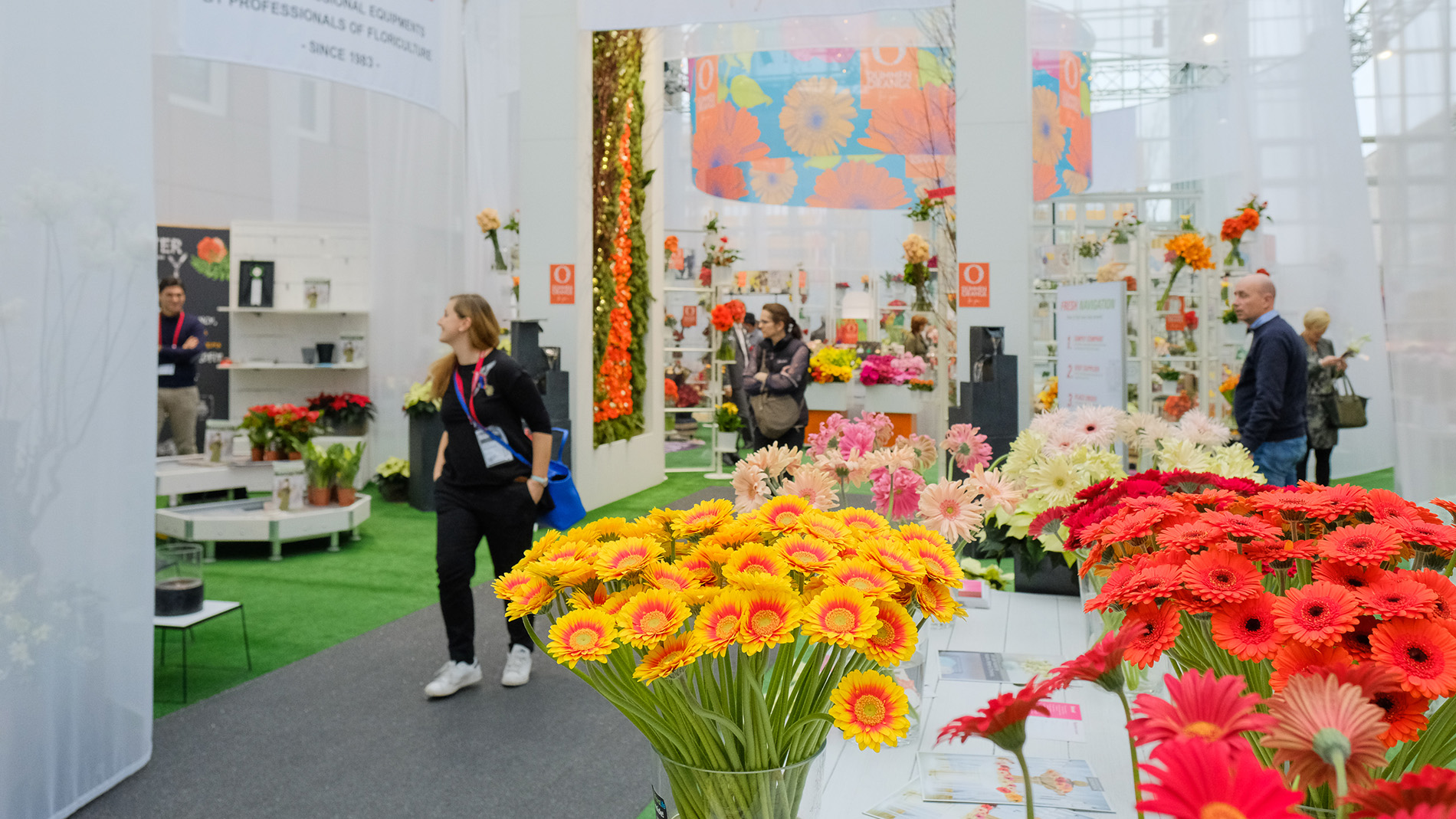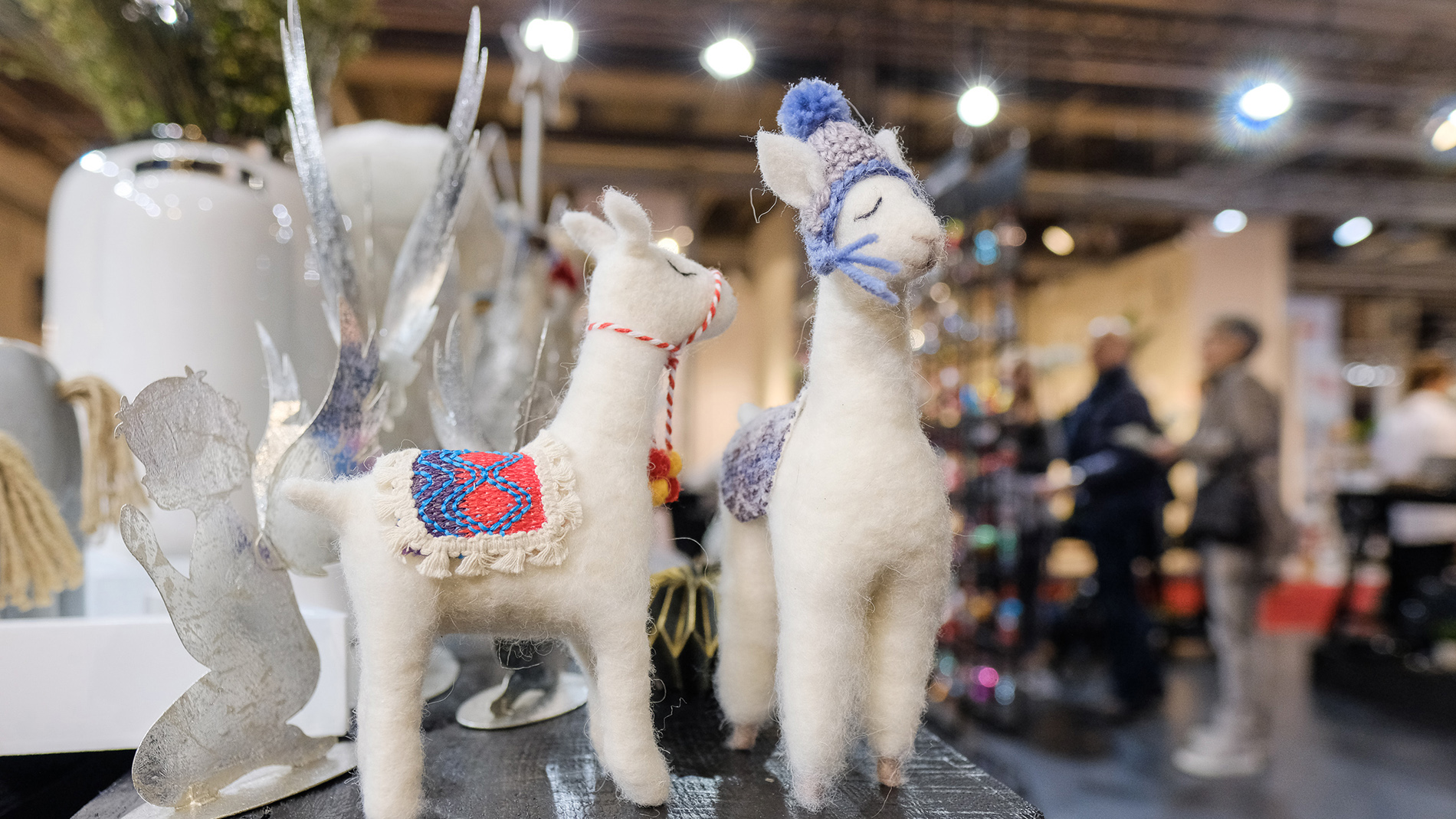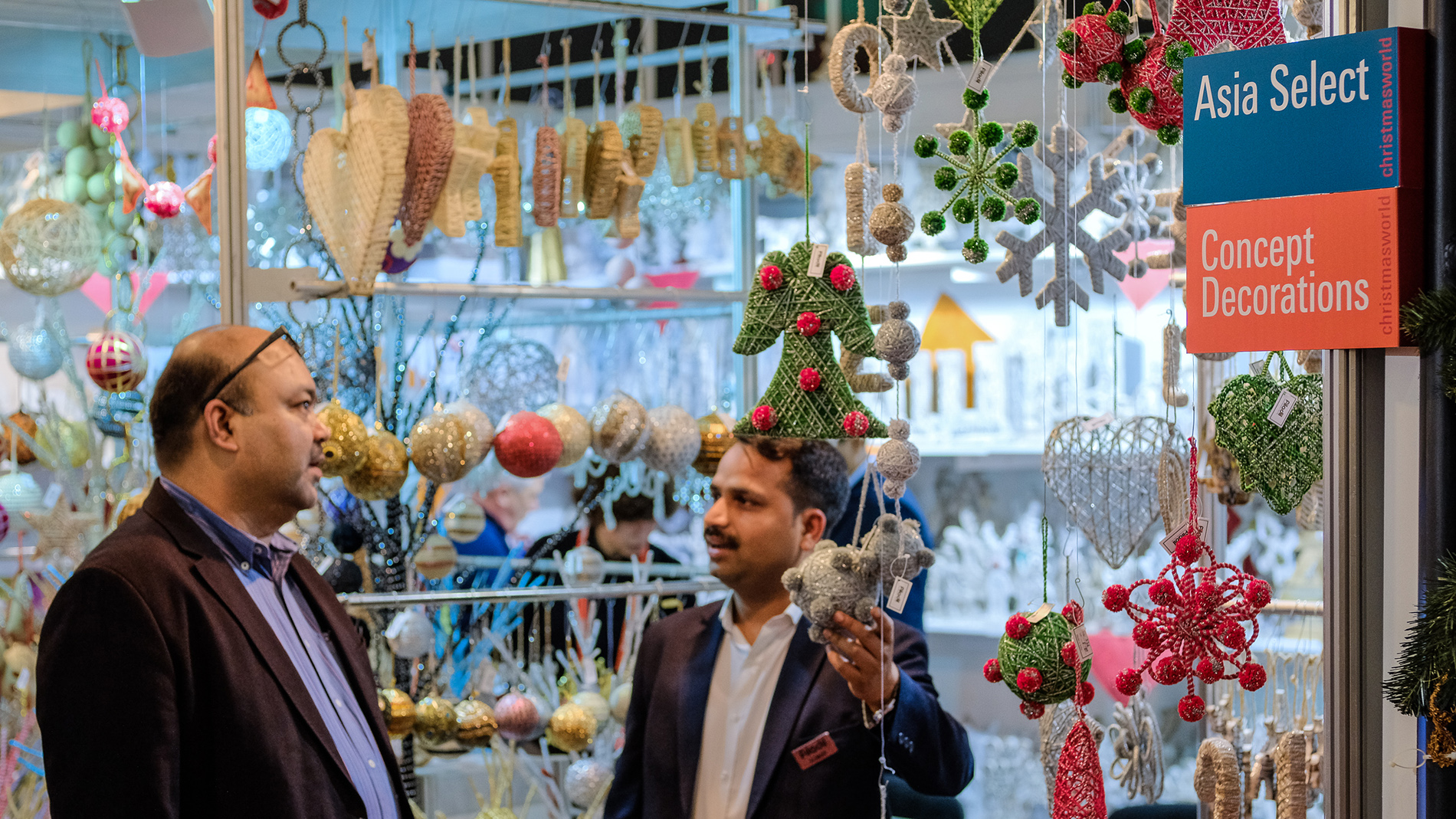 Our conclusion: an extremely good close to the best fair! We are seeing an increase in orders and will leave the fair with significant business growth.
The internationality is phenomenal, and the quality of the buyers has risen again dramatically. All those who are active in the living, giving and decorations segments need to be here. The fair plays a fundamental role in our market structure.
There is no place in Europe other than Christmasworld where you can experience the latest trends of the season in such a compact and up-to-date space. The visit to Frankfurt is the most important date in the calendar for German and central European retailers.
This year's Christmasworld is likely to be our best. We had a large number of visitors, particularly from the international sector - mainly from southern and eastern Europe. Visitor quality at Christmasworld is outstanding. It couldn't go any better.
It's a fantastic fair. It's very important for us. We have been coming here for 35 years now and have increased the size of our stand from 20 to 600 square metres. We are always very successful. The visitors are top quality and we are able to grow further at a high level.
Product variety at Christmasworld
More than 1,040 exhibitors from 43 countries offer a unique spectrum of new festive and seasonal decorations – whether for consumers at home or large-scale applications in shopping centres, cities, hotels, etc.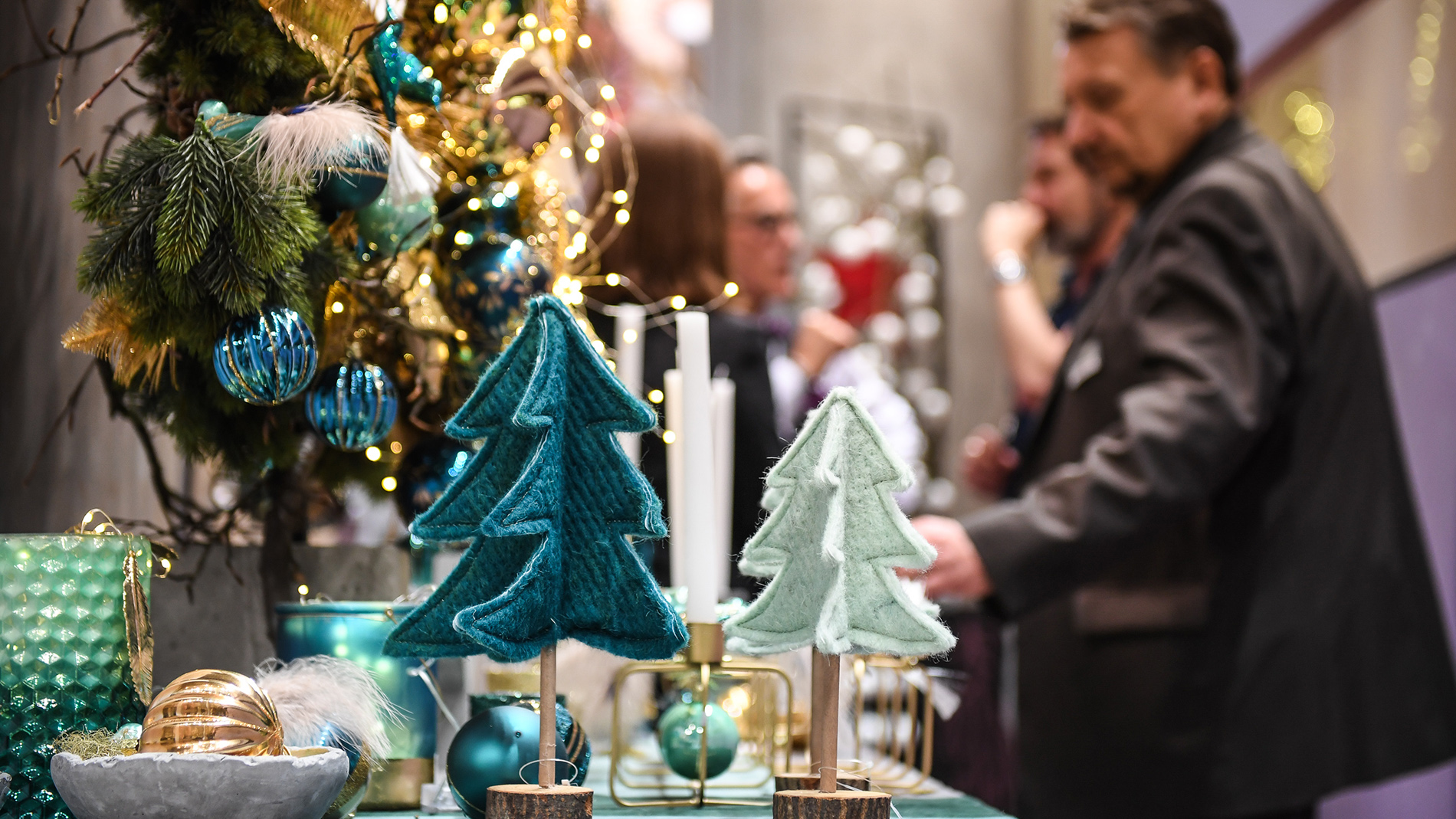 Christmas & Seasonal decorations
Visual merchandising & Light
Florists' requisites & Garden decorations
Candles & Fragrances
Ribbons & Wrapping
Christmasworld International Sourcing
What you can expect at Christmasworld
The leading international trade fair for seasonal and festive decorations focuses on the busiest and most emotional time of the year. Simultaneously, it reveals the potential offered by seasonal decorations as supplementary driving forces for sales. Profit from:
an unrivalled overview of the market with the world's biggest spectrum of seasonal and festive decorations
the latest trends for Christmas and all festivities of the year
fresh insights into future-oriented trend show, special exhibitions, expert lectures and workshops
an inspiring exchange of information with manufacturers, experts and colleagues from all over the world
valuable ideas for supplementary product lines from the concurrent Paperworld and Creativeworld trade fairs.