Welcome to Christmasworld
Christmasworld will take place once in 2021 with Paperworld, Creativeworld and Ambiente as a digital event. The Consumer Goods Digital Day is the digital meeting point for the industry. Take part on 20. April 2021.
In view of the current situation caused by the Covid-19 pandemic and the associated international travel restrictions, we have decided not to hold Christmasworld 2021 in January but to offer the consumer-goods sector a new ordering option with the Consumer Goods Digital Day on 20 April 2021.
The ongoing shutdown in the retail sector requires up-to-date, customised information and solutions. We are satisfying this demand with our digital offerings during this volatile time. We look forward to welcoming you at the Digital Day.
PS: Save-the-Date: As you know, we are also continuing to do everything in our power to make safe and successful trade fairs possible, because nothing can take the place of face-to-face encounters. In 2022, we will return to the usual order cycles. Then Christmasworld will take place from 28 January to 1 February 2022 - parallel to Paperworld and Creativeworld from 29 January to 1 February 2022.
This is Christmasworld
The leading international trade fair for seasonal and festive decorations focuses on the busiest and most emotional time of the year. Simultaneously, it reveals the potential offered by seasonal decorations as supplementary driving forces for sales. Discover the product world in a film:
About Christmasworld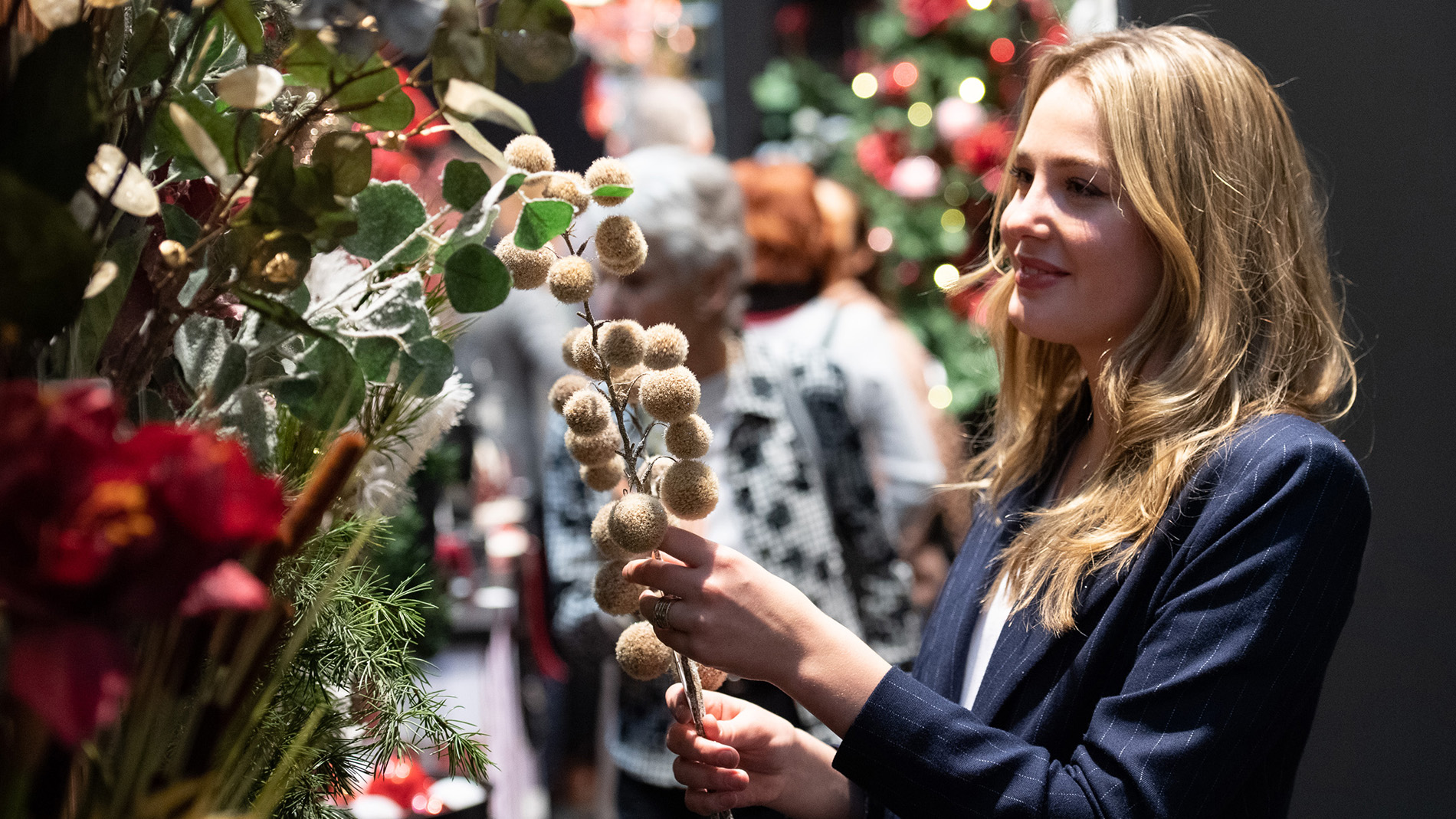 Christmasworld is the world's biggest trend and order platform for the international decorations and festive decorations sector. Every year, it presents the latest products and trends for Christmas and all other festive occasions in Frankfurt. Read the facts and figures about Christmasworld here and find out more about the international trade fair for seasonal decoration and festive decorations.
More information
Conzoom Solutions
A wealth of insider knowledge, valuable expert presentations and seminars as well as PoS campaigns will be available all year round on Conzoom Solutions, Messe Frankfurt's online platform especially for the retail trade.
Go to website