At Christmasworld, international retailers will be able to experience what colours, shapes and designs will be in vogue for Christmas decorations in the future. The Trend Area offers a unique overview of the exhibitors' new products, which will be presented by the trend bureau bora.herke.palmisano in three exciting trend worlds.
Trends 24+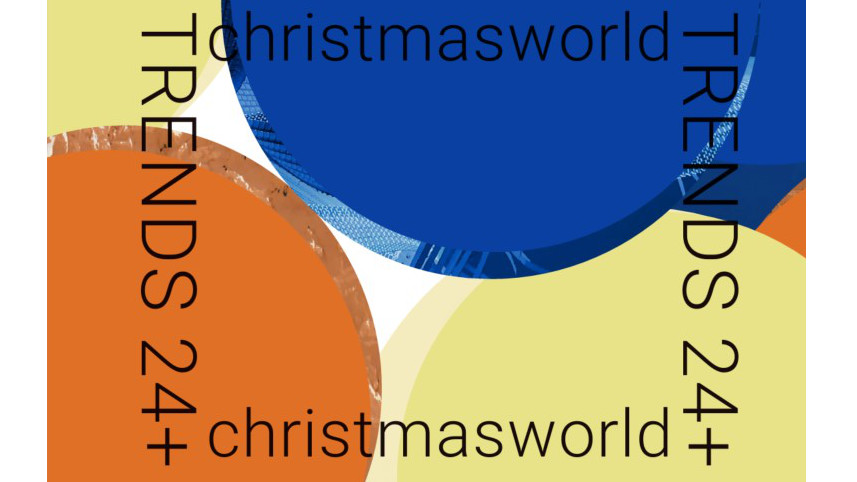 Whether visionary, familiar or more artisanal – the three styles of the Christmasworld Trends 24+ show inspiring designs for atmospheric and festive decorations. They also whet the appetite for the festival of love and for celebrations where people like to get together.
LOCATION: Hall 4.1, Foyer
"In our fast-paced, digital age, a counter-trend is emerging: the focus is on returning to nature, one's own home and human well-being – we also see this in the Christmasworld Trends 24+."
AURA OF PROGRESS_visionary + elemental: playing with opposites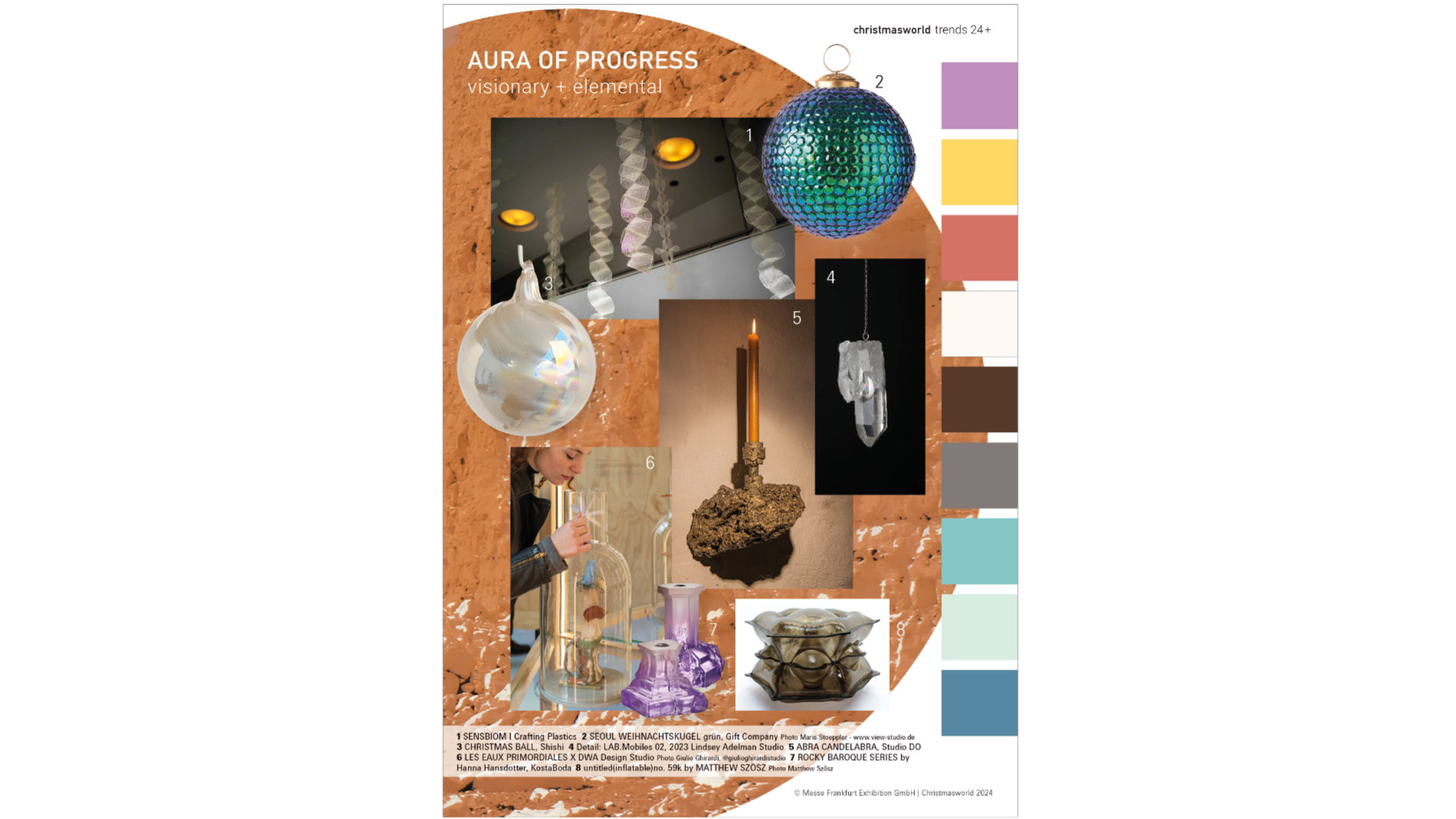 1 SENSBIOM I Crafting Plastics 2 SEOUL WEIHNACHTSKUGEL grün, Gift Company Photo Maris Stoeppler - www.view-studio.de 3 CHRISTMAS BALL, Shishi 4 Detail: LAB.Mobiles 02, 2023 Lindsey Adelman Studio 5 ABRA CANDELABRA, Studio DO 6 LES EAUX PRIMORDIALES X DWA Design Studio Photo Giulio Ghirardi, @giulioghirardistudio 7 ROCKY BAROQUE SERIES by Hanna Hansdotter, KostaBoda 8 untitled(inflatable)no. 59k by MATTHEW SZÖSZ Photo Matthew Szösz
In this trend world, archaic-natural elements meet futuristic-looking innovations. Handmade and high-tech are close to each other here – what sounds contradictory at first combines to form a radiant trend with illusory effects. For many designers, ecological sustainability is the starting point.
The intensely radiant and lively palette ranges from artificial violet and strong warm nuances in solar yellow and lava orange to archaic neutrals such as white, earthy brown and cloud grey to refreshing aqua tones.
QUALITY OF SILENCE_pure + familiar: the special in the simple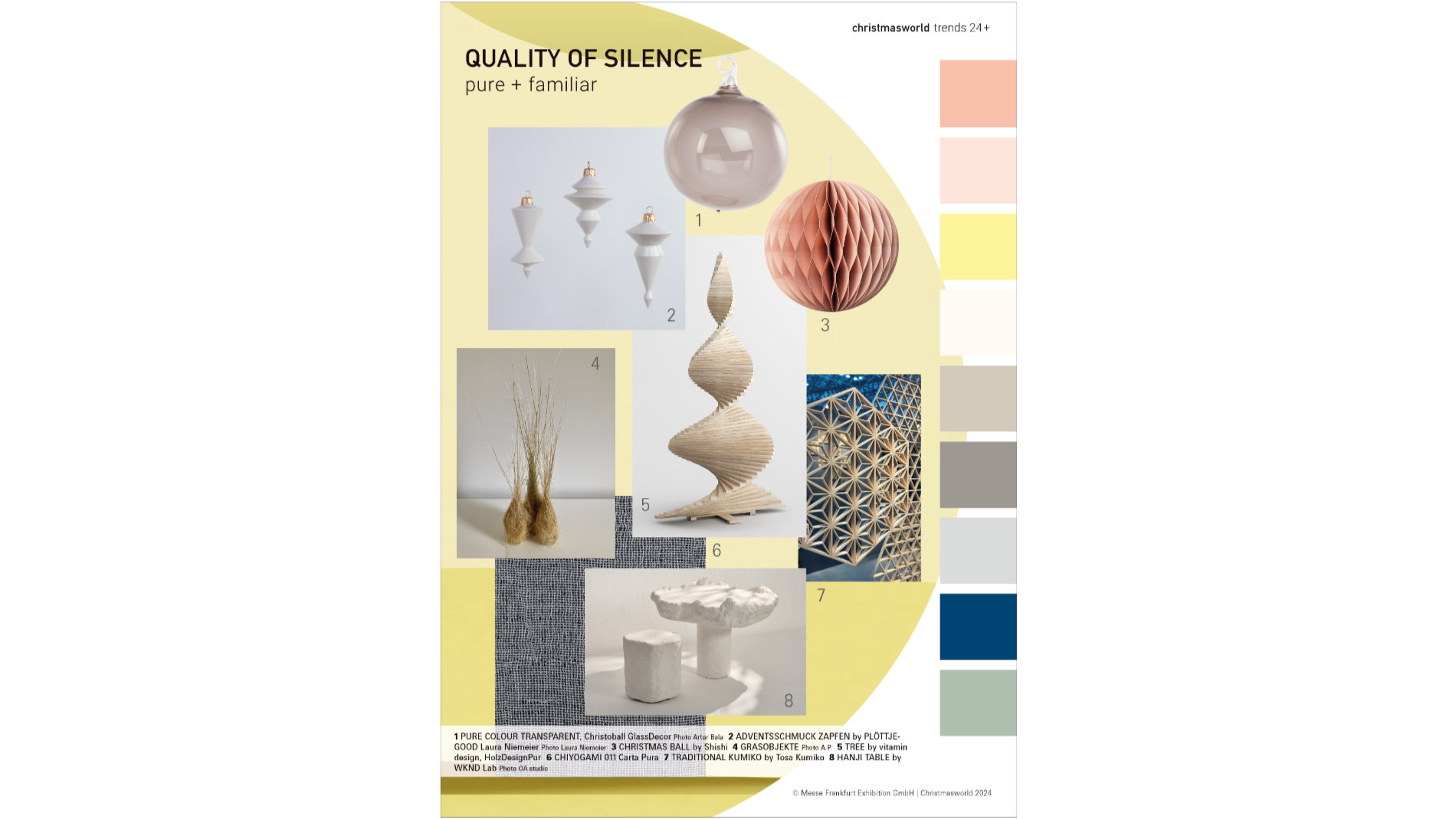 1 PURE COLOUR TRANSPARENT, Christoball GlassDecor Photo Artur Bala 2 ADVENTSSCHMUCK ZAPFEN by PLÖTTJEGOOD Laura Niemeier Photo Laura Niemeier 3 CHRISTMAS BALL by Shishi 4 GRASOBJEKTE Photo A.P. 5 TREE by vitamin design, HolzDesignPur 6 CHIYOGAMI 011 Carta Pura 7 TRADITIONAL KUMIKO by Tosa Kumiko 8 HANJI TABLE by WKND Lab Photo OA studio
Quality of silence_pure + familiar reflects the growing awareness for mental and physical well-being with designs that are close to nature and counteracts the fast pace of life. The principles of circular design are decisive: reuse, recycle, renew, rethink. Experiments with alternative materials give the familiar a new meaning and a contemporary, timeless value.
The colours of this trend world are delicate, bright and friendly. In the warm direction, the range includes soft terracotta, light wood tones and straw yellow. Matt ecru and sand tones have a balancing effect – for a cosy room experience full of harmony. In addition, a subtle mist tone, sage and shaded blue set cooler accents.
SPIRIT OF CRAFT_bold + poetical: modern aesthetics with a personal touch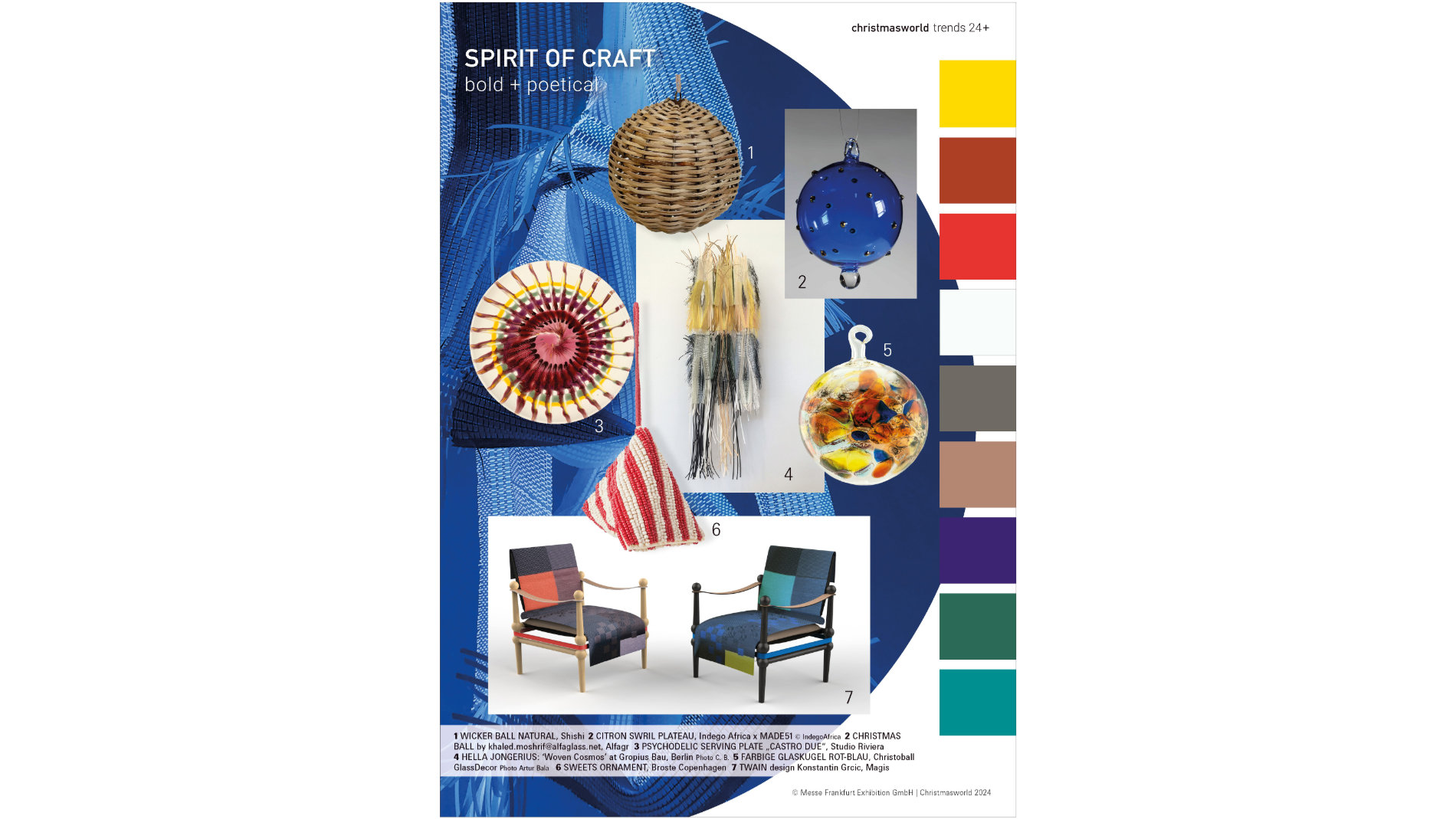 1 WICKER BALL NATURAL, Shishi 2 CITRON SWRIL PLATEAU, Indego Africa x MADE51 © IndegoAfrica 2 CHRISTMAS BALL by khaled.moshrif@alfaglass.net, Alfagr 3 PSYCHODELIC SERVING PLATE "CASTRO DUE", Studio Riviera 4 HELLA JONGERIUS: 'Woven Cosmos' at Gropius Bau, Berlin Photo C. B. 5 FARBIGE GLASKUGEL ROT-BLAU, Christoball GlassDecor Photo Artur Bala 6 SWEETS ORNAMENT, Broste Copenhagen 7 TWAIN design Konstantin Grcic, Magis
In the third trend world, picturesque patterns meet clear shapes, 70s vibes meet contemporary design. The free-spirited style celebrates diversity: a wide variety of techniques, materials and shapes come together in a sophisticated and inspiring mix. Materials are recycled as much as possible and upgraded into artistic products.
Honey-yellow amber, copper-brown brandy and an intense chilli form the warm orientation are part of the colour palette. A light and a dark grey together with sepia bring in a neutral balance. Deep glass green and dark turquoise round off the charismatic colour range with cooler aspects.
The trend scouts: bora.herke.palmisano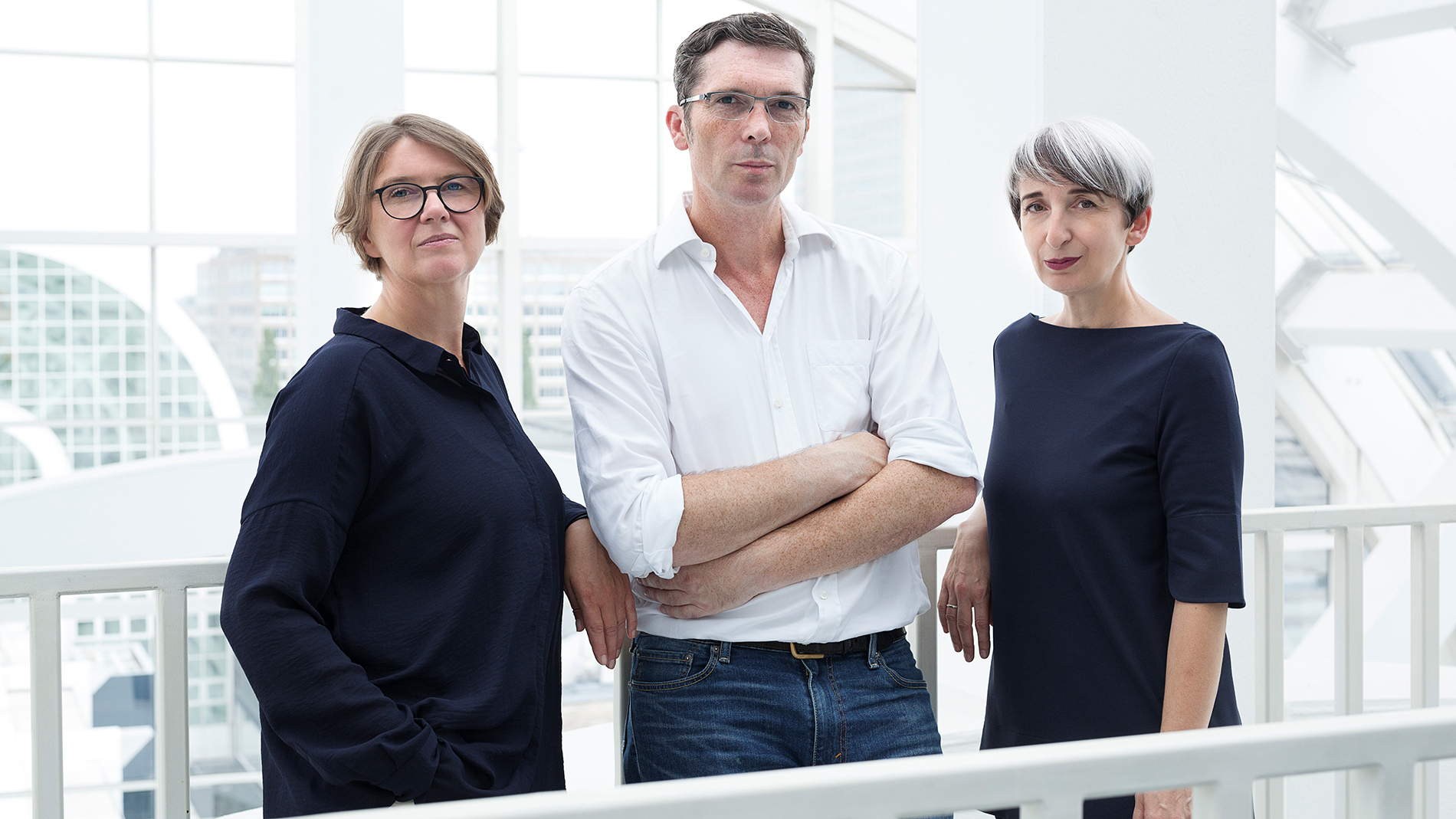 The trend bureau bora.herke.palmisano researches the coming trends and is on the move for Messe Frankfurt wherever trend-setting materials, techniques and products are created. One of their particular concerns is to track down sustainable solutions that make our lives more environmentally friendly and future-oriented. With their analyses, lectures and inspiring special shows, they always provide valuable guidance for the trade.
Here's something else that may interest you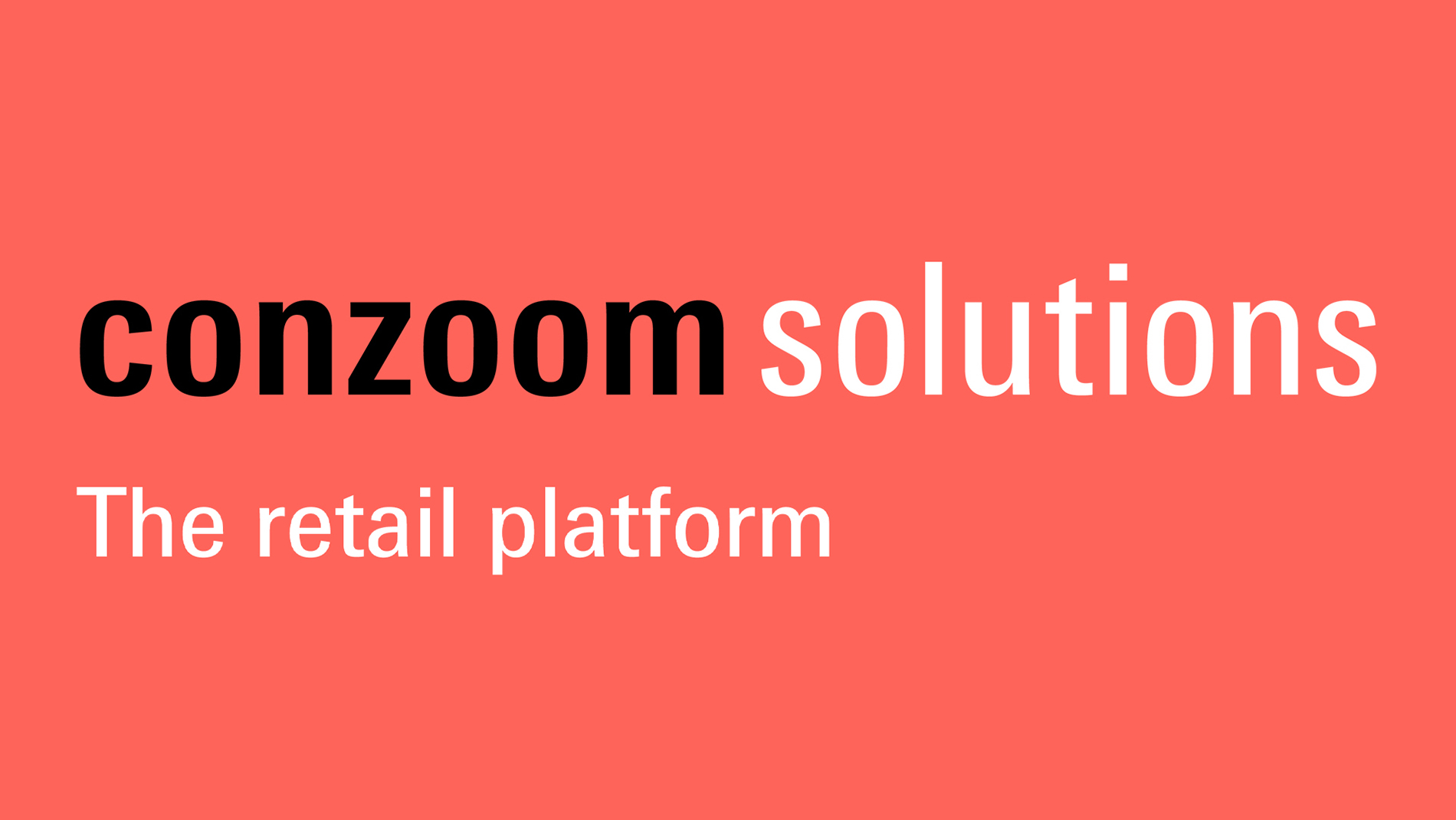 Further presentations can be found on Conzoom Solutions, the retail platform: