We answer all your questions: What does an admission ticket to Christmasworld cost? How can I best get to the Exhibition Centre in Frankfurt am Main? What must I take account of as an exhibitor? We have put together the most important information to help you with your planning and preparations.
Save the Christmsworld world date with one click in your Outlook calendar.
NEW: One date. One place. Three fairs.

From 2023, Christmasworld will be held parallel to the Ambiente and Creativeworld trade fairs, providing you with additional inspiration and contact opportunities with international exhibitors.
Friday to Monday:
3. – 6. February 2023
9 a.m. – 6 p.m.
Tuesday:
7. February 2023
9 a.m. – 5 p.m.
Please note: your exhibitor's ticket entitles you to enter the Exhibition Centre an hour before the fair opens to visitors.
Information for visitors
Here you will find everything you need to know about your visit to the fair: from Christmasworld product groups, exhibitors, tickets and admission prices to valuable tips for your visit to the fair. We hope you have a great time at Christmasworld.
Information for exhibitors
Are you interested in exhibiting at Christmasworld? Get all the important information about your trade fair appearance now: stand rental prices, stand packages, set-up and dismantling and much more. We have summarised all the important information for you here.
Christmasworld Navigator App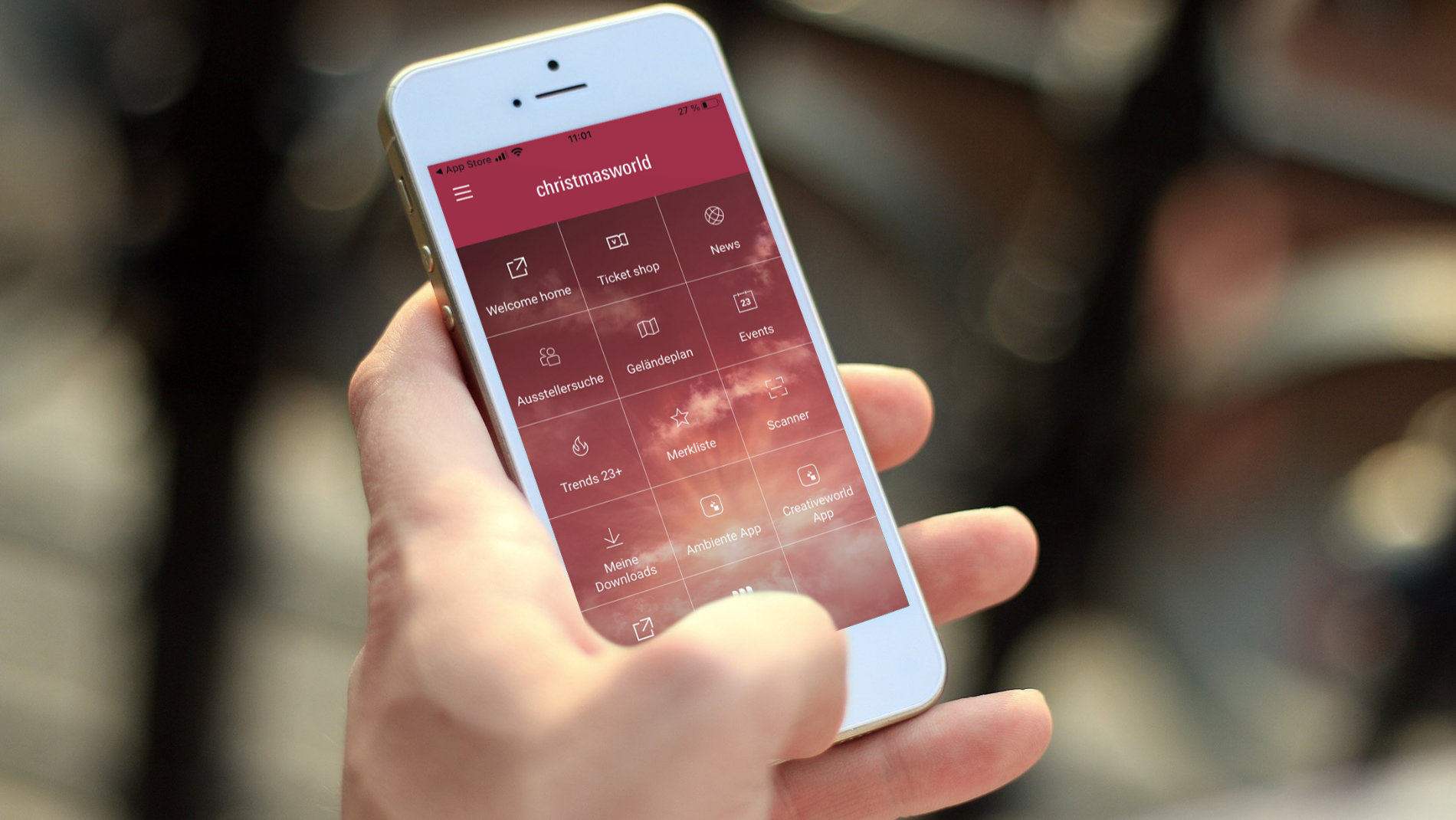 With our free Christmasworld Navigator App, you can be sure of finding all information and the locations of exhibitors quickly and easily – before, during and after the fair. Additionally, you can compile your own personal list of companies, products and events and check at any time, even when you are offline.
Free WiFi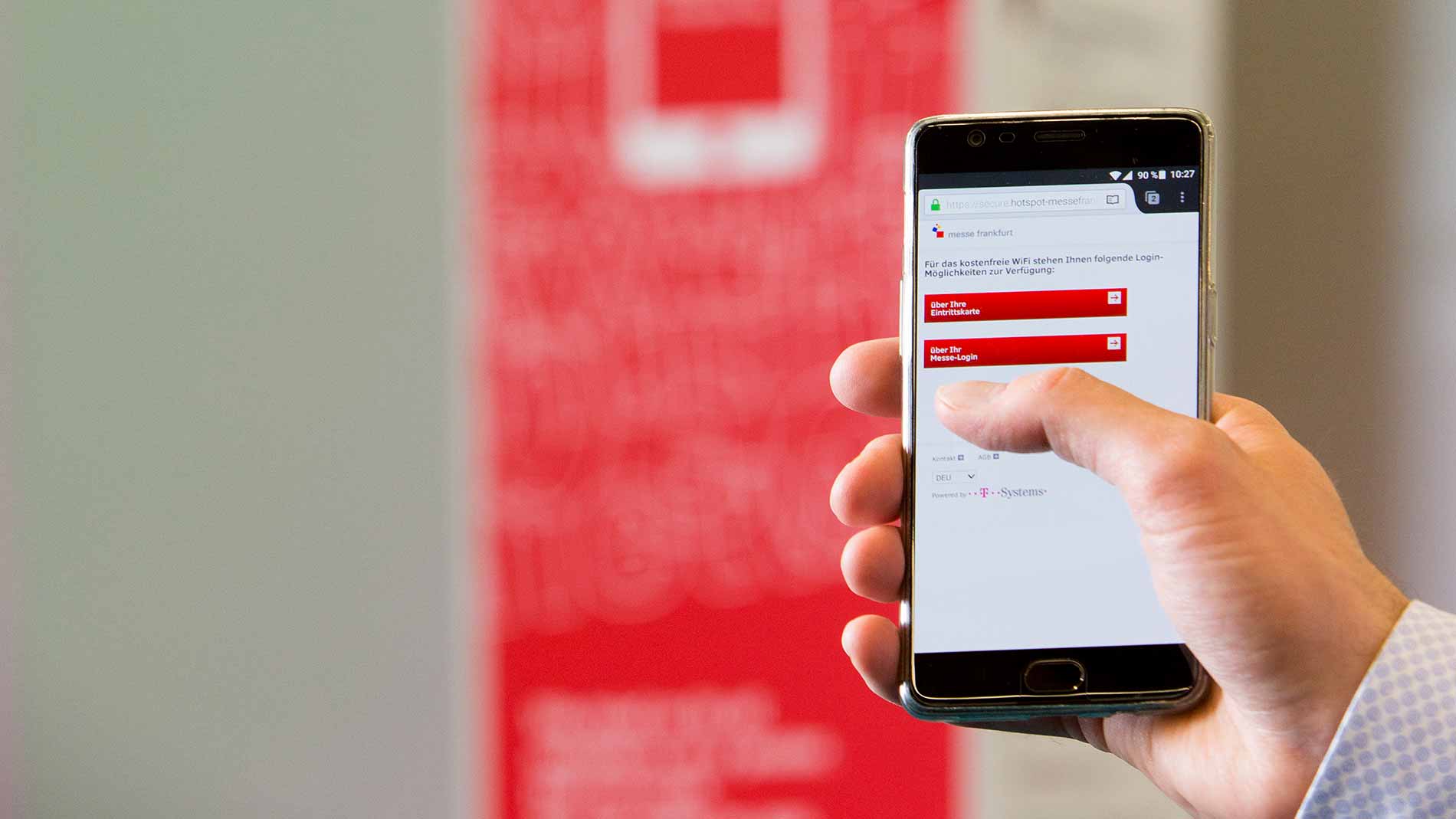 Always online everywhere – it's no problem at all with Messe Frankfurt's services. During the trade fair you can take advantage of free basic WiFi access throughout the exhibition grounds. For bandwidth that is available at all times without disruption, we can also offer you our powerful "Premium" access package.
Current information from Messe Frankfurt on SARS-CoV-2
Trade fairs are a key factor for international business. Now that it is once again possible to meet people face-to-face without any restrictions, trade fairs can be used to full effect. We are delighted to be able to welcome participants from all over the world to our events – including once again visitors from China. As an organiser of trade fairs, congresses and other events, we take extensive measures to allow the international business community to come together in a safe, secure environment.
MORE INFORMATION